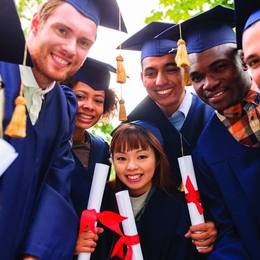 Besides rigorous academic curricula, leadership opportunities, and exposure to cutting-edge technology, private high schools offer immersive experiences designed to prepare students for life beyond the classroom.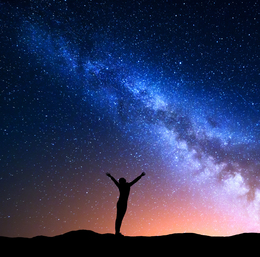 Some of the area's most intrepid pioneers and inventive entrepreneurs just so happen to be women.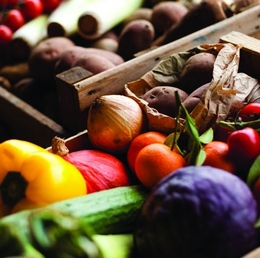 A survivor traces her recovery from breast cancer to organic foods and a closer connection to the natural world.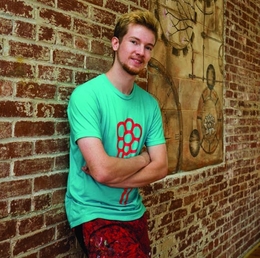 Artist Tim Gibson expands his mural-based "Ten Thousand Flowers Project" beyond the walls of its Perkasie birthplace.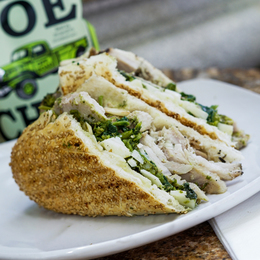 These suburban establishments give Philly's hoagie hot spots a run for their money.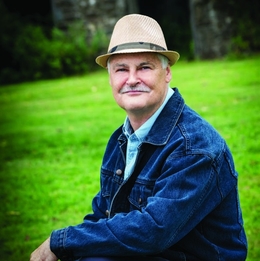 When it comes to storytelling, Irish-born novelist Damian McNicholl believes in "no restrictions."