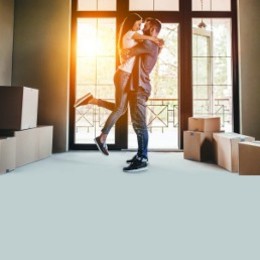 Buying or selling a home in the Greater Philadelphia Area requires a cool head, a steady hand and a real estate expert you can trust.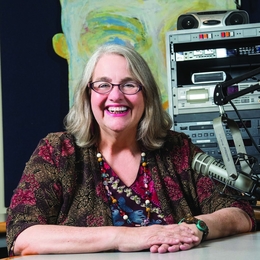 Kathy O'Connell, as host of WXPN'S Kids Corner, has spent the past 30 years educating, entertaining and inspiring young listeners.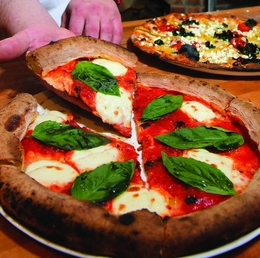 Have a taste for the simple pleasures of cheese, charcuterie and all the accompaniments?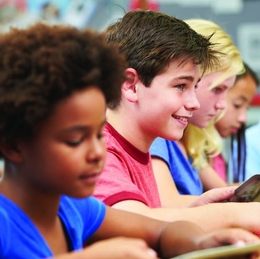 Schools geared toward children with learning differences prepare students for a life rich with possibilities.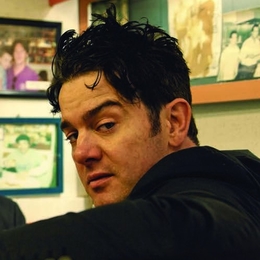 Philly-born Garrett Dutton reflects on 25 years of leading his hip-hop/blues/indie-rock band, G. Love & Special Sauce.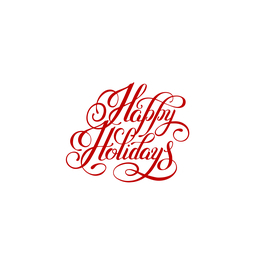 Suburban Life Editor Bill Donahue talks about the end of 2017 and some highlights from this month's issue.