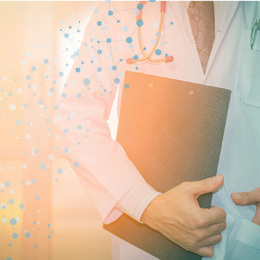 Our 2017 roundup of the top physicians in the Greater Philadelphia Area, as voted by our readers.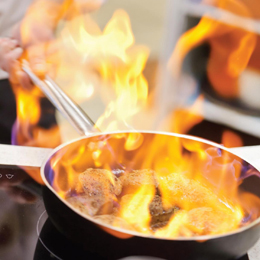 Bright, young chefs add flavor and imagination to the area's flourishing restaurant scene.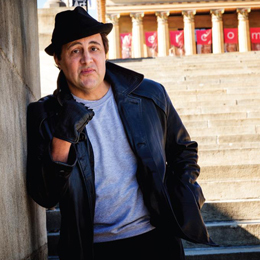 Inspired by the city's best-known pugilist, Rocky Balboa impersonator Mike Kunda draws the spotlight as the subject of a new documentary.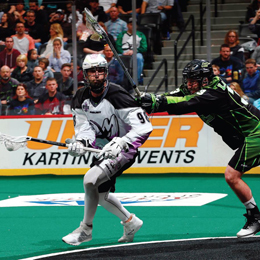 Has our backyard become the center of the universe for professional box lacrosse?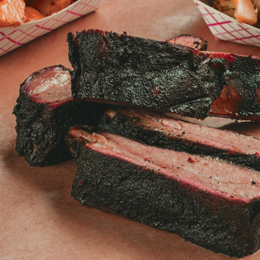 From dry-rub ribs to pulled-pork sandwiches, you'll find unbelievable barbecue within an hour's drive of your front door.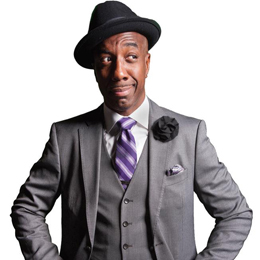 Like a rolling stone, Curb Your Enthusiasm's JB Smoove gathers no moss.