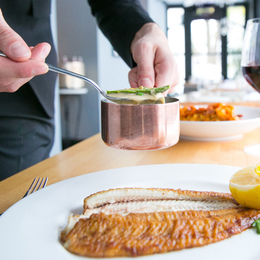 Our 2019 Golden Fork Awards celebrate restaurants that have earned their place among the region's culinary heavyweights.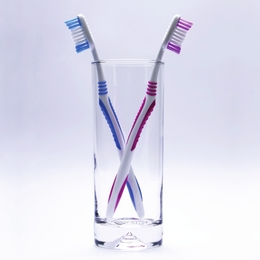 These dental professionals excel at creating smiles worth sharing with the rest of the world.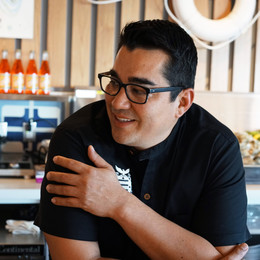 While refining the menus and guest experiences of every restaurant he touches, Jose Garces readies to open a new concept in New Hope.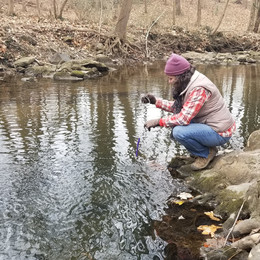 Small changes at home can make a big difference in reducing the damaging effects of storm water.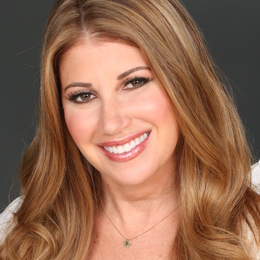 Self-care, spirituality, and new challenges help one area woman overcome life's obstacles and enjoy a "second act."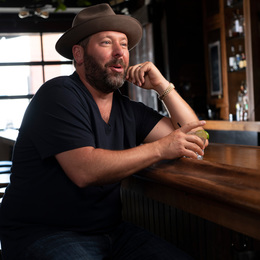 Comedian Bert Kreischer may be the most interesting man in the world.