Dining
---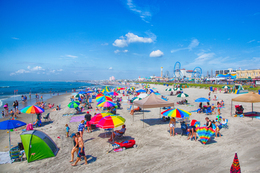 112 things to eat and drink...plus so much more to do down the shore.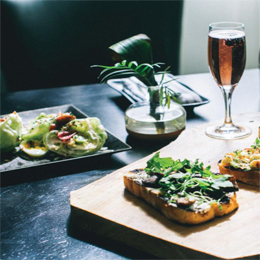 Whether you favor breakfast or lunch, brunch is the perfect medium that caters to both palates, while also offering a solid cocktail repertoire. Restaurants across the Greater Philadelphia Area have crafted menus serving classic brunch dishes, in addition...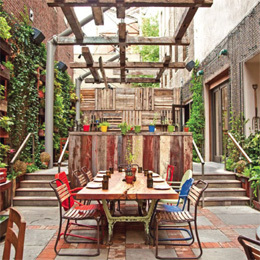 It's that time of year again, when local restaurants set up their outdoor seating areas for locals and returning patrons to enjoy a good meal and the warm weather.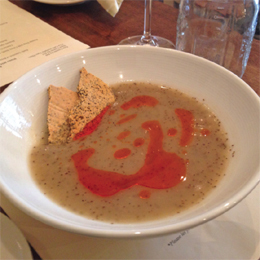 Scoop up the comforts of winter with this lineup of signature soups from tees local dining destinations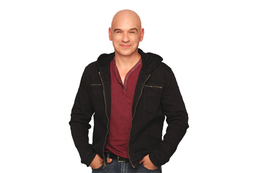 Chef and TV personality Michael Symon tells us why he's the latest big-name restaurateur to set up shop in Atlantic City.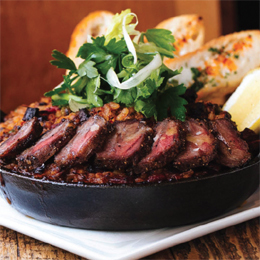 The 20 best restaurants in the Greater Philadelphia area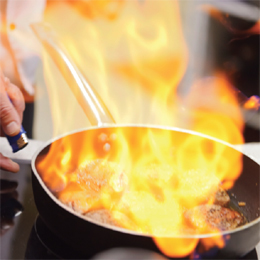 A fresh crop of brilliant chefs turns up the heat