Dining
---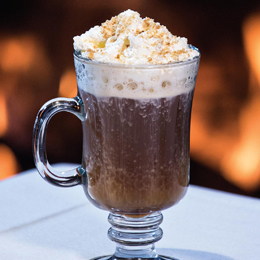 These local hot spots are pouring up exquisite artisan cocktails. Now THAT is worth celebrating.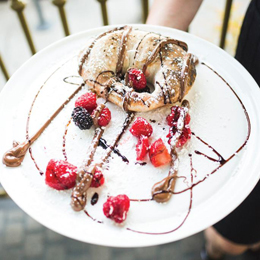 From ice cream and doughnuts to truffles and tiramisu, prepare your sweet tooth for a night of bliss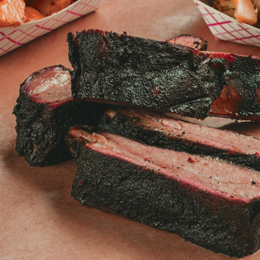 From dry-rub ribs to pulled-pork sandwiches, you'll find unbelievable barbecue within an hour's drive of your front door.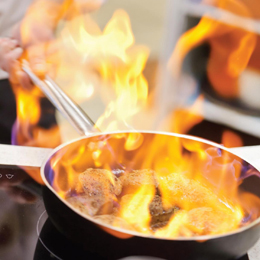 Bright, young chefs add flavor and imagination to the area's flourishing restaurant scene.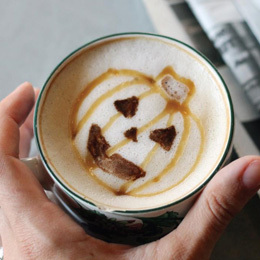 Satisfy your urge for artisanal coffee, among other things, at on of these hot spots.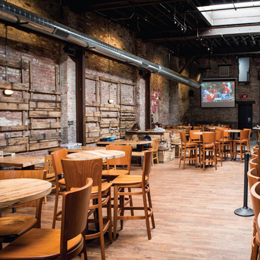 Here, you'll find our picks for some of our favorite breweries and brewpubs—not to mention some of their "beer food."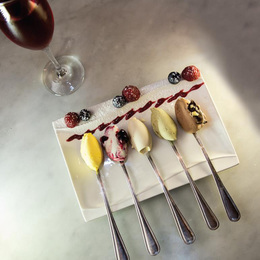 A cup of gelato or a waffle cone full of smooth ice cream cools the soul on a hot summer's day—not to mention the potential for a brain freeze.