People + News
---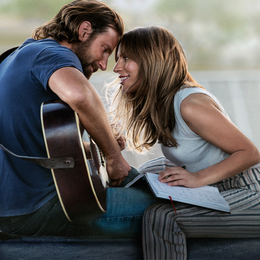 Local son Bradley Cooper takes on a "haunting" love story with his directorial debut, "A Star Is Born."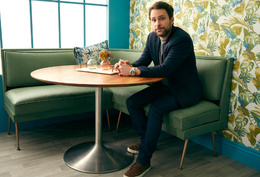 For "It's Always Sunny in Philadelphia" actor Charlie Day, the path to stardom has been a wild and unexpected ride.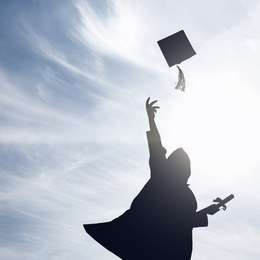 Students hunger for the skills needed to become leaders, risk takers, and agents of change once they complete high school.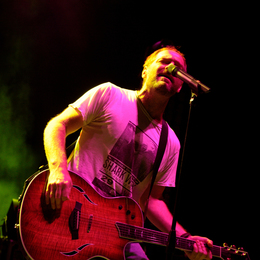 Survivorman's Les Stroud comes to Bucks County next month to share his love for the two driving forces of his life: music and nature.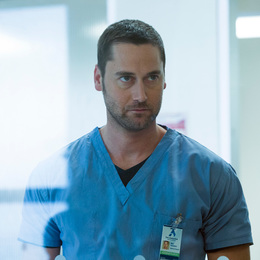 Ryan Eggold, star of the hospital drama "New Amsterdam," opens up.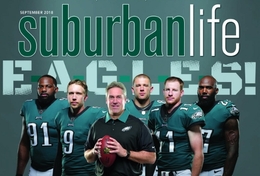 After last year's storybook season, Eagles players—and their fans—want nothing more than for that magical feeling to continue.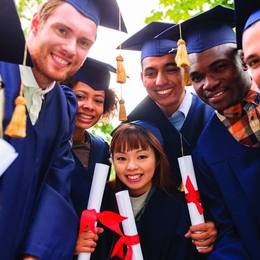 Besides rigorous academic curricula, leadership opportunities, and exposure to cutting-edge technology, private high schools offer immersive experiences designed to prepare students for life beyond the classroom.