People + News
---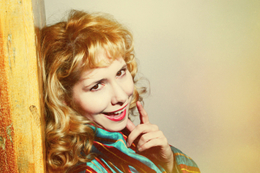 Always on tour or otherwise on the move, the unpredictable Nellie McKay—singer-songwriter, actor, and animal activist, among other things—keeps finding new paths to reinvention.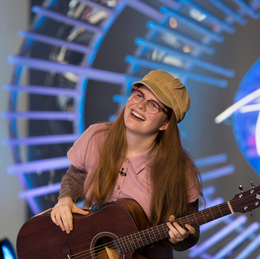 After her meteoric rise on American Idol, Langhorne's Catie Turner reaches for the stars.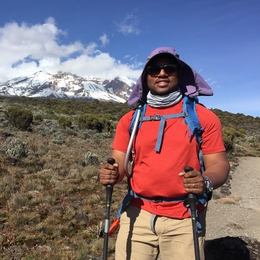 In his quest to scale the world's tallest freestanding mountain, Philadelphia's Tarik Moore has the adventure of a lifetime.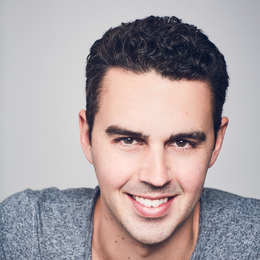 Pat Cunnane, the author of West Winging It, takes a lighthearted, solemn and inspiring look back on his years in the Obama White House.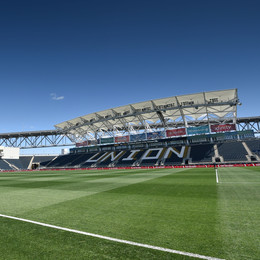 John Torres has what any soccer fanatic would consider a dream job: head groundskeeper at Talen Energy Stadium, home of the Philadelphia Union.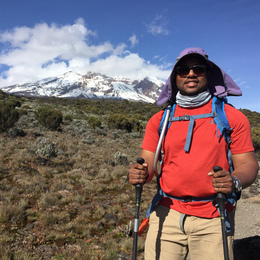 Having returned from his expedition to Africa to climb the world's tallest freestanding mountain, Tarik Moore offers this advice: Focus on the journey, not just on getting to the top.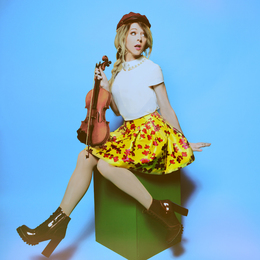 Lindsey Stirling paved her path to superstardom by dreaming big and staying true to herself.