Business Profiles
---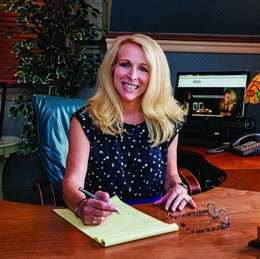 As a tireless advocate for her clients and their families, as well as her own, family attorney Susan Levy Eisenberg proves that, with hard work and dedication, it is possible to "have it all."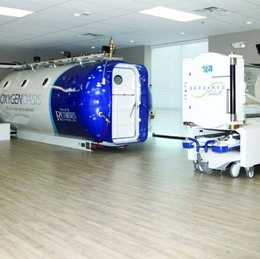 Patients affected by debilitating stroke seek to recover their abilities and their independence with help from Oxygen Oasis Hyperbaric Wellness Center.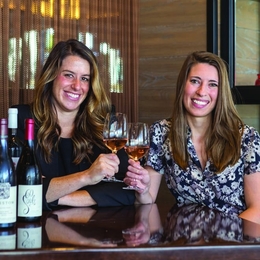 Paxos Restaurants' Jillian Fligge and Elyse Lovenworth aim to create a memorable experience for each guest of their company's five locations.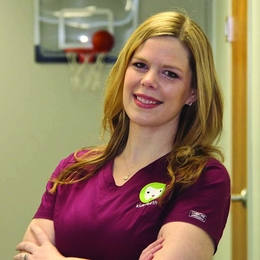 Dr. Annie Creato, owner of Kidsteeth Pediatric Dentistry, has created a vibrant and welcoming dental practice rooted in fun, family, and exceptional care.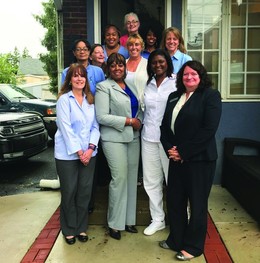 The female leaders of Lindy Communities go above and beyond to help clients, as well as new team members, to "come home to Lindy."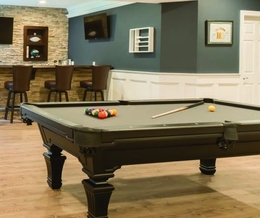 At Royal Billiard & Recreation, homeowners find everything they need to transform their homes into destinations built for entertaining friends and family.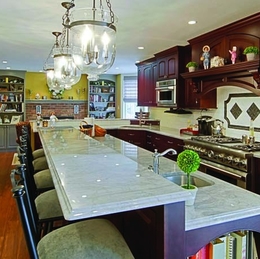 Your Dream Home