Business Profiles
---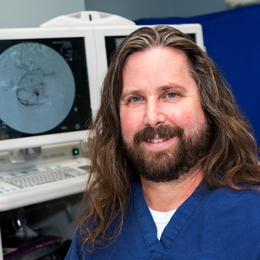 At Main Line Vascular Institute, Dr. Edward K. Pavillard offers minimally invasive solutions to circulatory conditions of every sort, from the simple to the complex.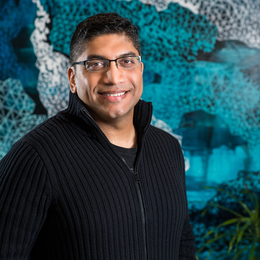 Helping others is ingrained in the DNA of Dr. Tejjy Thomas, director of Center City Orthodontics.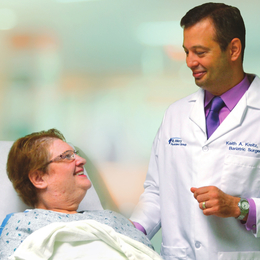 The bariatric and metabolic surgery options at St. Mary Medical Center offer a path to better health.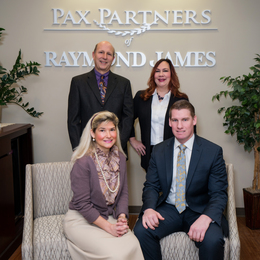 Through tailored planning, attentive service, and a commitment to education, PAX Partners of Raymond James aims to redefine the relationship between client and financial advisor.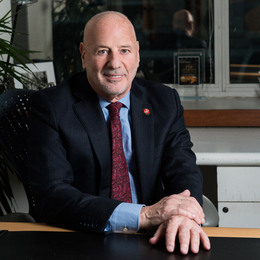 Individuals who have had their civil rights violated turn to Mark B. Frost, a Philadelphia attorney blessed with the skill, drive, and passion needed to "level the playing field."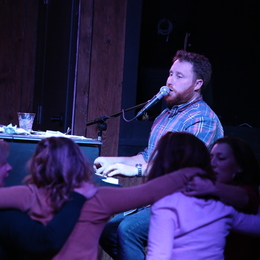 In 2019, celebration is the name of the game at Valley Forge Casino Resort.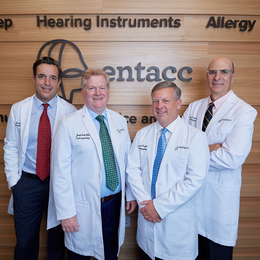 Ear, Nose and Throat Associates of Chester County's new walk-in clinic for advanced sinus care has patients breathing easier in more ways than one.