Miscellaneous
---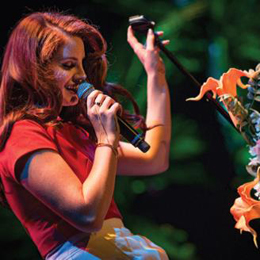 Your definitive guide to the essential concerts, theatrical performances and other can't-miss events to fill your calendar from now until the springtime thaw.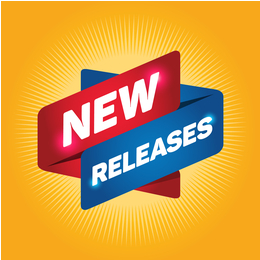 Check out this month's issue of Suburban Family Magazine!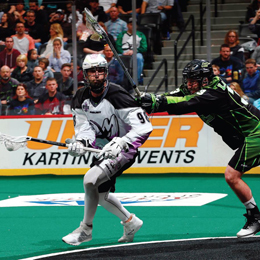 Has our backyard become the center of the universe for professional box lacrosse?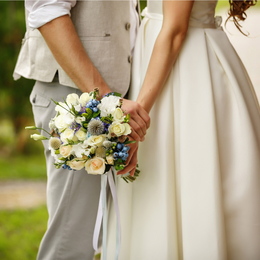 Bridal experts share their best advice for planning the wedding you'll want to remember forever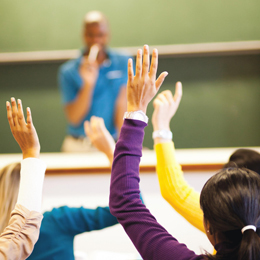 We collected data on average SAT scores, graduation rates, tuition and more to see how our private high schools stand. We also spoke with several area schools who offered free advice on how both students and parents can better prepare themselves when...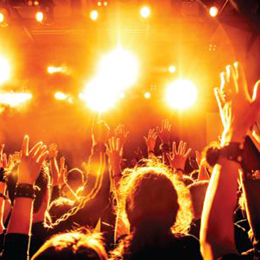 Datebook, sidebar, hit or miss and more!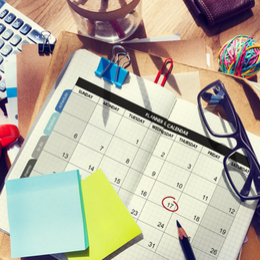 Awesome events in August and September