Dining
---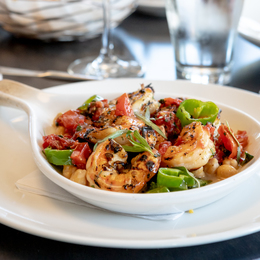 Vela, an inviting new restaurant built around seasonally inspired cuisine to be shared with close friends and family, sweeps into Bucks County.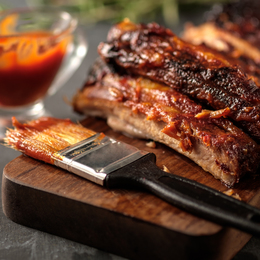 These cooking tips and recipes from local chefs will heat up any backyard barbecue.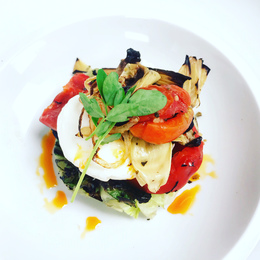 Through adventurous cuisine, a country club aesthetic, and options galore, HarborChase of Wilmington redefines the dining experience for every resident.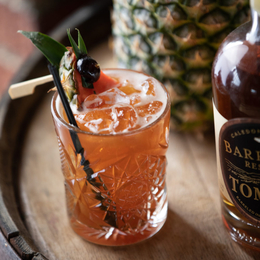 Making these summertime cocktails at home can provide a refreshing taste of the familiar.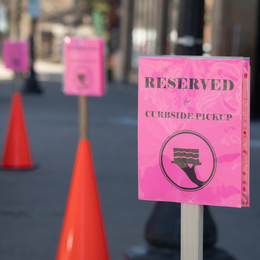 Even though the doors to the dining room may be closed, restaurateurs maintain their optimism as they adapt to help communities in a time of dire need.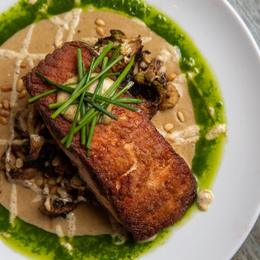 These award-winning restaurants give guests an experience they won't soon forget.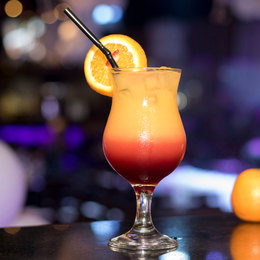 "Dry January" may have ended, but spirit-free cocktails endure.