Dining
---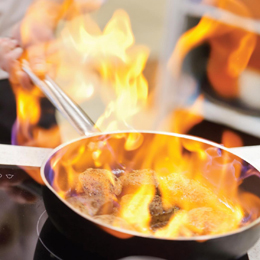 Bright, young chefs add flavor and imagination to the area's flourishing restaurant scene.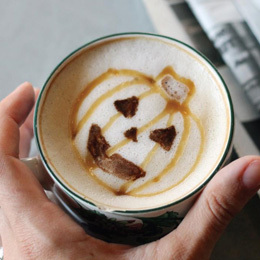 Satisfy your urge for artisanal coffee, among other things, at on of these hot spots.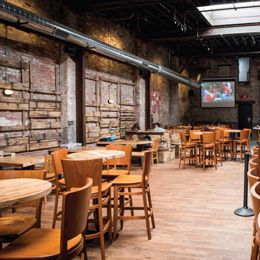 Here, you'll find our picks for some of our favorite breweries and brewpubs—not to mention some of their "beer food."

A cup of gelato or a waffle cone full of smooth ice cream cools the soul on a hot summer's day—not to mention the potential for a brain freeze.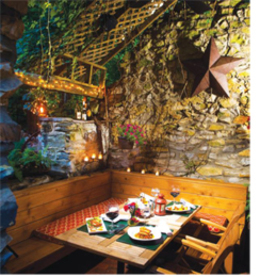 At General Warren in Malvern, guests find a serene fine dining oasis.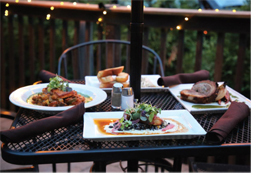 At Bowman's Tavern, patrons can eat, drink and be merry, all under the same roof.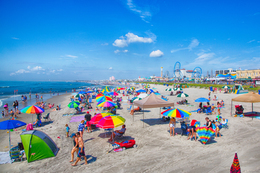 112 things to eat and drink...plus so much more to do down the shore.