People + News
---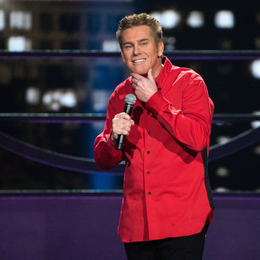 After 40 years of making people laugh, Brian Regan's time has come.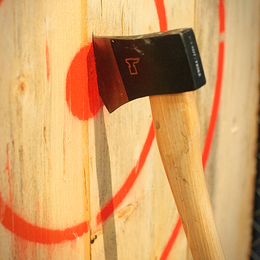 Looking to unwind and toss a few axes with friends? Aim here.

From her days at Princeton to the steps of the Art Museum, actress and author Ellie Kemper enjoys life to the fullest.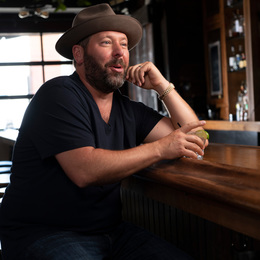 Comedian Bert Kreischer may be the most interesting man in the world.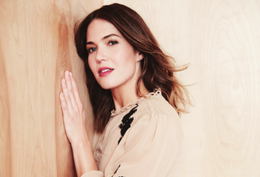 Growing up, all Mandy Moore wanted to do was perform. But, even she couldn't have envisioned transitioning from a successful music career into acting and a starring role on one of television's biggest hit shows.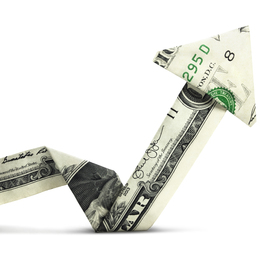 A booming U.S. economy. Global instability. Anxiety-stoking volatility. Investors seek a path through the uncertainty.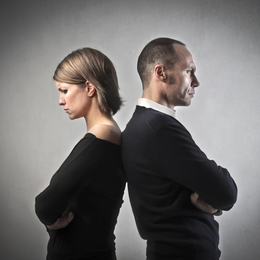 When a marriage falls short of lasting a lifetime, one must navigate a maze of financial and emotional obstacles. Here's how to get through it and thrive on the other side.