Business Profiles
---
Aligned Medical Group helps patients overcome pain, injuries, and other health issues that may be holding them back.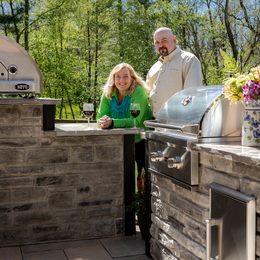 Stone Forge Outdoor Living opens up a world of possibilities for homeowners.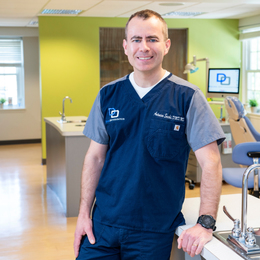 At Devon Orthodontics, Dr. Antonino Secchi and his team provide "happy and healthy smiles" for patients of all ages.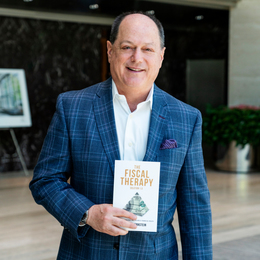 Wealth strategist Marc J. Bernstein explains the transformative results of changing the way we think about money.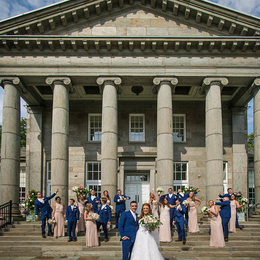 The Ballroom at Ellis Preserve provides an unforgettable backdrop for important events.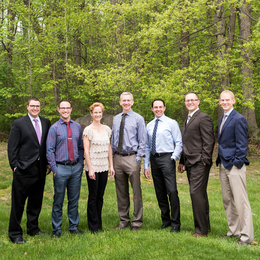 Princeton Spine and Joint Center helps patients find relief from musculoskeletal pain, injuries, and other issues.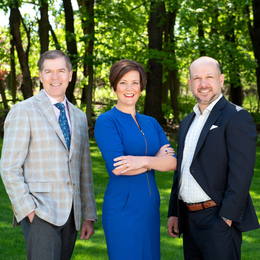 The team of professionals at Financial House helps clients build a rock-solid foundation for the future.