Miscellaneous
---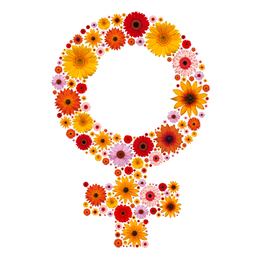 Our 2017 Women of the Year features local women who are leading the charge in business, philanthropy and more in their respective communities, as voted by our editors and you, our readers.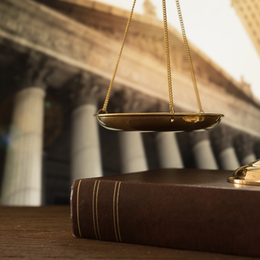 We asked our readers for their picks in the law firms and attorneys who have aided them during their most difficult times and the results can be found here.

NBC 10 anchor Erin Coleman returns home.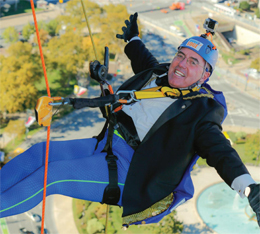 Dennis M. Wallace, a financial advisor with The Comprehensive Wealth Management Group, has a passion for helping others-not only clients but also those in need.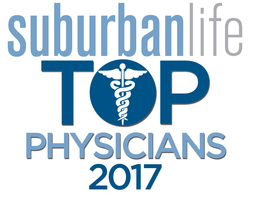 In our August issue, Philadelphia Life/Suburban Life will highlight your favorite physicians!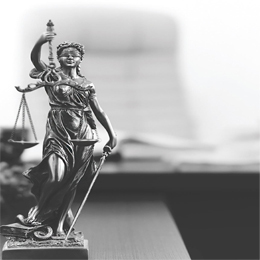 Oftentimes, we don't anticipate ever needing an attorney, but when a crisis calls for it, you need the best in your corner.

Although investors can choose from a seemingly infinite sea of candidates when it comes to finding a financial advisor to steer their financial futures, deciding which one is "the right fit" can be a challenge.