Health + Beauty
---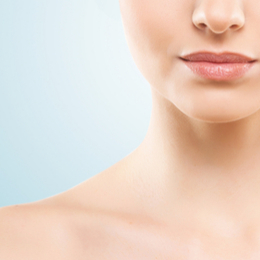 Facial Rejuvenation reaches new levels at Bucks County Plastic Surgery and Dermatology.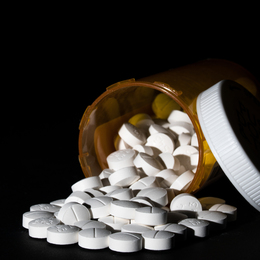 Is the issue of stigma stymieing efforts to gain ground in the battle against opioid addiction?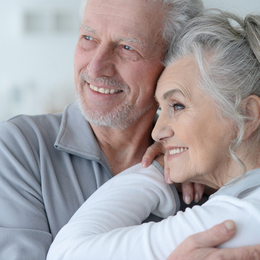 At the area's finest continuing care retirement communities, older adults attain peace of mind in their continued pursuit of a rich, purposeful life.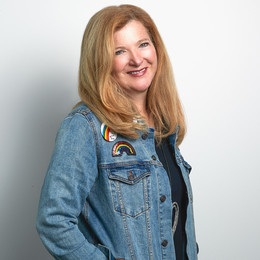 Inner toughness, community, and a sense of purpose prove invaluable weapons in one woman's battle with cancer.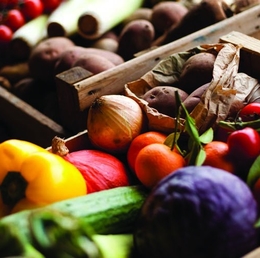 A survivor traces her recovery from breast cancer to organic foods and a closer connection to the natural world.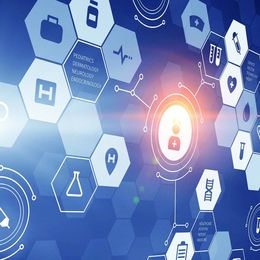 Revolutionary medical technology and cutting-edge procedures have helped to redefine the ways in which local medical institutions diagnose, treat, and cure their patients.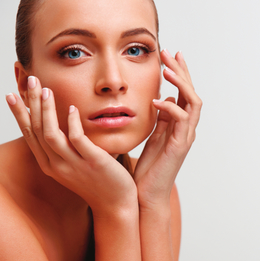 Is it time for a makeover? Here's how you can look and feel as good as possible at any age.