Top Dentists
---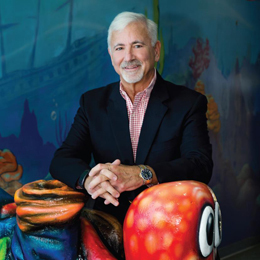 With the addition of Dr. Barry Lyon as chief dental officer and more offices joining the fold, patients of Children's Dental Health Associates have good reason to smile.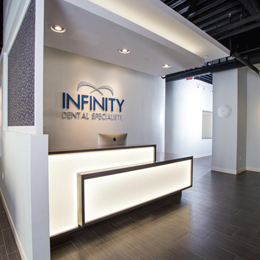 Dr. Marianna Evans and her team at Infinity Dental Specialists straighten patients' teeth by reshaping the structures that hold them in place.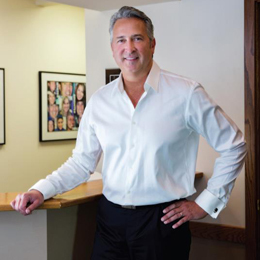 Dr. Peter Flaherty has spent more than 20 years providing the highest-quality dental care to residents of the Main Line.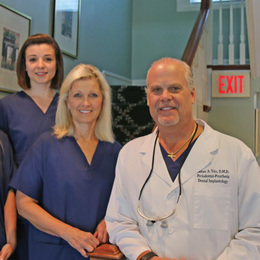 James A. Vito, DMD, explains the cosmetic benefits provided by dental implants, and how they could be your next best option.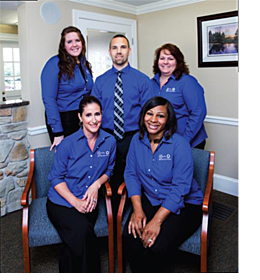 Dr. Petkevis of Dental Distinction focuses on comprehensive dentistry, offering patients the highest quality of care.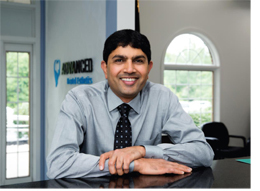 A leading visionary in providing progressive and compassionate dental care.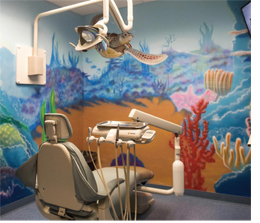 Dr. Jonathan Hayashi of Children's Dental Health Associates followed his father's wishes to enter the medical field and developed a passion for pediatric dentistry.