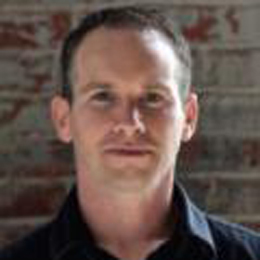 Cold Comfort
Editor's Note
It's been a remarkable start to 2018, if onlyfor the readings on the thermometer. The deep freeze has, however,been fortuitous for cer-tain wintertime activi-ties. The edge of my property extends into the east branch of the Perkiomen Creek, and this stretch of weather has frozen the creek solid. All my adult life I've wanted an ice rink in the backyard—and now I have one. My wife and I spent our New Year's Day on the ice, passing pucks.
Speaking of, in this issue we feature a young man named Travis Konecny. If the name doesn't ring a bell, give it time. At 20 years old, Konecny is a rising star for the Philadelphia Flyers who has earned a spot on the team's top line. He's still honing his skills, but his game so far suggests he could soon be one of the Flyers' top talents. This issue features a number of other people, events and topics worth your attention. One of them has, regrettably, become too familiar to too many: opioid addiction. Going back 10 years, give or take, someone in my extended family went down a very dark road. Despite coming from a loving family in a safe suburban neighborhood, this person ultimately ended up living on the street, doing anything deemed necessary to chase a heroin high. The good news: This person is now sober, and has been for several years.
My family would likely be horrified to know I've shared this little secret, but I have a feeling most American families may have similar stories to tell. In fact, statistics suggest the tendrils of opioid addiction have crept into the lives of just about every family in America in some way or another.
If there is any silver lining to this dark cloud, it's that the opioid epidemic has drawn the gaze of people in power on the state and federal levels. Ultimately, that should lead to positive steps forward: more men and women getting the help they need; fewer families being slowly pulled apart; and, in the end, fewer lives lost.