Top Realtors
---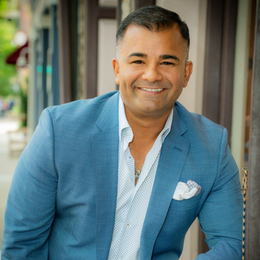 Industrious, personable, and creative, Realtor Abe Thomson has quickly become a rising star in Philadelphia real estate.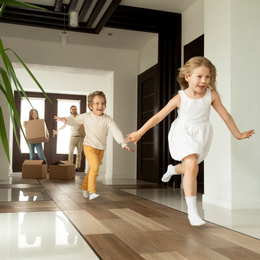 Homebuyers, sellers, and Realtors adjust to the demands of a booming market.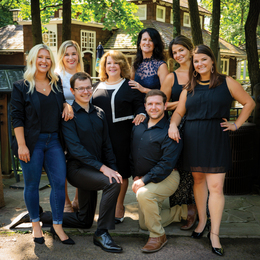 Christine Worstall and her team of Realtors go "above and beyond" to help homebuyers and sellers improve their place in the world.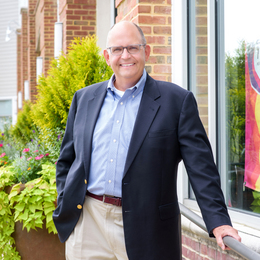 East Coast real estate expert Greg Dwornikowski brings big-city expertise home to Bucks County.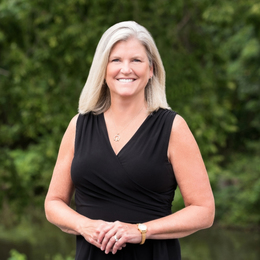 RE/MAX Realtor Mary Ann O'Keeffe takes the lead through hard work, attention to detail, and an uncompromising commitment to service.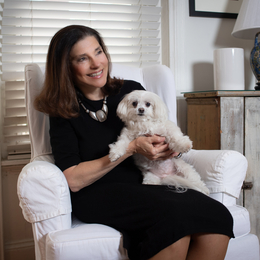 Philadelphia real estate expert Lora Hemphill takes a customized, creative, and hands-on approach to helping clients move up in the world.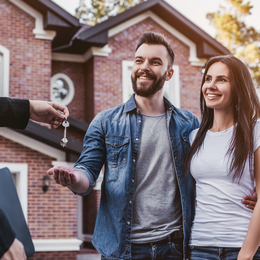 Whether buying or selling, a capable Realtor can ensure a smooth transaction.