Top Realtors
---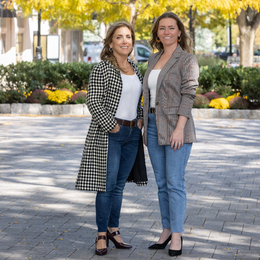 Esther Cohen-Eskin and Jessa Eskin, the mother-and-daughter duo at COMPASS Real Estate, share an uncommon drive to help discerning clients achieve their goals.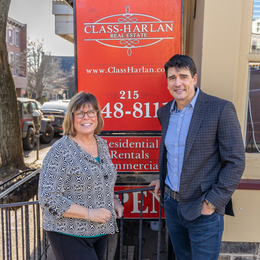 Realtors Heather Walton and Todd McCarty build on Class-Harlan Real Estate's 60-year tradition of passionately serving clients' needs and actively uplifting the communities they serve.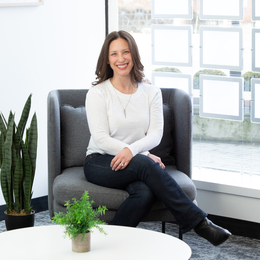 The COMPASS RE team led by Steffi Freedman uses hard-nosed expertise, sheer determination, and a deeply personal touch to deliver superior results for clients in the city, the suburbs, and beyond.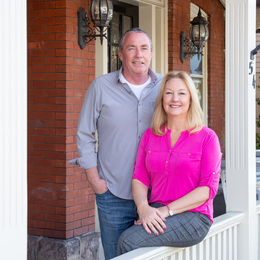 For homeowners who are unsure of when and if to sell, the COMPASS RE team led by Realtor Deana Corrigan excels at helping clients make clear-eyed decisions that serve their best interests.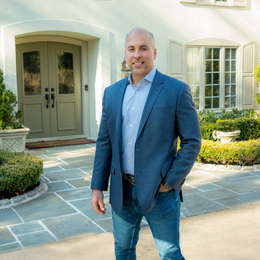 From Center City to the Main Line and surrounding areas, boutique Realtor Mike Fabrizio delivers a hands-on experience to discerning clients eager to buy or sell.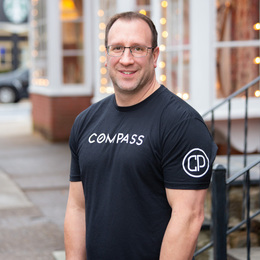 The COMPASS RE team led by Clinton Polchan combines expertise, talent, and accessibility to help clients pounce on opportunities in a resilient real estate market.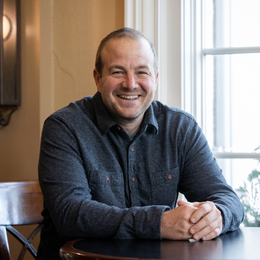 Sean Furber, a COMPASS RE Realtor and third-generation resident of the Main Line, enjoys helping families build their own memories in a part of the world he considers close to his heart.