Top Attorneys
---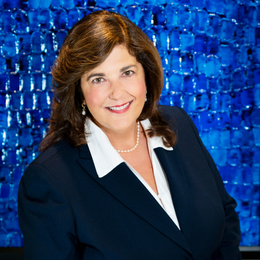 Clients contending with workplace-specific claims and disputes find an industrious champion in Robin F. Bond, founder of Transition Strategies.

The skilled physicians of Chester County Pain and Primary Care take an integrated and collaborative approach to patient care.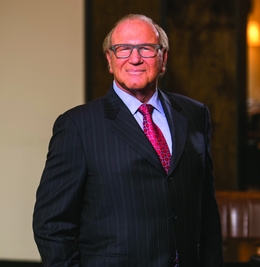 At Sidney L. Gold & Associates, P.C., Sid Gold leads a team of attorneys fighting for fairness and justice on behalf of employees who have been victims of discrimination, sexual harassment, and retaliation in the workplace.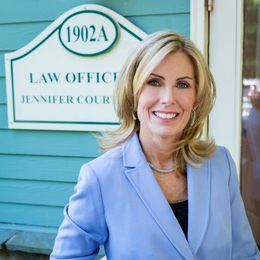 For nearly 25 years, attorney Jennifer Courtney has been skillfully navigating clients through the tempestuous waters of divorce, child custody and other complex family-law matters.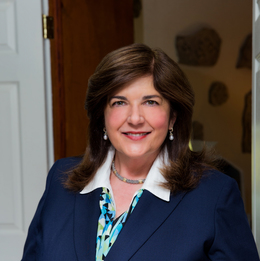 As a highly skilled negotiator and creative problem solver, attorney Robin Bond of Transition Strategies LLC empowers executives and other clients to overcome challenges in the workplace.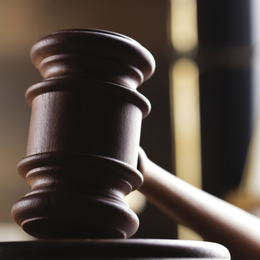 These A-list attorneys excel at solving legal matters of every sort.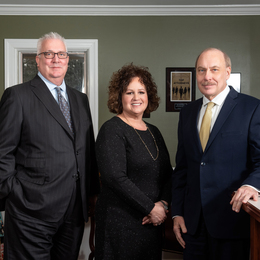 Friends For Heroes aims to improve the lives of wounded local veterans.