Top Attorneys
---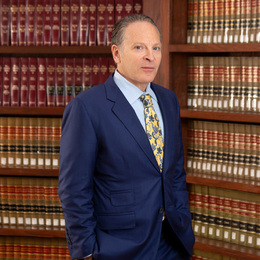 At Messa & Associates, Joseph L. Messa Jr. and his team of attorneys go the extra mile to advocate for clients in complex cases involving serious injuries or even death.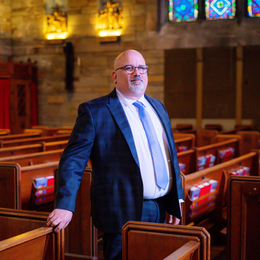 Vincent J. Caputo's life story includes twists, turns, and overcoming great odds to become a successful attorney who always puts his clients first.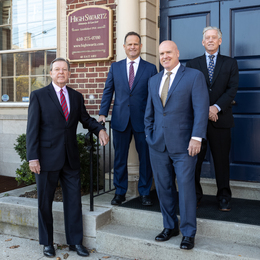 The attorneys of High Swartz LLP's Municipal Law Group continue the over 100-year-old legacy of resolving complex legal matters for local municipalities and their citizens.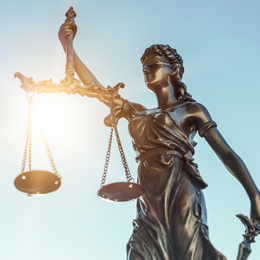 Locally based legal eagles strive to help clients resolve legal problems of every sort.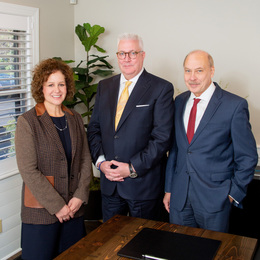 The attorneys of Liebmann Family Law use their expertise in estate planning to protect families from unwanted consequences in the event of a loved one's passing.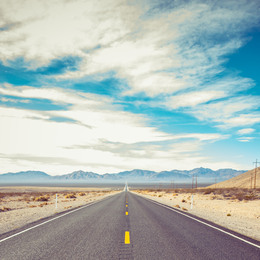 Divorce is rarely easy, but going into it with the right mindset and a capable team can ensure a smooth transition once the turbulence has ended.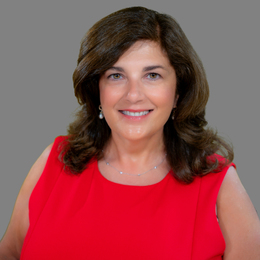 Through her specialized expertise in negotiation and performance coaching, Robin F. Bond of Transition Strategies empowers clients to grow, evolve, and excel in the workplace.