Top Attorneys
---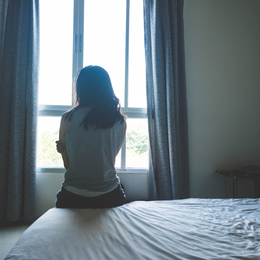 Family law attorneys advise calm, patience, and kindness to those dealing with domestic issues exacerbated by the COVID-19 lockdown.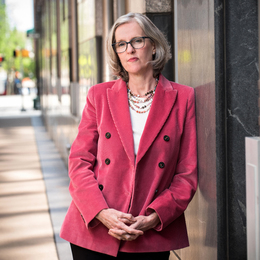 Attorney Ann Funge of Funge Family Law, LLC approaches each case with honesty, diligence, and pragmatism.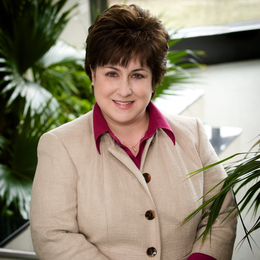 Karen M. Stockmal of KMS Law Offices, LLC specializes in protecting clients' final wishes, preserving assets, and providing for loved ones after her clients have passed on.

As the global pandemic puts existing custody orders to the test, family law attorneys help clients ease the stress and strain.

Tina Mazaheri of Mazaheri Law, LLC provides experienced representation for individuals who are dealing with divorce, custody and support matters.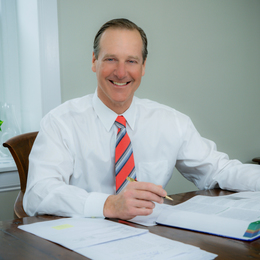 Hoeylegal founder Christian Hoey relishes the opportunity to seek justice for individuals who have been irreparably harmed.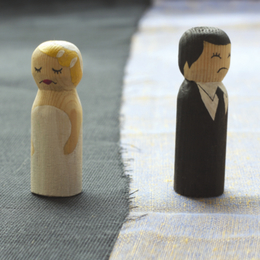 The end of a marriage, however difficult, represents an opportunity for reinvention and renewed happiness.