Top Attorneys
---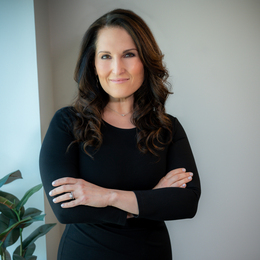 Inna Materese, the founder of Materese Family Law, provides each client with the tools, information, and advocacy they need to make informed decisions for their family.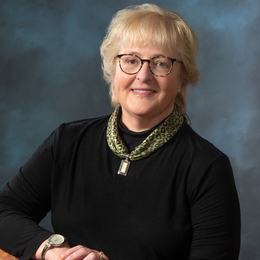 Carol A. Shelly, the respected personal injury and wrongful death attorney who founded Shelly Law Offices LLC, has devoted her life to advocating for those who have been wronged.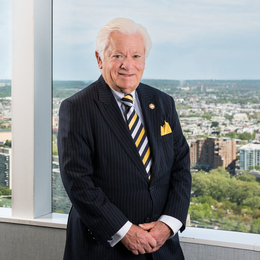 The Small Business Arbitration Co. takes a "hands-on small entity" approach to helping small businesses resolve their arbitration matters quickly, efficiently, and cost-effectively.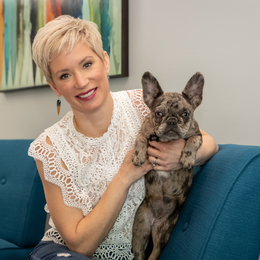 As a family law attorney and partner with Baer Romain & Ginty LLP, Brooke R. Ginty uses authenticity and humanity to lead her clients through some of life's most difficult challenges.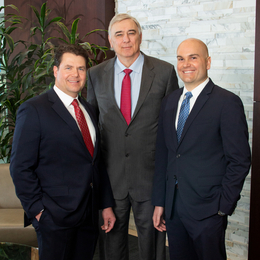 Maselli, Mills & Fornal, P.C., a boutique law firm celebrating 25 years in practice, delivers proactive, cost-effective, and sophisticated legal solutions to business owners and financial institutions.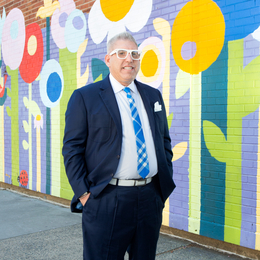 Personal injury attorney Jason Fine might be better known by his alter ego, Big Al, but no matter how clients find him, he vows to provide them with vigorous representation that gets results.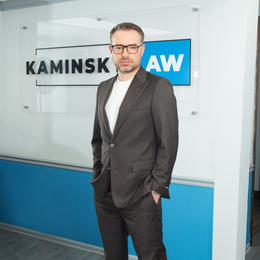 Anton Kaminsky has found his calling as an aggressive attorney who takes a practical approach to helping business owners resolve their disputes.