Top Doctors
---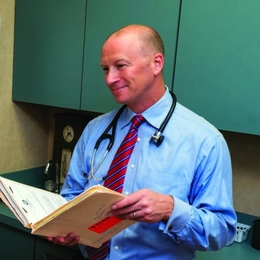 Having recently opened a direct primary care practice in Bala Cynwyd, Dr. Roger Stumacher offers a high level of service designed to maximize patients' return on the investment in their health.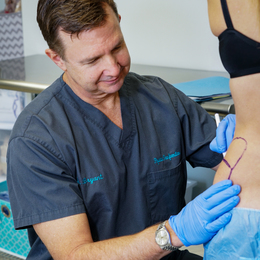 Dr. Earl Bryant of Physician Transformations helps men and women meet their body-contouring goals and boosts self-confidence.

Aligned Medical Group helps patients overcome pain, injuries, and other health issues that may be holding them back.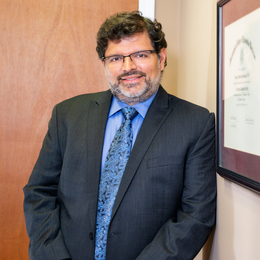 Dr. Sanjay Kamat of Bucks Eye Specialists takes a proactive, hands-on approach to addressing patients' vision concerns.

Led by Dr. Alan Brackup, Cosmetic Surgical Specialists offers patients "extraordinary results."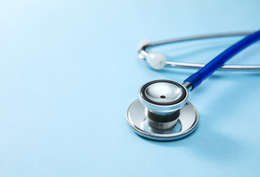 These 350-plus doctors have devoted their lives to protecting life and limb.

Bucks Eye Specialists owner Dr. Sanjay Kamat builds on his commitment to preserving, protecting, and improving patients' vision.