Top Doctors
---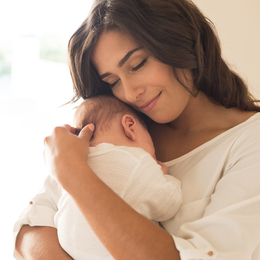 RMA Marlton takes joy in helping families complete the journey to parenthood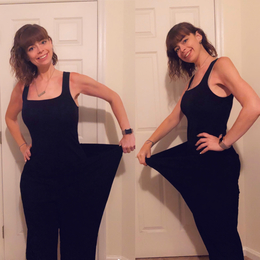 A local woman details her journey and dramatic transformation, with help from Dr. Robert Skalicky of Modern Aesthetic Plastic Surgery.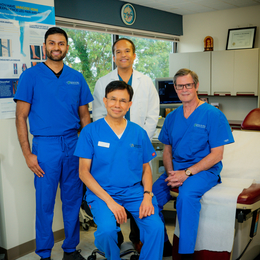 Center for Vein Restoration offers relief from varicose veins, spider veins, and other symptoms of Venous Insufficiency, which may be affecting patients' quality of life.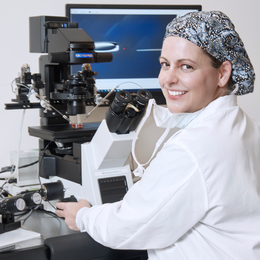 RMA Marlton's newly opened laboratory and surgery center enhance the care and convenience for area residents eager to bring new life into the world.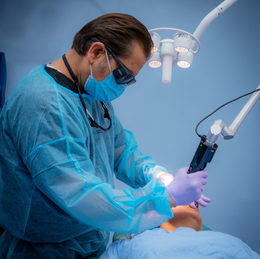 At City Dermatology Skin Institute, Dr. Imran Amir and his staff offer a host of cutting-edge solutions to maintain the health and beauty of the skin.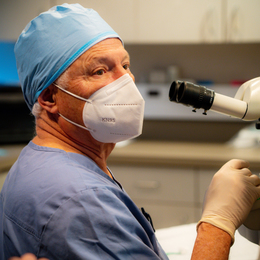 Led by the inimitable Dr. Steven Siepser, Siepser Eyecare offers an array of revolutionary solutions to help patients of every age and need see the world more clearly.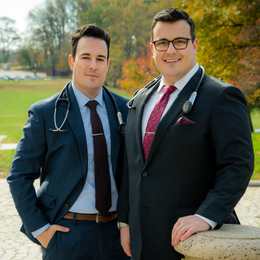 Drs. Daniel and Michael Devine aim to "upend the system" with Devine Concierge Medicine, a boutique practice that utilizes house calls to offer highly personalized primary care.