Top Doctors
---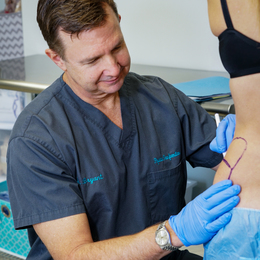 Dr. Earl Bryant of Physician Transformations helps men and women meet their body-contouring goals and boosts self-confidence.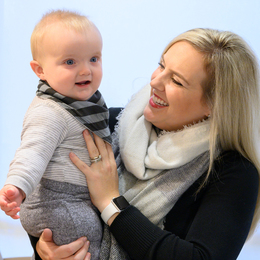 St. Mary Maternity Care offers mothers-to-be and their babies exceptional care, support, and education "every step of the way."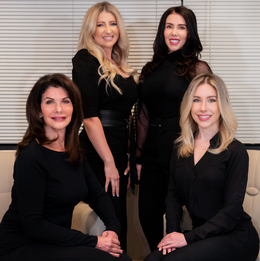 Bucks County Plastic Surgery & Dermatology takes a multifaceted, team-based approach to helping patients of all ages look as good as they feel.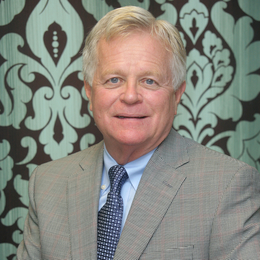 Dr. Dennis J. Bonner offers effective solutions for patients who suffer from chronic, life-altering pain.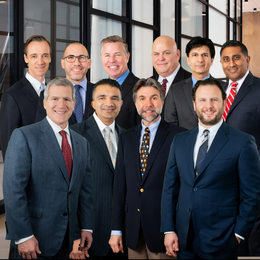 Princeton Brain, Spine and Sports Medicine places patients on a path to recovery.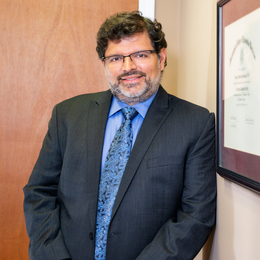 Bucks Eye Specialists uses technology and top-tier service to preserve and protect patients' vision.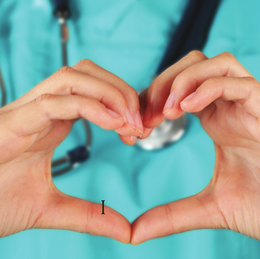 Physicians in the Greater Philadelphia Area earn high marks for their devotion to patient care, education, and the community at large.