Top Doctors
---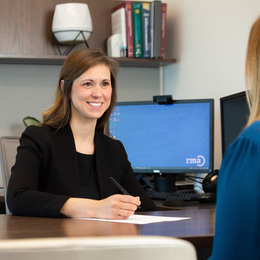 RMA Marlton prioritizes safety in its quest to solve patients' struggles with infertility and produce positive outcomes for mom and baby.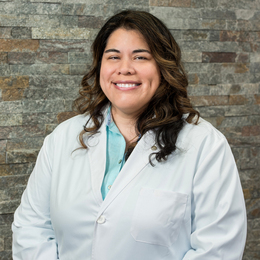 At Feet First Podiatry, Dr. Maggie Solimeo makes meaningful connections with patients who seek expert resolution to medical issues pertaining to the foot and ankle.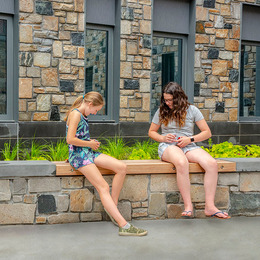 Sheppard Pratt takes a bold step forward in its efforts to transform how, when, and where children receive access to care for mental health.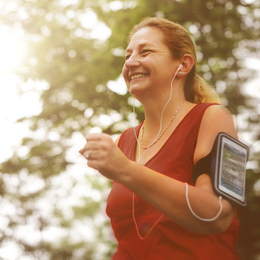 Physicians who specialize in orthopedic medicine embrace new techniques, technology, and other steps forward to help patients overcome infirmities associated with injury and age.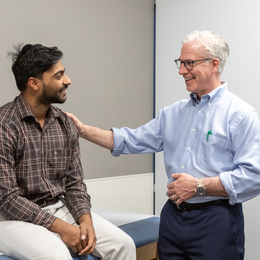 At Bucks County Orthopedic Specialists, patients discover a comprehensive multispecialty practice capable of delivering exceptional outcomes through world-class integrated care.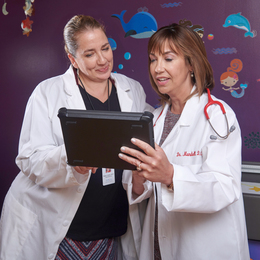 Pediatric Care Group, P.C., explains how families can help kids cope with anxiety during unsettling times.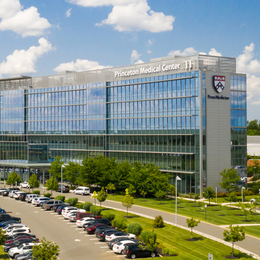 Penn Medicine Princeton Health earns multiple awards and accreditations rooted in safety, quality, and a high standard of care.