Top Doctors
---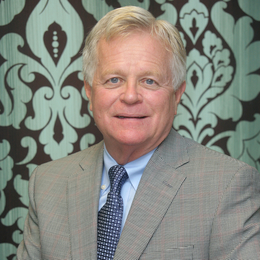 Dr. Dennis J. Bonner offers effective solutions for patients who suffer from chronic, life-altering pain.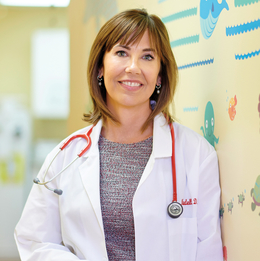 Pediatric Care Group P.C. takes a comprehensive, compassionate, and team-based approach to helping children thrive.

Our salute to some of the area's finest physicians.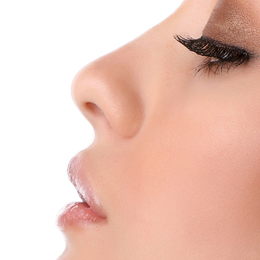 Modern Aesthetic Plastic Surgery achieves beauty and symmetry in facial appearance, among other benefits, through the subtle art of rhinoplasty.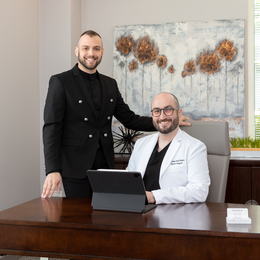 The partnership between Dr. John-Paul Regan and Christopher Palu brings new levels of artistry and service to Modern Aesthetic Plastic Surgery.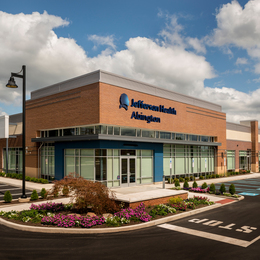 Abington – Jefferson Health continues to go above and beyond to ensure patient safety in the time of COVID-19.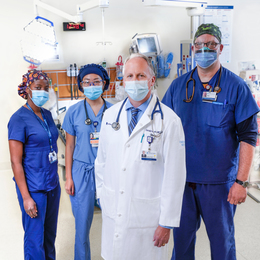 Jefferson Health offers stringent protections for community members in need of treatment for serious medical conditions.