Top Doctors
---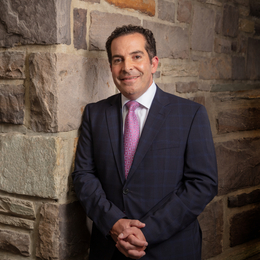 Dr. Goldberg Ear Nose Throat and Facial Plastic Surgery expands its already comprehensive menu of services to further enhance patients' quality of life.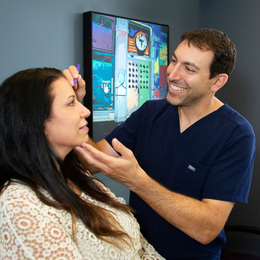 From the moment of a breast cancer diagnosis, the multidisciplinary team at St. Mary Medical Center strives to mend patients in body, mind, and spirit.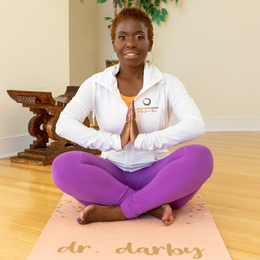 Dr. Janine Darby, the dual-board-certified physician at the helm of Lifestyle Changes LLC, transforms her patients' lives through achievable changes in diet, exercise, and other habits.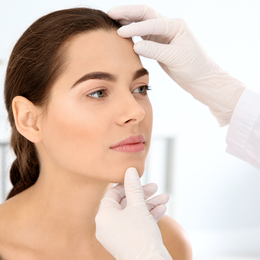 Connolly Dermatology is highly regarded in the field of clinical dermatology in addition to cosmetic dermatology.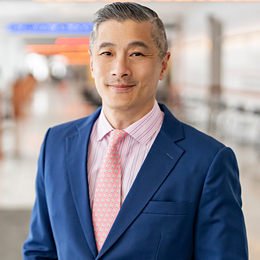 Chief of neurosurgery is world renowned for his expertise in complex brain surgery.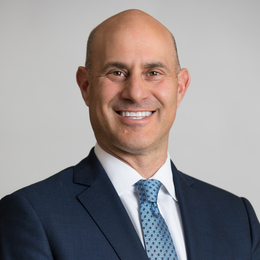 Tri-Century Eye Care fields a team of skilled medical and surgical ophthalmologists and optometrists who provide all facets of eye care, from routine exams to complex disease treatment to rejuvenation procedures.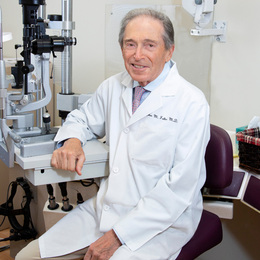 Dr. Stephen Felton—Holocaust survivor, groundbreaking ophthalmologist, and founder of Princeton Eye Group—proudly heads into retirement confident that his practice is in good hands.