Top Doctors
---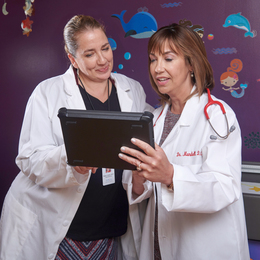 Pediatric Care Group, P.C., explains how families can help kids cope with back-to-school anxiety during the pandemic.

Lower Bucks Hospital expands and enhances its ability to provide life-changing interventions for patients in need of cardiac care.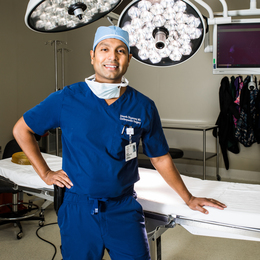 Through minimally invasive advances in joint repair, St. Mary Orthopaedics patients benefit from less pain, a smoother recovery, and a quicker return to normal life.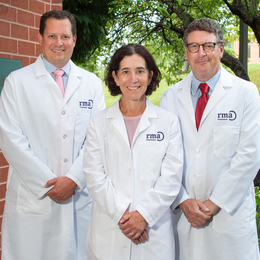 RMA of Philadelphia helps families achieve an elusive goal: bringing new life into the world through best-in-class fertility expertise, personalized care, and cutting-edge research.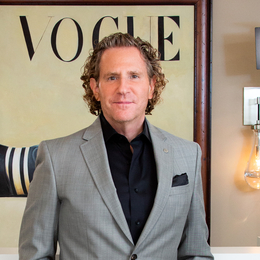 Davis Cosmetic Plastic Surgery provides each patient with a customized self-care regimen built around safety, cost-effectiveness, and elegant results.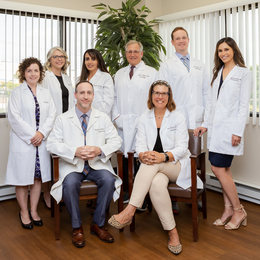 Now celebrating 40 years in practice, Dermatology Associates of Plymouth Meeting takes a medically driven, scientifically proven approach to restoring patients' skin health.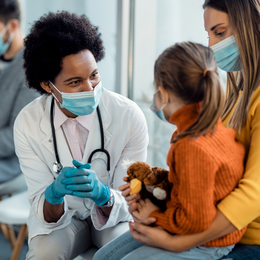 Making the rounds with some of the area's finest physicians.