Top Doctors
---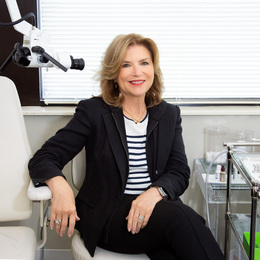 Main Line Audiology Consultants offers carefully prescribed and expertly customized options to help patients reclaim their hearing and enhance their quality of life.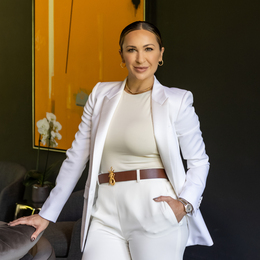 Known for her work ethic, steady hand, and top-notch service, Realtor Mary Delozier ventures boldly into the luxury market with Keller Williams BlackLabel.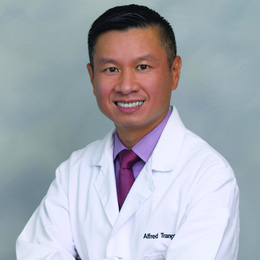 With help from Dr. Alfred C. Trang and the bariatric program at St. Mary Medical Center, patients gain control over their weight and improve their overall health.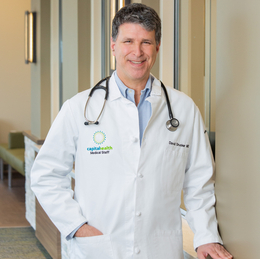 Through TAVR and other minimally invasive procedures, the Structural Heart Program at Capital Health ensures that cardiac patients never miss a beat.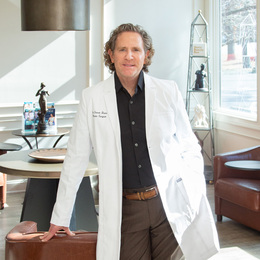 In a landscape crowded by so-called influencers, patients turn to Dr. Steven Davis of Davis Cosmetic Plastic Surgery for informed guidance on their health and aesthetic well-being.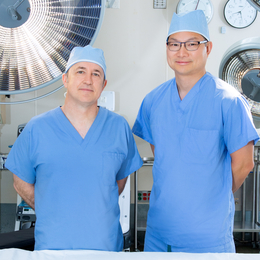 As general surgeons with Lower Bucks Hospital, Drs. Garvey Choi and Troy M. Kerner employ advanced training, minimally invasive techniques, and cutting-edge technology to help patients heal.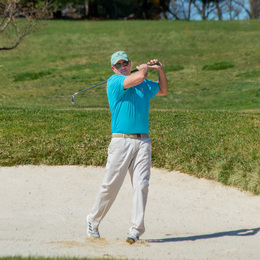 With a "revolutionary" procedure called Discseel®, Dr. Ron Lieberman takes a minimally invasive approach to helping patients find relief from the debilitating effects of chronic back pain.