Top Doctors
---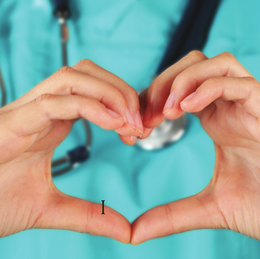 Physicians in the Greater Philadelphia Area earn high marks for their devotion to patient care, education, and the community at large.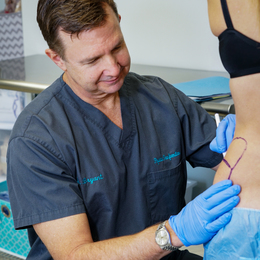 Dr. Earl Bryant of Physician Transformations helps men and women meet their body-contouring goals and boosts self-confidence.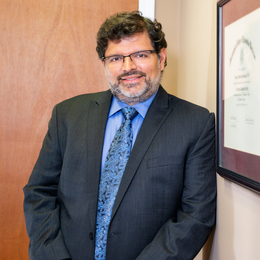 Dr. Sanjay Kamat of Bucks Eye Specialists takes a proactive, hands-on approach to addressing patients' vision concerns.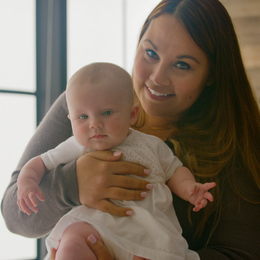 RMA celebrates two decades of turning patients into parents.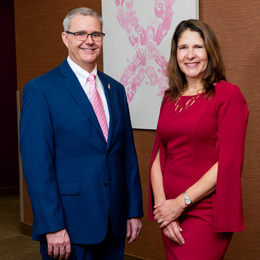 Holy Redeemer Health System offers comprehensive care for each patient coping with a breast cancer diagnosis—before, during, and after treatment.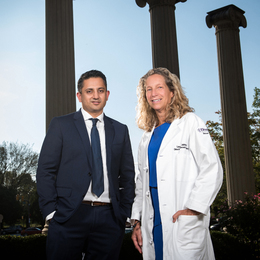 The "supportive family" of Einstein's Breast Health Program uses personalized, cutting-edge treatment to help patients return to normalcy after a breast cancer diagnosis.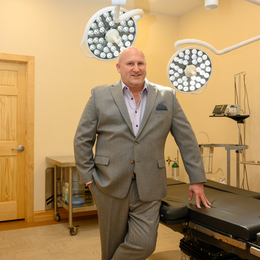 In the expert hands of board-certified plastic and reconstructive surgeon Dr. Michael Shafran, patients explore their options to refresh the face, breast, and body.