Top Doctors
---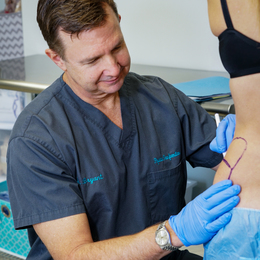 Dr. Earl Bryant of Physician Transformations helps men and women meet their body-contouring goals and boosts self-confidence.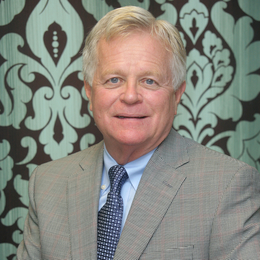 Dr. Dennis J. Bonner offers effective solutions for patients who suffer from chronic, life-altering pain.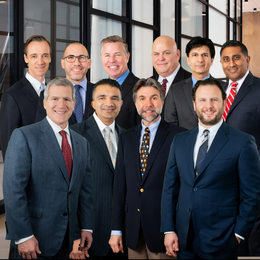 Princeton Brain, Spine and Sports Medicine places patients on a path to recovery.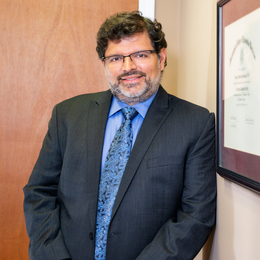 Bucks Eye Specialists uses technology and top-tier service to preserve and protect patients' vision.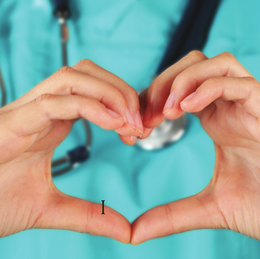 Physicians in the Greater Philadelphia Area earn high marks for their devotion to patient care, education, and the community at large.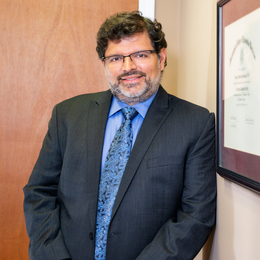 Dr. Sanjay Kamat of Bucks Eye Specialists takes a proactive, hands-on approach to addressing patients' vision concerns.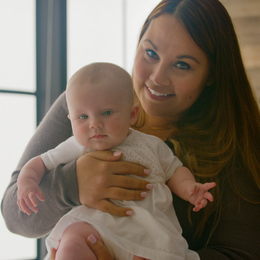 RMA celebrates two decades of turning patients into parents.