Top Doctors
---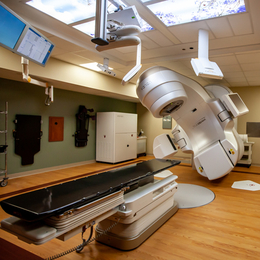 Advances in cancer care, research, and understanding give local families hope for a cure.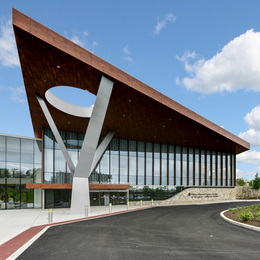 Every Step of the Way Asplundh Cancer Pavilion of the Sidney Kimmel Cancer Center at Abington – Jefferson Health uses comprehensive and personalized care to guide patients through cancer diagnoses.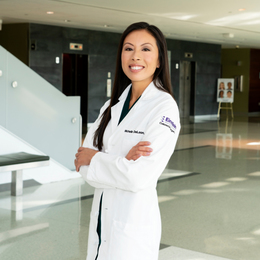 Dr. Michelle DeLeon of Einstein Healthcare Network prescribes open dialogue, screening, and other proactive measures to protect against colorectal cancer.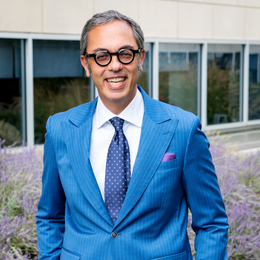 Guided by Dr. Cataldo Doria, the team at Capital Health Cancer Center takes strides to become a leading provider of cancer treatment in the region.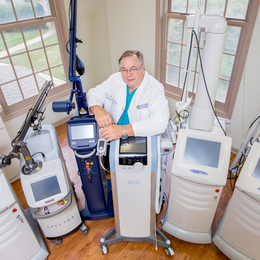 Dr. Glenn DeBias of The Institute for Laser and Aesthetic Medicine helps patients of all ages achieve their best look and skin health, "safe and natural."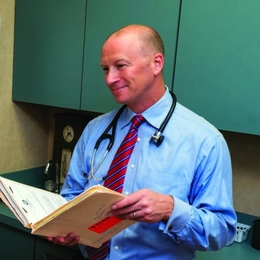 Having recently opened a direct primary care practice in Bala Cynwyd, Dr. Roger Stumacher offers a high level of service designed to maximize patients' return on the investment in their health.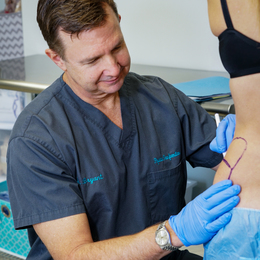 Dr. Earl Bryant of Physician Transformations helps men and women meet their body-contouring goals and boosts self-confidence.