Top Dentists
---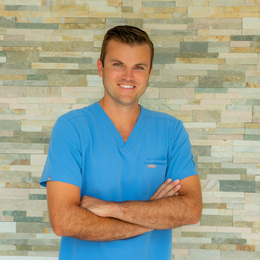 With the addition of Dr. Andrew Blasek, Blasek Family Dentistry marks its third generation of trusted practitioners serving families in the community.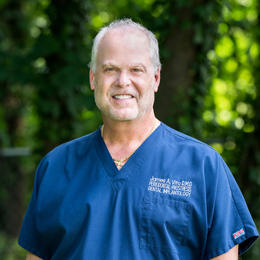 Dr. James A. Vito explores the advances in digital technology that help dentists treat their patients with greater efficiency, accuracy, and predictability.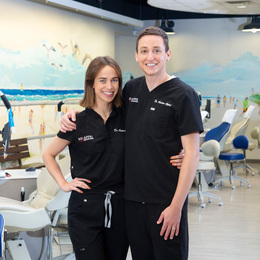 Drs. Andrew and Andrea Appel follow the example set by his father to lead Appel Orthodontics and Brace Busters into the next generation.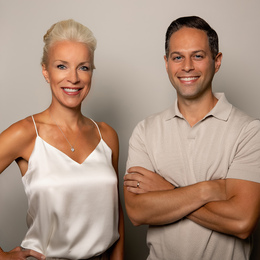 Led by Drs. Cathleen George and Jordan Cogan, CG Orthodontics strengthens its commitment to refining patients' smiles and uplifting the community.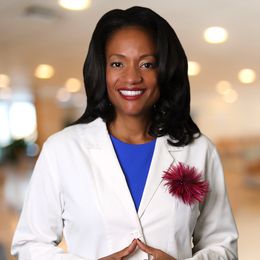 Dr. Kellyn Hodges, the founder of Kellyn Hodges Orthodontics, finds joy in her ability to help patients perfect "their most important accessory," a beautiful smile.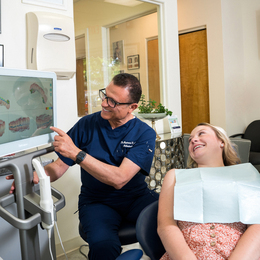 Dr. Benjamin K. Azizi, an iconic leader in orthodontics whose influence has been felt around the globe as a teacher of many excellent orthodontists and dentists, transforms patients' lives one smile at a time.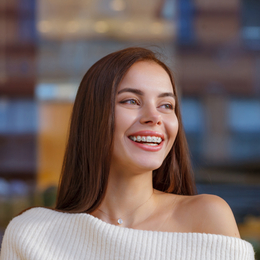 The area's leaders in orthodontics perfect imperfect smiles and have a profound influence on the lives of their patients.