Top Dentists
---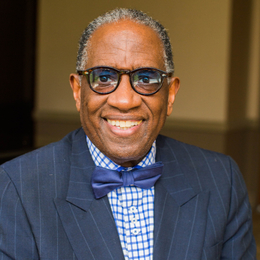 Newly discovered fractured bones in the temporal mandibular joint (TMJ) will produce the same symptoms that are used to diagnose concussions.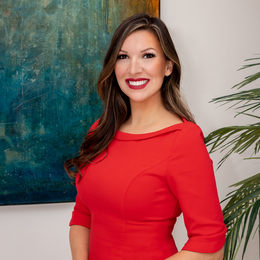 Patients seeking a smile makeover travel from near and far for Dr. Nicole Armour's signature brand of cosmetic dentistry.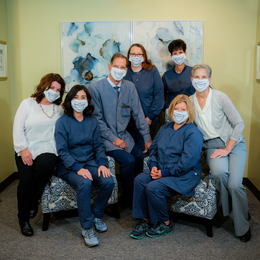 The cosmetic dentistry practice led by Dr. Robert Lantzy protects patients' overall health.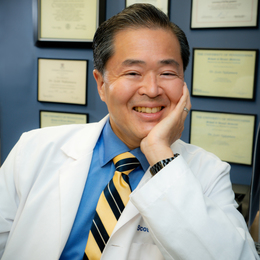 Third-generation dentist Dr. Scott Nakamura provides ultramodern care based on each patient's specific needs, wants, and budget.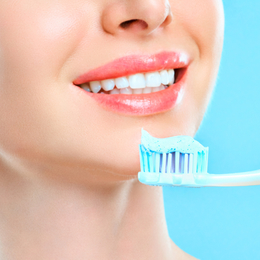 Shining a spotlight on some of the area's most devoted dental health professionals.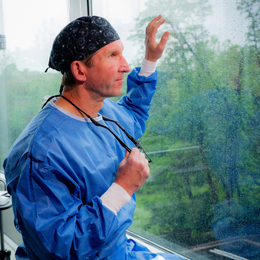 Dr. Scott K. Smith is as highly regarded for his compassion in treating each patient as he is for his expertise in periodontics, dental implants, and facial aesthetics.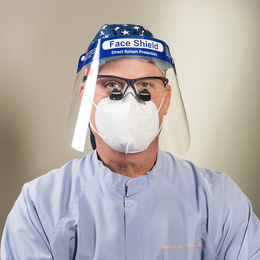 Dental professionals represent the new "front line" in the battle against a persistent virus with no known cure