Top Dentists
---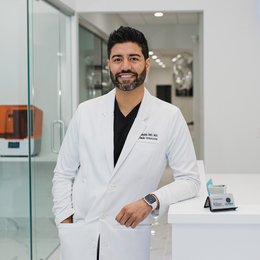 My Smile Orthodontist takes a customized, technology-driven approach to improving the health, function, and aesthetics of each patient's smile.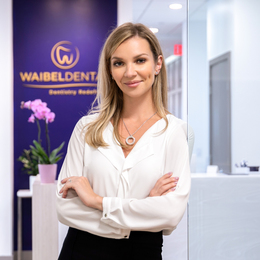 From concierge service to best-in-class results, Waibel Dental aims to offer a dental experience unlike any other.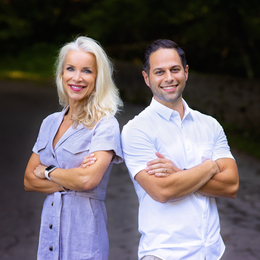 Led by Drs. Jordan S. Cogan and Cathleen George, CG Orthodontics aims to elevate the experience for patients eager to enhance their smiles.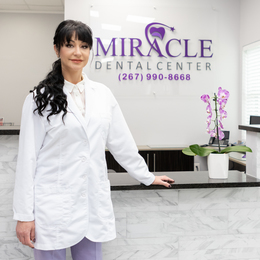 At Miracle Dental Center in Bucks County, Dr. Irina Frolov and her staff take a modern, caring, and comprehensive approach to delivering life-changing smiles.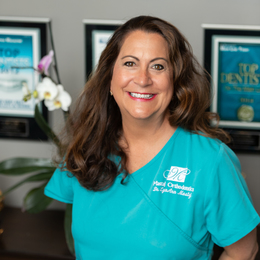 Dr. LynAnn Mastaj of Mastaj Orthodontics revolutionizes her practice with a groundbreaking alternative to traditional bone grafting for dental procedures.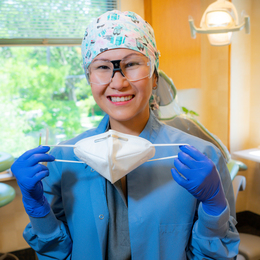 Board-certified periodontist Dr. Hanh Bui Keating has safely and effectively treated patients during the gravest health crisis in more than a century.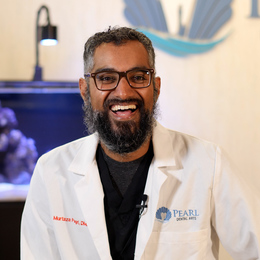 At Pearl Dental Monroe, Dr. Murtaza Pagri leads a trusted, compassionate, community-driven practice focused on enhancing patients' overall health, not just their teeth.