Top Dentists
---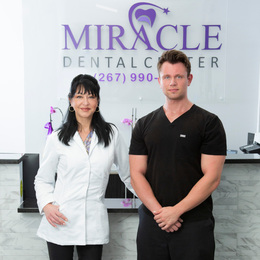 Drs. Irina Frolov and Alex Tyurin, the mother-and-son team of clinicians at Miracle Dental Center, empower patients to prioritize all aspects of their oral health.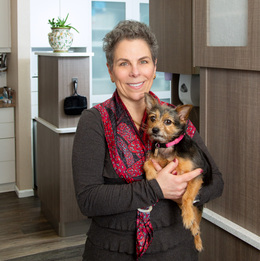 From enhancing patients' smiles to fiercely advocating for the environment, Dr. Beth Snyder devotes her time and energy to making life a little healthier.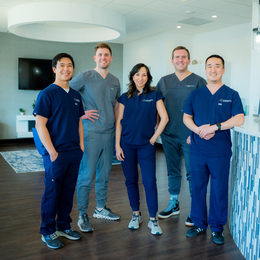 Led by clinicians skilled at "transforming lives by transforming smiles" in as little as a day, Smart Arches Dental Implants extends its reach across the country and around the globe.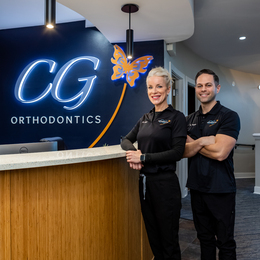 As CG Orthodontics continues to grow, Drs. Cathleen George and Jordan Cogan bolster their commitment to providing concierge-like care for patients in pursuit of a flawless smile.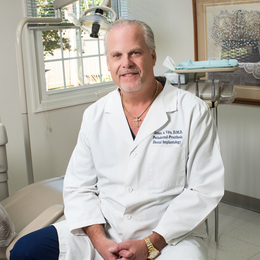 Existing medical issues and other factors can affect the success of dental implants. Here's what you should know.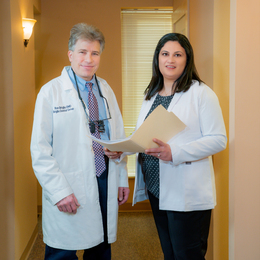 With the recent addition of Dr. Maria Kabouridou, Briglia Dental Group starts a new chapter in its 40-year history of delivering high-quality, compassionate, and impactful care.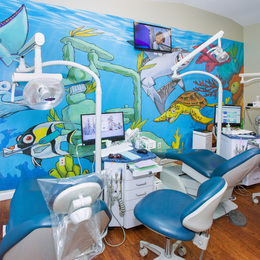 The mother-son team behind Best Dentist 4 Kids adds new clinicians and prepares to open a third location, rolling out the welcome mat for more patients in a safe, comfortable setting.