Top Dentists
---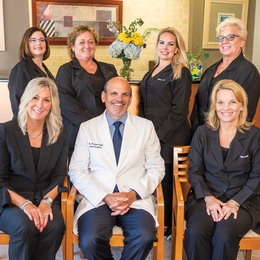 Known as a "master" in cosmetic dentistry, Dr. Kenneth Siegel of Dental Excellence of Blue Bell offers multiple pathways to a bright, healthy, and properly functioning smile.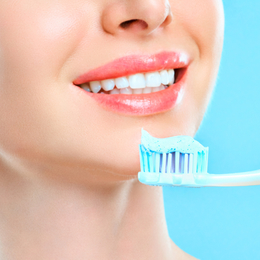 Shining a spotlight on some of the area's most devoted dental health professionals.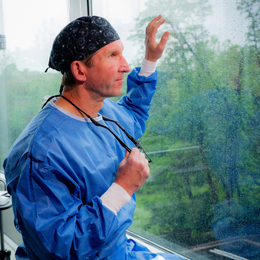 Dr. Scott K. Smith is as highly regarded for his compassion in treating each patient as he is for his expertise in periodontics, dental implants, and facial aesthetics.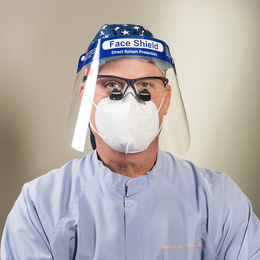 Dental professionals represent the new "front line" in the battle against a persistent virus with no known cure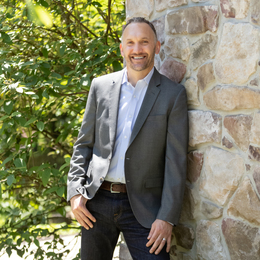 Dr. Todd Welsh of Bucks County Orthodontics makes a lasting difference in patients' lives.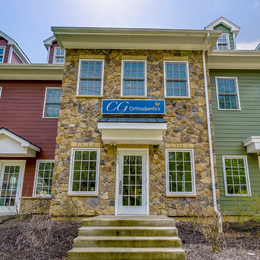 CG Orthodontics in Yardley strives to not only perfect patients' smiles but also make a positive, lasting difference in the community.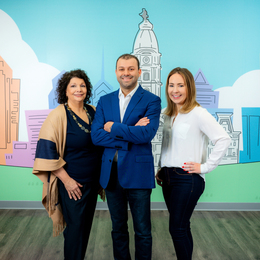 Dr. Michael A. Koumaras of Best Dentist 4 Kids explains why his practice lives up to its name.