Top Dentists
---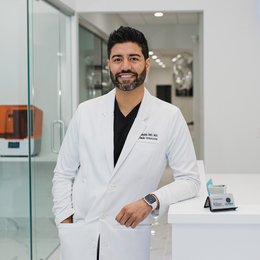 My Smile Orthodontist takes a customized, technology-driven approach to improving the health, function, and aesthetics of each patient's smile.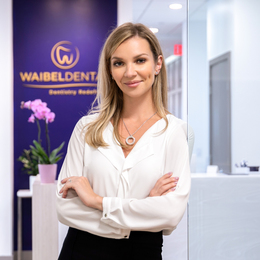 From concierge service to best-in-class results, Waibel Dental aims to offer a dental experience unlike any other.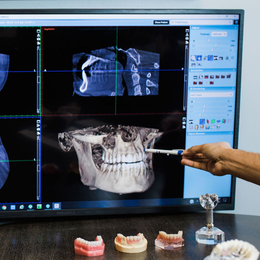 Alpha Dental Excellence helps patients understand the astonishing link between oral health and whole-body health.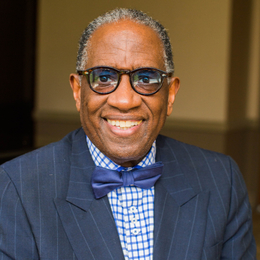 Newly discovered fractured bones in the temporal mandibular joint (TMJ) will produce the same symptoms that are used to diagnose concussions.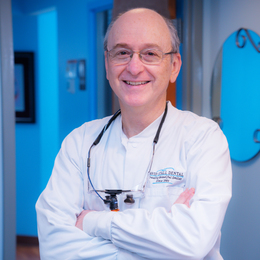 Phobic and anxious patients turn to Dr. David Stall of David Stall Dental, one of the area's foremost experts in sedation dentistry, for a soothing, pain-free experience.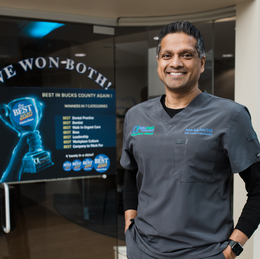 Patients seek out Alpha Dental Excellence for its award-winning care in an environment focused on safety, comfort, and overall health.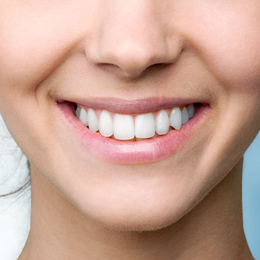 Local leaders in dentistry treat patients' smiles as kindly as they would care for their own.