Top Dentists
---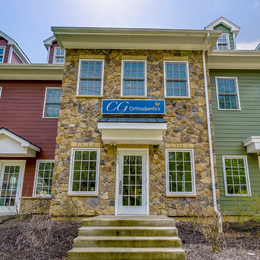 CG Orthodontics in Yardley strives to not only perfect patients' smiles but also make a positive, lasting difference in the community.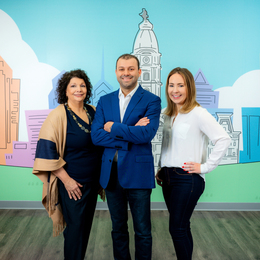 Dr. Michael A. Koumaras of Best Dentist 4 Kids explains why his practice lives up to its name.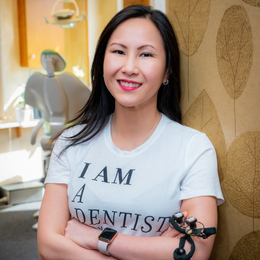 Dr. Hanh Bui Keating of Bryn Mawr Periodontal Associates helps patients improve and preserve the health of their teeth.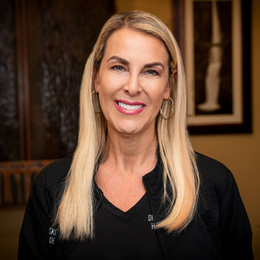 At Heritage Dental, Dr. Beth Skovron and her staff deliver holistic dental care in a serene, spa-like atmosphere.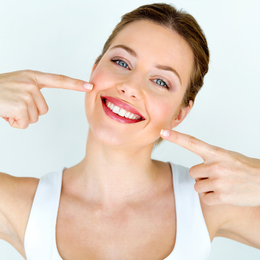 Face to face with some of the area's finest dentists devoted to preserving patients' oral health

Water's Edge Dental provides the best possible dental experience for each patient.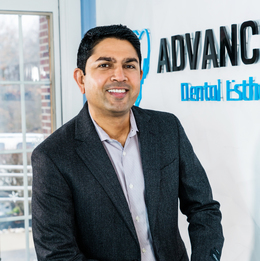 Dr. Dilip Dudhat has created the optimal dental experience: comfortable, affordable, and free of anxiety.