Top Dentists
---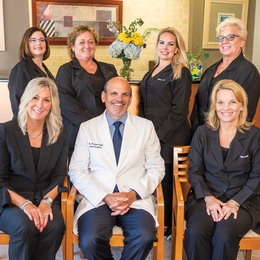 Known as a "master" in cosmetic dentistry, Dr. Kenneth Siegel of Dental Excellence of Blue Bell offers multiple pathways to a bright, healthy, and properly functioning smile.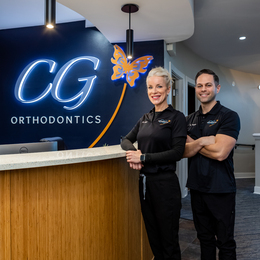 As CG Orthodontics continues to grow, Drs. Cathleen George and Jordan Cogan bolster their commitment to providing concierge-like care for patients in pursuit of a flawless smile.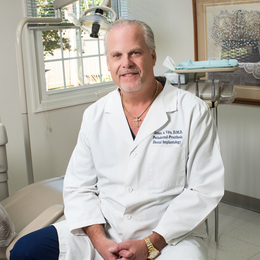 Existing medical issues and other factors can affect the success of dental implants. Here's what you should know.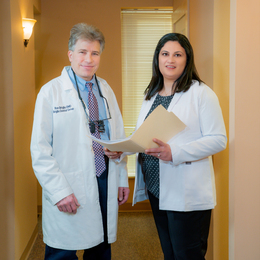 With the recent addition of Dr. Maria Kabouridou, Briglia Dental Group starts a new chapter in its 40-year history of delivering high-quality, compassionate, and impactful care.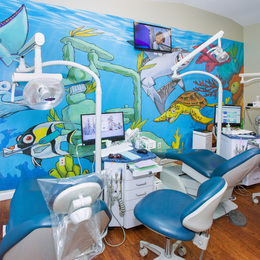 The mother-son team behind Best Dentist 4 Kids adds new clinicians and prepares to open a third location, rolling out the welcome mat for more patients in a safe, comfortable setting.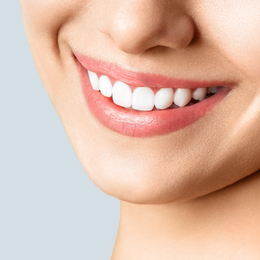 Meet some of the area's finest clinicians devoted to nurturing the aesthetics, function, and overall health of their patients' smiles.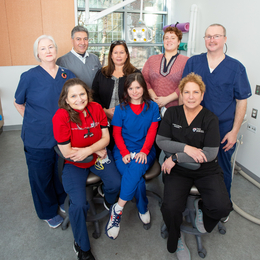 Both close to home and far afield, Penn Dental Medicine spearheads multiple initiatives to deliver the highest-quality dental care to people with disabilities.