Top Dentists
---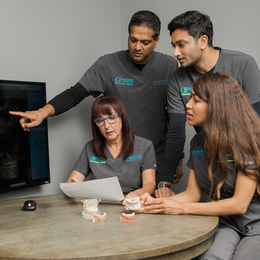 Thanks to innovative procedures offered by Alpha Dental Excellence, patients no longer need to settle for a compromised smile.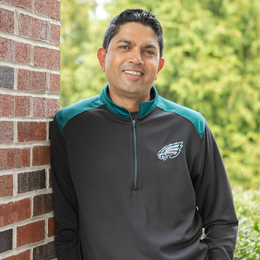 Dr. Dilip Dudhat of Advanced Dental Esthetics, recently named the official dentist of the Philadelphia Eagles, provides exceptional dental care for patients of all ages and backgrounds.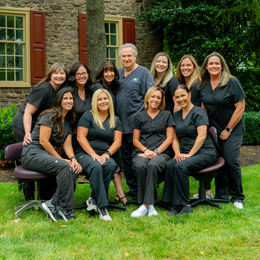 Whether he's enhancing a patient's smile or serving the community, Dr. Edward Magida of Newtown Dental Care excels at finding effective solutions to the problems at hand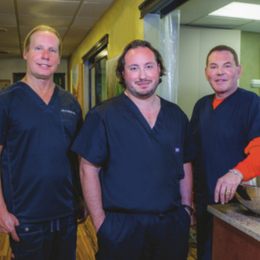 For 35 years and counting, the practitioners of Gwynedd Dental Associates has been caring for the community through personalized dentistry of the highest quality.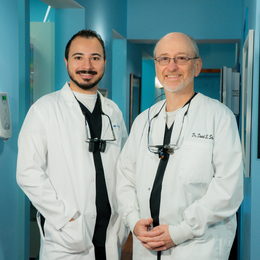 With the addition of Dr. Mina Yacoub, the West Chester dental practice founded by Dr. David Stall enhances its ability to provide comprehensive and trusted dental care.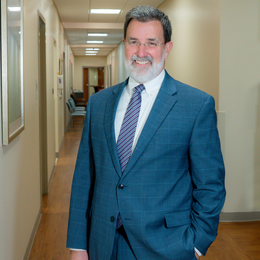 Led by Dr. John Sprandio, the team at Consultants in Medical Oncology and Hematology has transformed the way cancer care is delivered, both close to home and across the nation.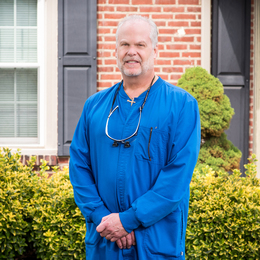 Restorative dentist Dr. James A. Vito explains the ins and outs of dental implants.