Dining
---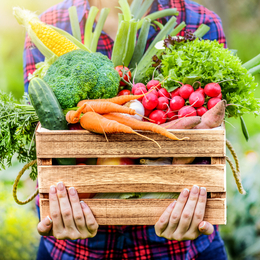 Fresh, flavorful, and dense with nutrients, locally grown and harvested foods nourish the body in unexpected ways.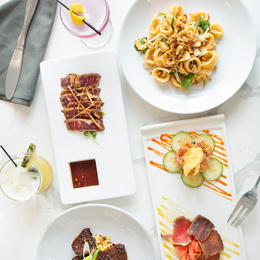 The Second Story, a one-of-a-kind event space and cocktail lounge from the owner of Bridgets Modern Steakhouse and KC's Alley, adds another chapter to Ambler's vibrant dining scene.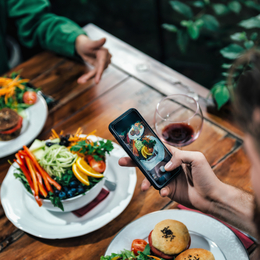 Purveyors of plant-based cuisine produce inspired dishes to satisfy any appetite.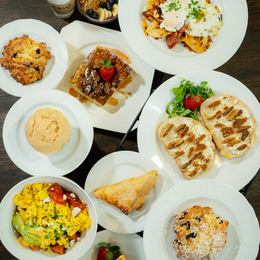 At Simply Delicious by Tina, owner and chef Tina Kelly serves up flavorful, high-quality food that's always made with love.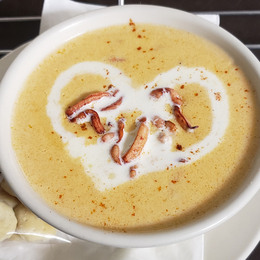 Local chefs put their hearts into crafting rich, warming, flavorful soups.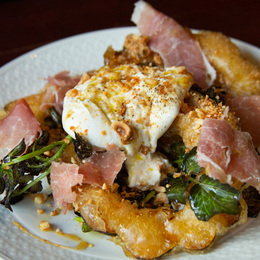 At Bowman's in New Hope, fresh, seasonal cuisine is the order of the day.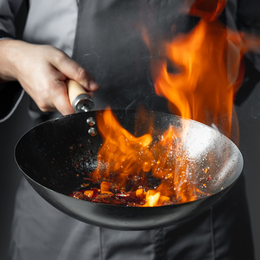 The chefs behind some of the area's most ambitious kitchens raise the bar for restaurants near and far.