Dining
---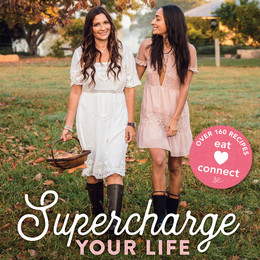 Supercharge Your Life author says diet affects "far more than just the way we look."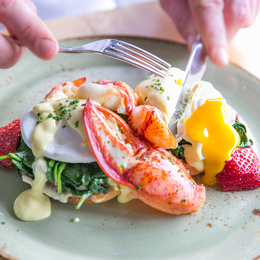 Savona in Gulph Mills takes brunch to a higher level.

Our 2019 Golden Fork Awards celebrate restaurants that have earned their place among the region's culinary heavyweights.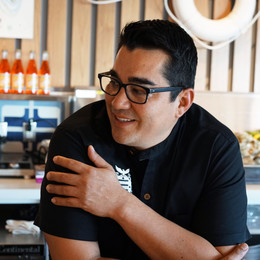 While refining the menus and guest experiences of every restaurant he touches, Jose Garces readies to open a new concept in New Hope.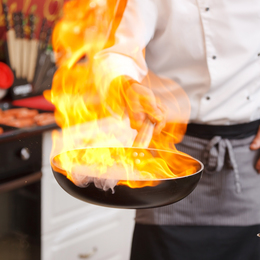 Known for their artistry in the kitchen, these local chefs excel at bringing people together.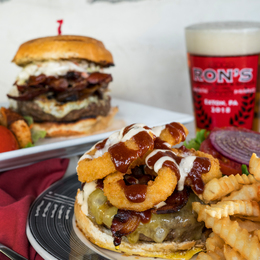 On the hunt for some of the suburbs' most sensational burgers? These hot spots have you covered.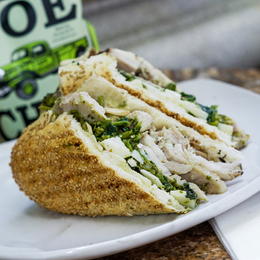 These suburban establishments give Philly's hoagie hot spots a run for their money.