Dining
---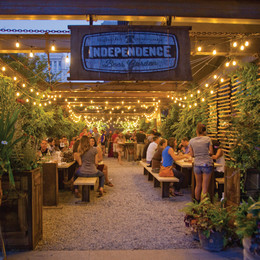 With summer upon us, savor the joys of dining beneath the open sky.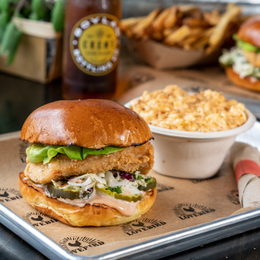 Lovebird puts a lavish spin on a comfort-food favorite.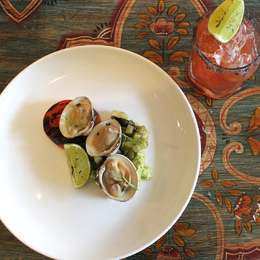 Lotus Farm to Table offers healthful dishes and drinks to soothe the body and the soul.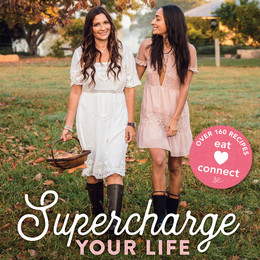 Supercharge Your Life author says diet affects "far more than just the way we look."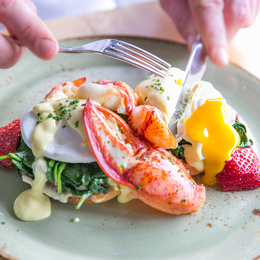 Savona in Gulph Mills takes brunch to a higher level.

Our 2019 Golden Fork Awards celebrate restaurants that have earned their place among the region's culinary heavyweights.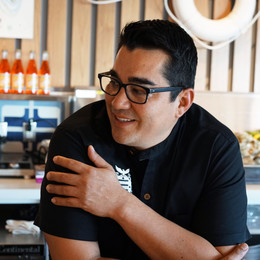 While refining the menus and guest experiences of every restaurant he touches, Jose Garces readies to open a new concept in New Hope.