Dining
---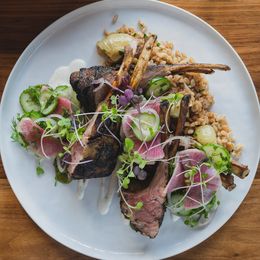 A trio of local restaurants charges into 2022 after a year of transformation.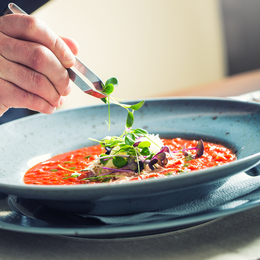 Amid persistent challenges, local chefs uplift their communities by raising the bar with elevated fare.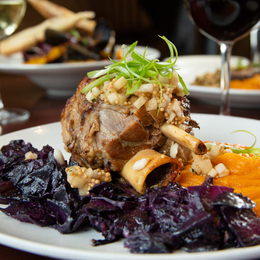 Take a break from the hectic pace of the holidays with soul-warming food and drink at New Hope favorite Bowman's Tavern.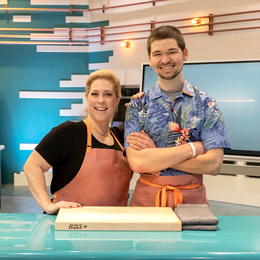 Southampton's Randi Leese takes the cake on the Netflix series Baking Impossible.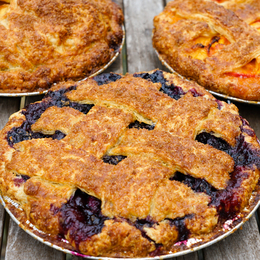 The proprietors of Pie Bird Farm in Bucks County look to share their love of the land—and their love of pie—with their friends and neighbors.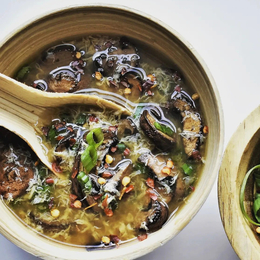 The winner of Kennett Square's 36th Annual Mushroom Festival Amateur Mushroom Cook-Off celebrates everyone's favorite fungus.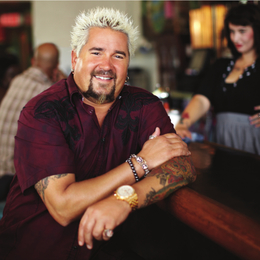 After raising millions to support restaurant workers affected by pandemic-related shutdowns, Diners, Drive-Ins and Dives star Guy Fieri proves his heart matches his outsized personality.