Dining
---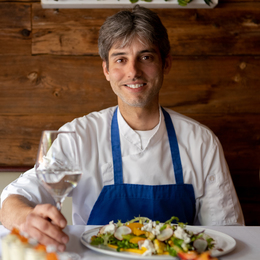 Driven by heart, integrity, and a commitment to using local and seasonal ingredients, Verbena BYOB's Scott Morozin enjoys taking diners on a culinary adventure.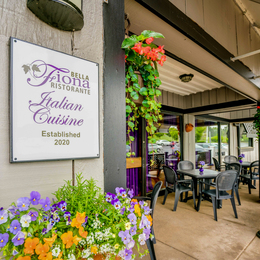 Having turned Bella Fiona Ristorante into Harleysville's hottest new BYOB, the Wilder–Nichter team continues its greatest adventure yet.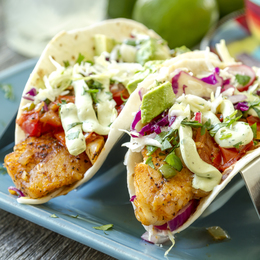 Savor the vibrant flavors of Mexico and Latin America close to home.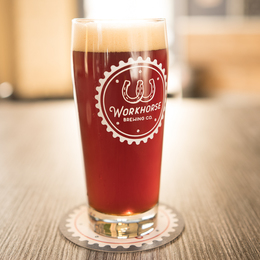 Workhorse Brewing Company brings a blue-collar attitude to the area's thriving craft-beer scene.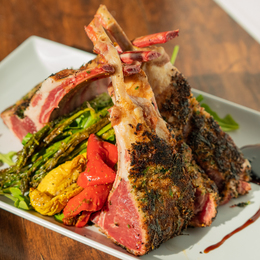 Luigi & Giovanni's celebrates a storied tradition of Italian heritage and cuisine.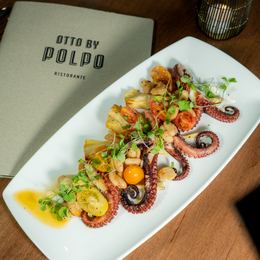 Otto by Polpo, the newest restaurant from the Daku family, brings the signature flavors of the Mediterranean to the heart of the Main Line.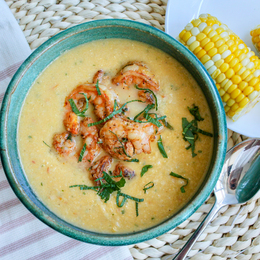 Restaurateurs pivot with pioneering concepts that reflect shifts in the way America eats.