Dining
---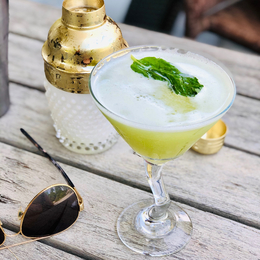 These finely made cocktails can help wring every last drop out of the season.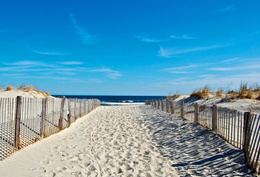 80 places that always make our summer sizzle.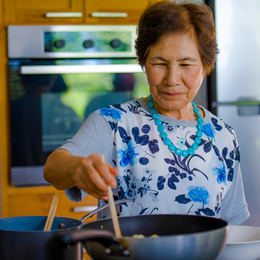 Want to spice up your culinary prowess? Follow this recipe.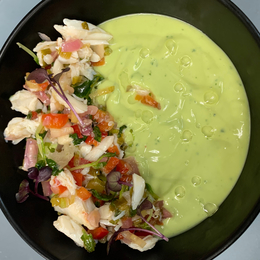 Beat the heat with cool summertime recipes starring the freshness and flavor of homegrown herbs.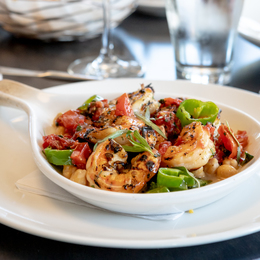 Vela, an inviting new restaurant built around seasonally inspired cuisine to be shared with close friends and family, sweeps into Bucks County.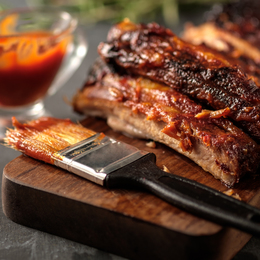 These cooking tips and recipes from local chefs will heat up any backyard barbecue.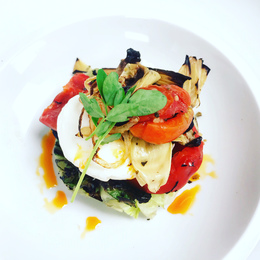 Through adventurous cuisine, a country club aesthetic, and options galore, HarborChase of Wilmington redefines the dining experience for every resident.