Dining
---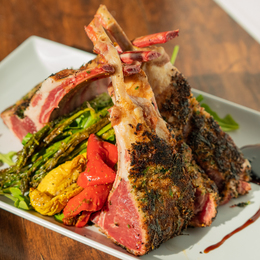 Luigi & Giovanni's celebrates a storied tradition of Italian heritage and cuisine.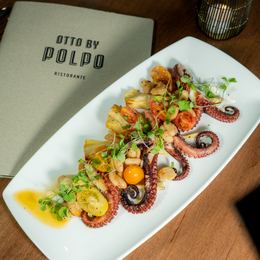 Otto by Polpo, the newest restaurant from the Daku family, brings the signature flavors of the Mediterranean to the heart of the Main Line.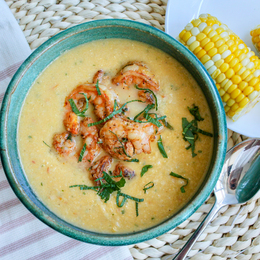 Restaurateurs pivot with pioneering concepts that reflect shifts in the way America eats.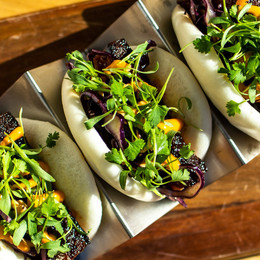 Inventive hybrid concepts and new restaurant openings signal restaurateurs' optimism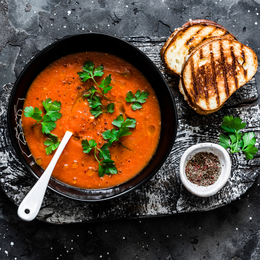 Warm the belly and feed the soul with comfort foods from these hospitable hotspots.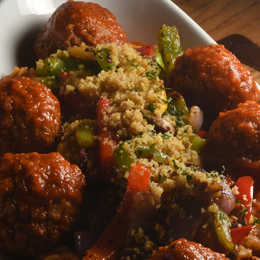 As winter draws near, restaurateurs see bright spots amid the dark clouds.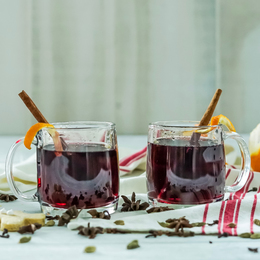 Hot beverages chase the chill and elevate the spirit.