People + News
---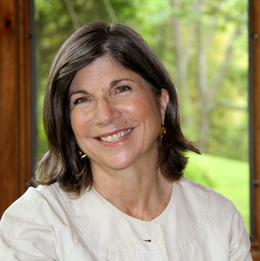 Nanaville author Anna Quindlen leaves the drama on the page.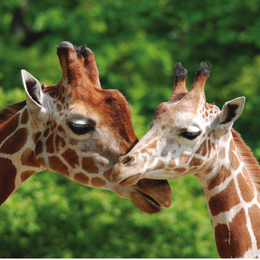 Through continual reinvention, Elmwood Park Zoo brings humans and animals closer together.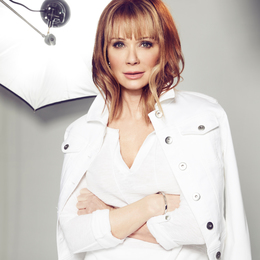 After 35 years in Hollywood, star Lauren Holly still has "a big place in my heart" reserved for Bucks County.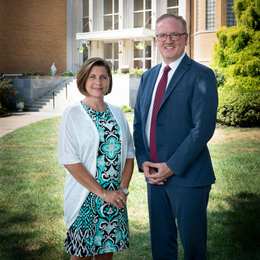 At Notre Dame High School, the young minds of today gain the tools needed to become the leaders of tomorrow.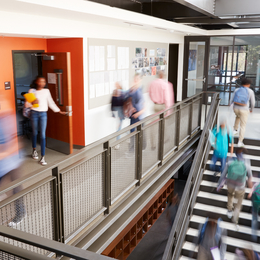 As families make decisions regarding students' educational paths, private schools open their doors.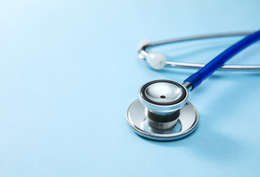 These 350-plus doctors have devoted their lives to protecting life and limb.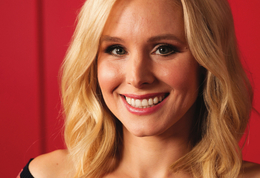 With a successful acting career and a fulfilling home life, Kristen Bell has plenty of reasons these days to feel good.