People + News
---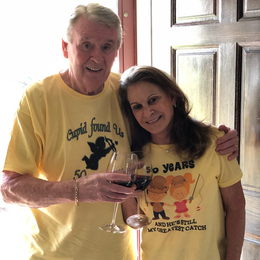 From theater to entrepreneurship to filmmaking, the life of Guy Quigley comes full circle.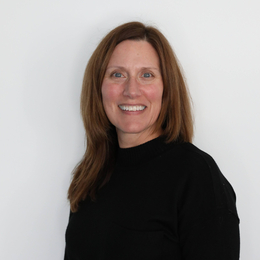 As the founder of PA Rhino Conservation Advocates, Heather Smith fights to protect endangered animals, ecosystems, and communities halfway around the world.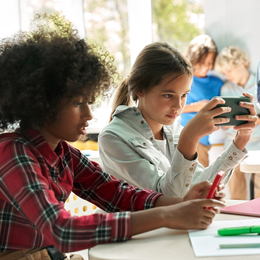 Schools foster programming to help students become responsible "digital citizens."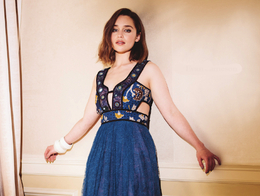 Although widely known for her work on Game of Thrones, Emilia Clarke takes on a range of roles for stage and screen.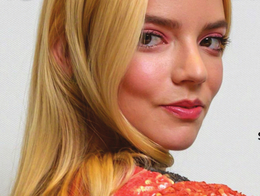 The film and TV star Anya Taylor-Joy makes her mark in a variety of genres.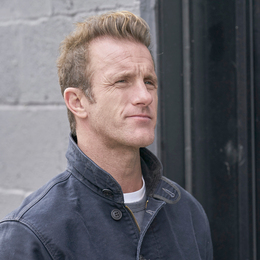 In his latest role, Scott Caan displays his skill for high drama.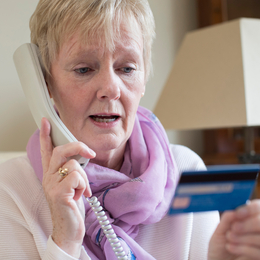 Embrace vigilance and education to fight fraud.