People + News
---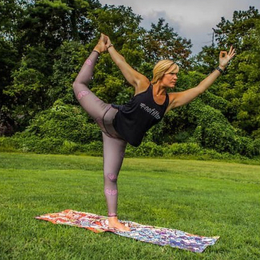 Buddha-Bar owner Heather Grutzmacher nurtures a community devoted to wellness, kindness, and expanding horizons.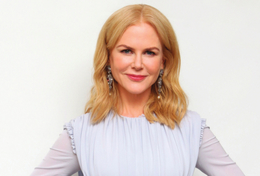 With a heavily established career and a settled home life, Nicole Kidman prefers to just go with the flow.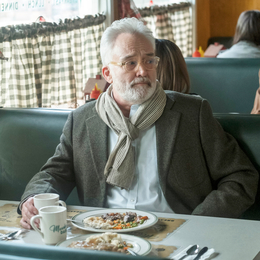 Personally and professionally, Bradley Whitford lives in perfect harmony.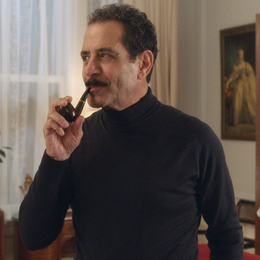 From Monk to The Marvelous Mrs. Maisel, Tony Shalhoub continues to leave an indelible mark.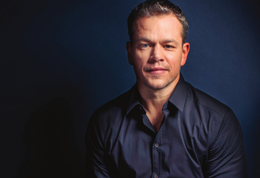 While Matt Damon goes full speed ahead in the new Ford v Ferrari flick, he's learned over the course of his career to slow down and appreciate the journey.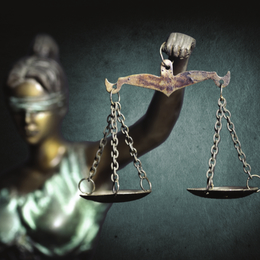 From minor legal disputes to grave criminal charges, the area's elite attorneys strive to make a meaningful difference in clients' lives.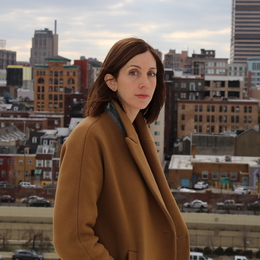 In Long Bright River, novelist Liz Moore shares a captivating yet sobering story about family, fraternity, and addiction in Philadelphia.