People + News
---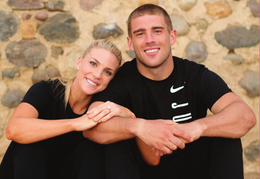 Strong faith and tremendous support for each other have enabled Zach and Julie Ertz to become the power couple we've all grown to love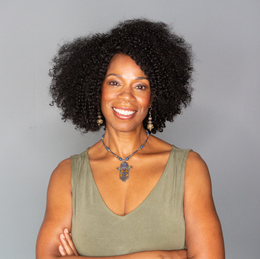 Kim Wayans feels truly blessed about her latest laugh-out-loud role, which brings her to Bucks County this month.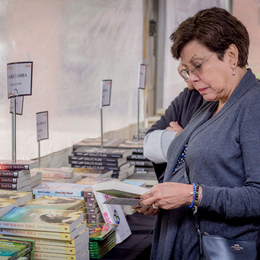 As readers crave more well-told tales, a suburban book festival begins a new chapter.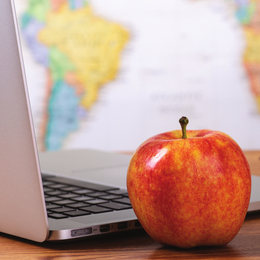 Private high schools in the Philadelphia area take whole-student education to the next level.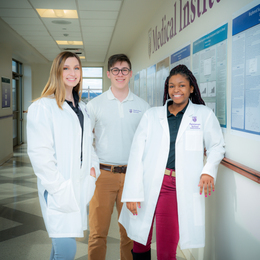 The Perkiomen Experience Students from across the country and around the world come to Pennsburg's Perkiomen School in pursuit of a transformative education that places them on the path to success.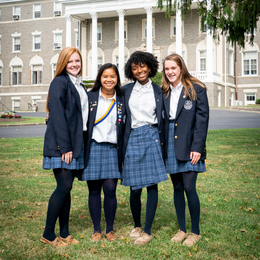 Nazareth Academy helps young women gain leadership and life skills needed to thrive in the future.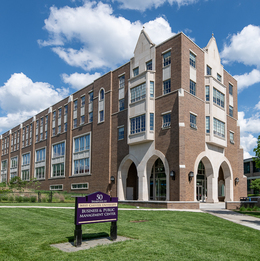 West Chester University's entrepreneurial leadership initiatives offer life-changing opportunities to students and business owners alike.