People + News
---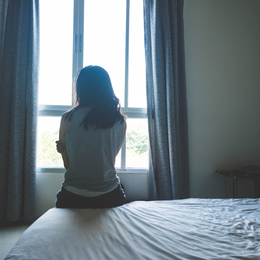 Family law attorneys advise calm, patience, and kindness to those dealing with domestic issues exacerbated by the COVID-19 lockdown.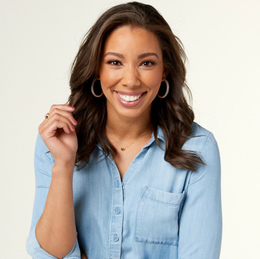 Whether on camera for QVC or on the ice working toward her Olympic ambitions, Courtney Webb always means business.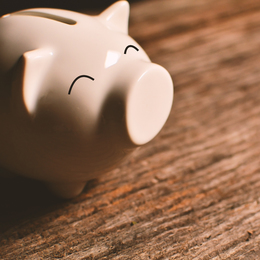 Community banks step in to serve families and small businesses rattled by an unprecedented challenge.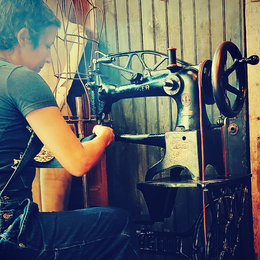 A local artist focuses on positivity, creativity, and community during the COVID-19 crisis.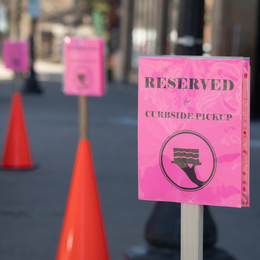 Even though the doors to the dining room may be closed, restaurateurs maintain their optimism as they adapt to help communities in a time of dire need.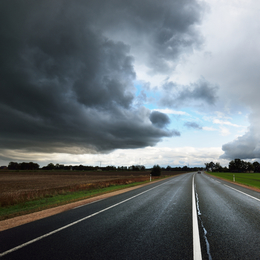 Although the horizon appears grim, wealth managers look past the dark clouds.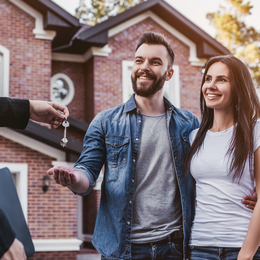 Whether buying or selling, a capable Realtor can ensure a smooth transaction.