House & Home
---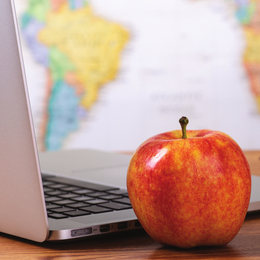 Private high schools in the Philadelphia area take whole-student education to the next level.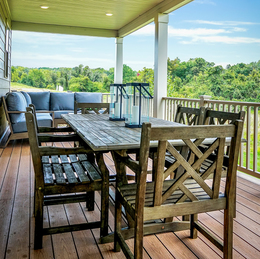 Pulte Homes' newest communities in Montgomery County offer the pinnacle of luxury living.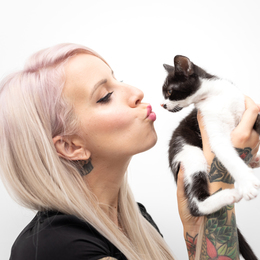 Hannah Shaw carves out a brighter future for at-risk kittens in Philadelphia and across the country.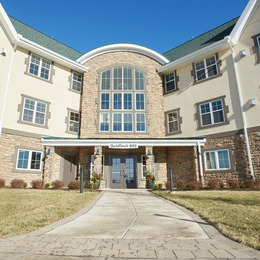 Meadowood Senior Living offers a bounty of options for residents looking to improve their health, happiness, and well-being.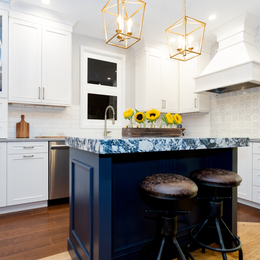 Homeowners who choose Dilworth's Custom Design for a kitchen or bathroom renovation gain an all-in-one resource dedicated to exceeding expectations.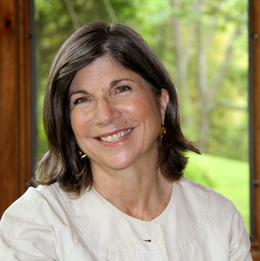 Nanaville author Anna Quindlen leaves the drama on the page.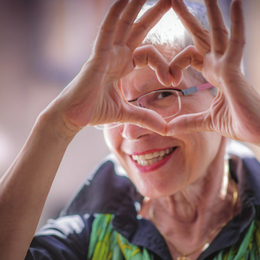 Their minds spry and bodies strong, today's seniors prove that adventures can happen at any age.