House & Home
---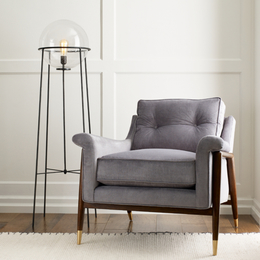 Denney Electric Supply offers inspired lighting collections from some of the most trusted names in interior design.

South Philadelphia's Packer Park represents Barbara Capozzi's longtime home and family legacy, making Renaissance Estates much more than a passion project.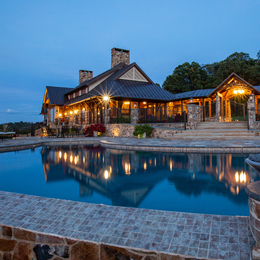 Homeowners turn to B&D Builders for structures of timeless elegance, exceptional craftsmanship, and flawless construction.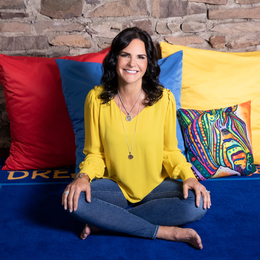 STARS Kids Life Studio helps children find the confidence, inspiration, and motivation needed to become their best selves.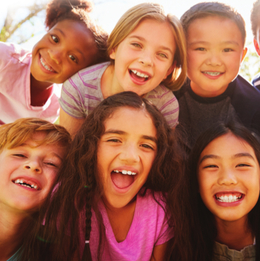 Adventurous summer camps may help to make this summer the best one yet.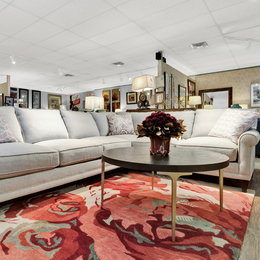 A Q&A with Nancy Mastroieni of Mastroieni Furniture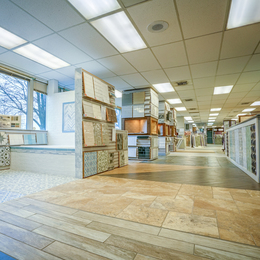 Welcomes homeowners to its Designer Showroom in Horsham, where they will discover boundless variety, informed guidance, and professional design expertise.