House & Home
---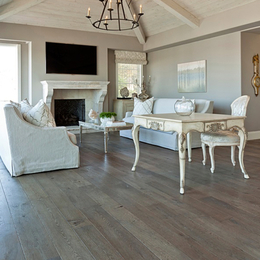 Applegate Wood Floors offers elegant, natural flooring options to suit any home.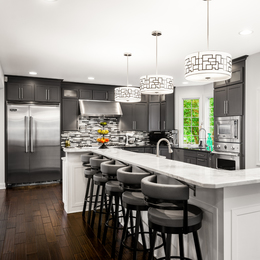 When it comes to kitchen renovation, an expert hand can make all the difference.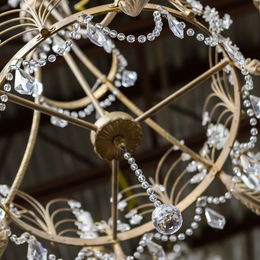 Stenella offers high-quality, American-made furniture, as well as invaluable benefits such as complimentary interior-design expertise.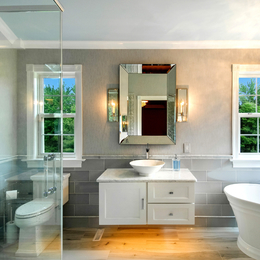 "Should I hire a design-build firm for my next remodeling project?" Dennis Gehman of Gehman Design Remodeling weighs in.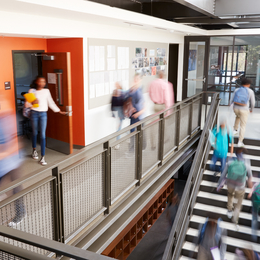 As families make decisions regarding students' educational paths, private schools open their doors.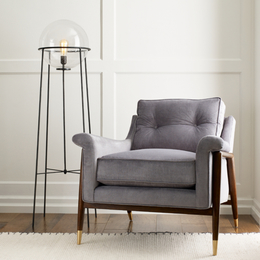 Denney Electric Supply helps homeowners find lighting solutions that offer both function and elegance.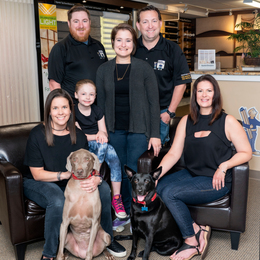 Blind Builders aims to satisfy homeowners seeking the industry's finest products with service to match.