House & Home
---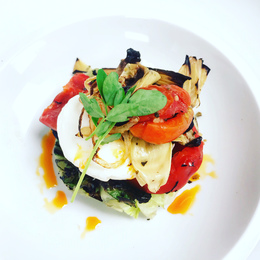 Through adventurous cuisine, a country club aesthetic, and options galore, HarborChase of Wilmington redefines the dining experience for every resident.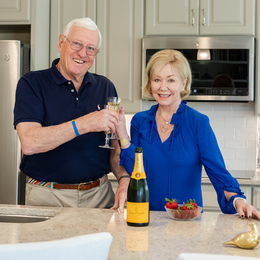 Meadowood Senior Living goes to great lengths to ensure the safety, comfort, and peace of mind of incoming residents as they settle into their new home.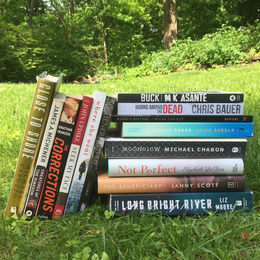 Escape into these 35 must-read books inspired by the people, places, and cultures of the Philadelphia area.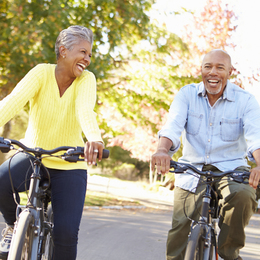 Although life feels a little different as a result of COVID-19 precautions, life-plan communities throughout the area continue to safely enrich, inspire, and connect with residents.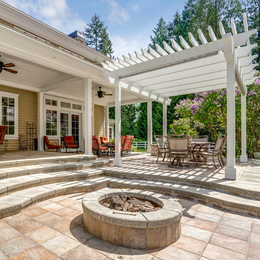 With "staycations" on their minds, homeowners plan and ponder enhancements to their outdoor living spaces.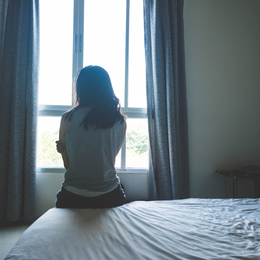 Family law attorneys advise calm, patience, and kindness to those dealing with domestic issues exacerbated by the COVID-19 lockdown.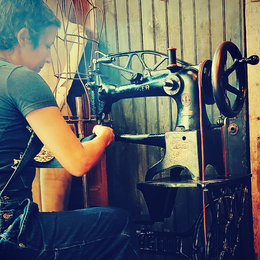 A local artist focuses on positivity, creativity, and community during the COVID-19 crisis.