House & Home
---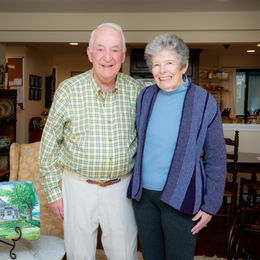 Dunwoody Village residents discover boundless opportunities to pursue wellness of mind, body, and spirit.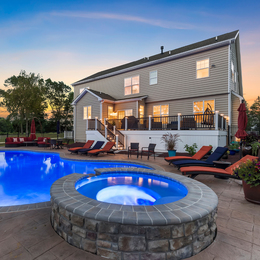 A Bucks County family finds "the home of our dreams" in one of the Greater Philadelphia Area's most sought-after ZIP codes.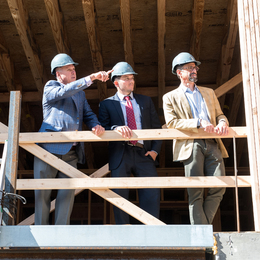 Meridian Bank backs Janiczek Homes, a highly regarded builder of luxury homes on the Main Line.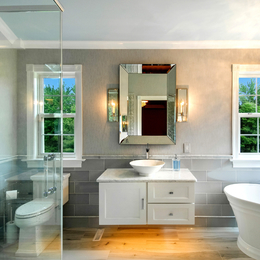 How hiring a design/build firm delivers a consistent project every time.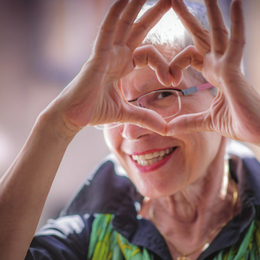 Men and women of retirement age discover multiple routes to an independent lifestyle.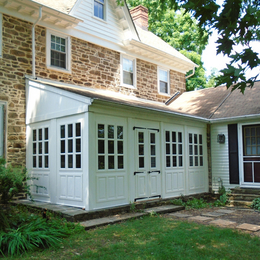 Vixen Hill crafts custom porches and other fine exterior products that enable homeowners to maximize the enjoyment of their living spaces.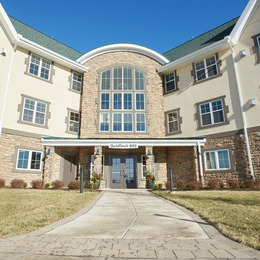 As a bold new addition to Meadowood Senior Living, The Grove brings a "spirit of excitement" to an already vibrant community.