Health + Beauty
---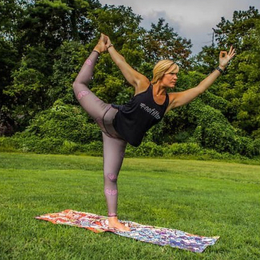 Buddha-Bar owner Heather Grutzmacher nurtures a community devoted to wellness, kindness, and expanding horizons.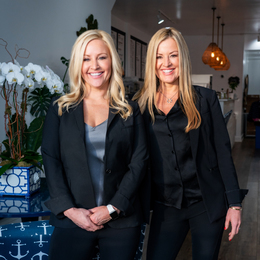 As co-owners of The Juice Pod, sisters Danielle Leonhardt and Christine Wyatt aim to share their passion for wellness with the world.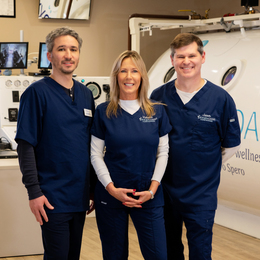 Oxygen Oasis Hyperbaric Wellness Center offers relief for people grappling with the debilitating effects of concussion.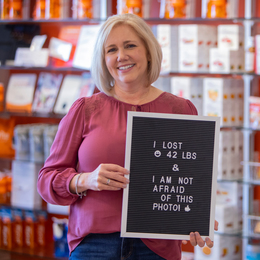 Profile By Sanford leads members on their unique journey toward a healthier, more vibrant life.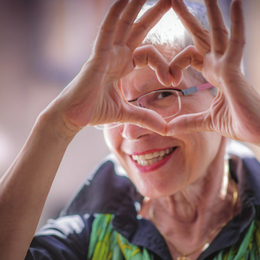 Men and women of retirement age discover multiple routes to an independent lifestyle.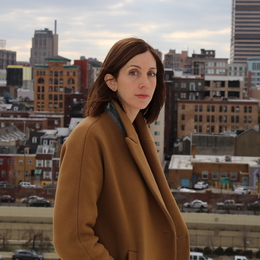 In Long Bright River, novelist Liz Moore shares a captivating yet sobering story about family, fraternity, and addiction in Philadelphia.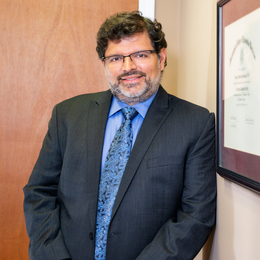 Bucks Eye Specialists uses technology and top-tier service to preserve and protect patients' vision.