Health + Beauty
---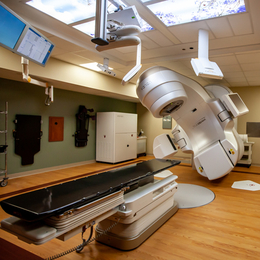 Advances in cancer care, research, and understanding give local families hope for a cure.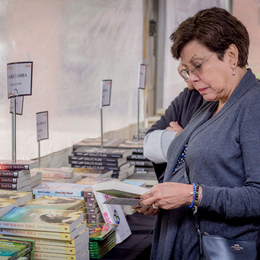 As readers crave more well-told tales, a suburban book festival begins a new chapter.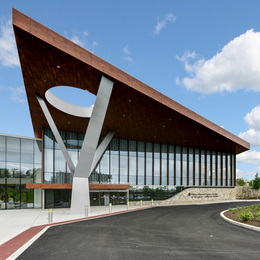 Every Step of the Way Asplundh Cancer Pavilion of the Sidney Kimmel Cancer Center at Abington – Jefferson Health uses comprehensive and personalized care to guide patients through cancer diagnoses.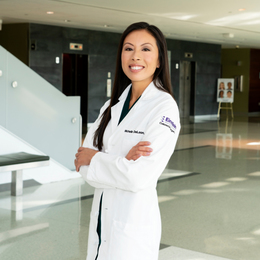 Dr. Michelle DeLeon of Einstein Healthcare Network prescribes open dialogue, screening, and other proactive measures to protect against colorectal cancer.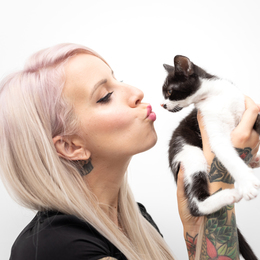 Hannah Shaw carves out a brighter future for at-risk kittens in Philadelphia and across the country.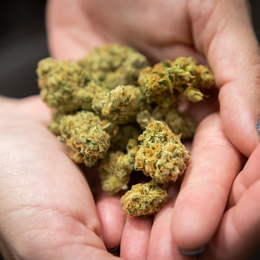 TerraVida CEO Chris Visco leads the way in Pennsylvania's burgeoning medical cannabis industry.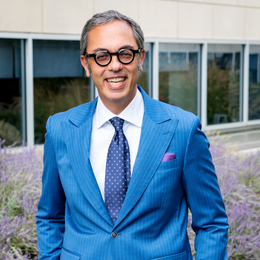 Guided by Dr. Cataldo Doria, the team at Capital Health Cancer Center takes strides to become a leading provider of cancer treatment in the region.