Health + Beauty
---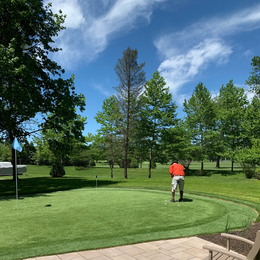 The renovations at Gwynedd Estates and Spring House Estates are making residents and guests ooohhh and aaahhh.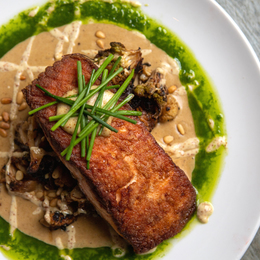 Using the best in locally sourced proteins and produce, Bowman's Tavern and Bowman's North serve exceptional food in a warm, inviting atmosphere.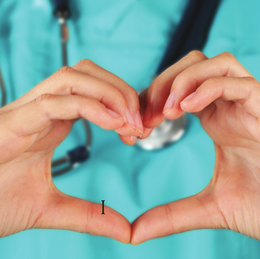 Physicians in the Greater Philadelphia Area earn high marks for their devotion to patient care, education, and the community at large.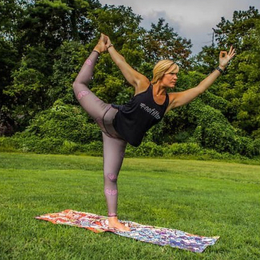 Buddha-Bar owner Heather Grutzmacher nurtures a community devoted to wellness, kindness, and expanding horizons.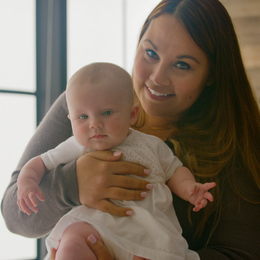 RMA celebrates two decades of turning patients into parents.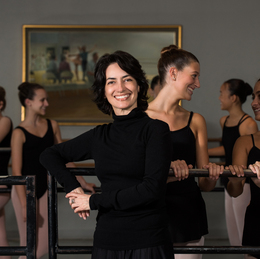 Princeton Ballet School uses the art of dance to give students "a powerful edge" that guides them for the rest of their lives.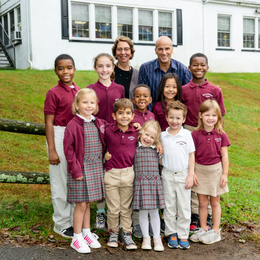 By "bringing life to learning," The Meadowbrook School has been placing boys and girls on a path to success for 100 years and counting.