Health + Beauty
---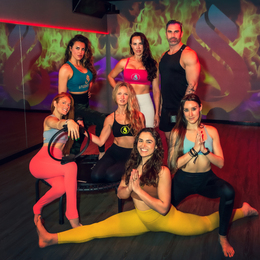 Led by Jenny Abraham and her team of hot yoga, fitness, and wellness instructors, Studio LIT brings the heat to Newtown.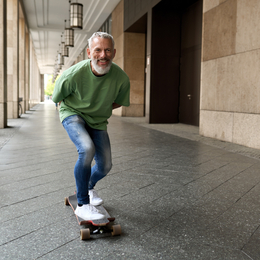 Although 50 may be considered middle age, many who have passed the mid-century milestone believe the best has only just begun.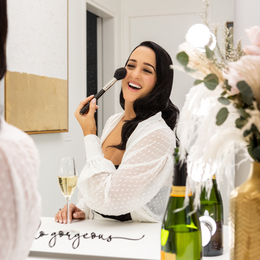 For Dia Karamitopoulos Yiantsos, the makeup artist who founded Kalloni By Arhodia, the heart of beauty lives in faith, family, and service to others.

KP Aesthetics provides an array of innovative skincare and anti-aging treatments designed to help each client look and feel their best, both inside and out.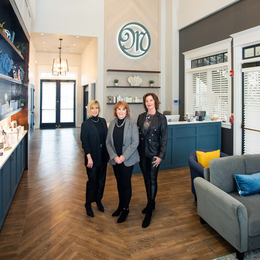 La Maison House of Aesthetics helps clients fight Father Time with skincare and anti-aging regimens that can be tailored to any lifestyle.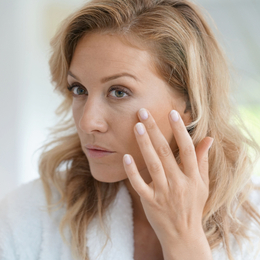 Medical therapies and skincare regimens soften the effects of the aging process.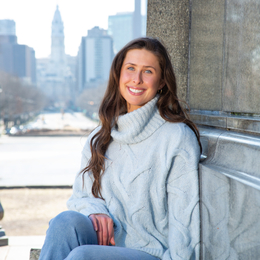 Karley Kochenour, an integrative nutritionist and the founder of The Healthy You Wellness, LLC, offers actionable lifestyle solutions to help clients achieve greater wellness.