Health + Beauty
---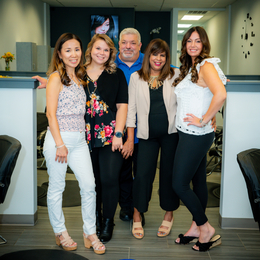 The newly opened Salon Essential delivers a personalized salon experience that blends modernity, luxury, and affordability.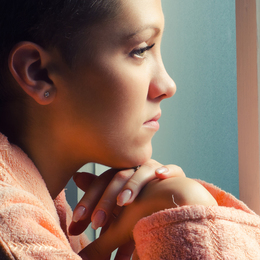 Medical centers take steps forward in the war against cancers of every sort.

Our salute to some of the area's finest physicians.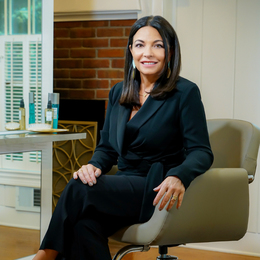 At WEBBeauty in Bucks County, master stylist Natalie Webb offers a luxurious escape designed to help each client look and feel his or her best.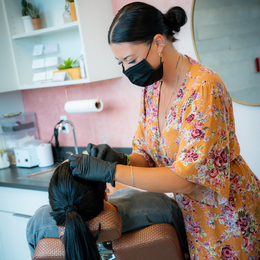 IMAGE Studios Philadelphia offers a unique opportunity to entrepreneurial beauty professionals.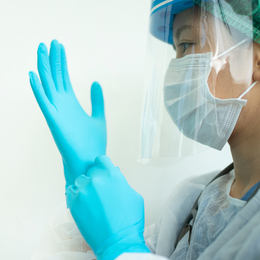 As COVID-19 cases show signs of creeping higher, hospitals adopt stringent protocols to provide a safe environment for patients and staff.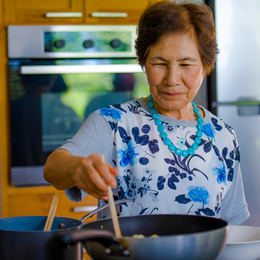 Want to spice up your culinary prowess? Follow this recipe.