Health + Beauty
---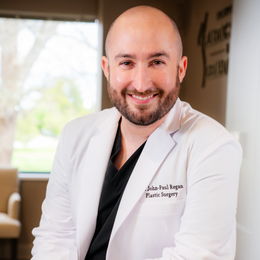 Dr. John-Paul Regan of Modern Aesthetic Plastic Surgery approaches patient care with an open mind, an artist's eye, and a big heart.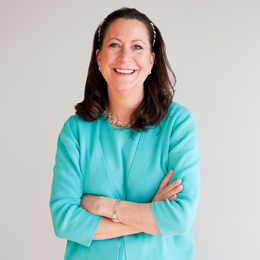 Dr. LynAnn Mastaj, an orthodontist and elite Invisalign provider based in Bryn Mawr, rejuvenates the smiles of patients in their 50s, 60s, and beyond.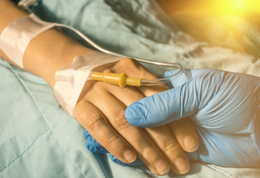 Frontline healthcare workers rise to the occasion.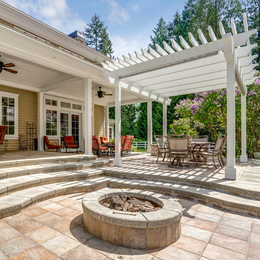 With "staycations" on their minds, homeowners plan and ponder enhancements to their outdoor living spaces.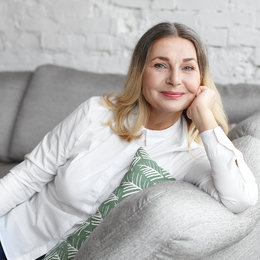 Skin care, smart fashions, and lifestyle choices help a woman look her best.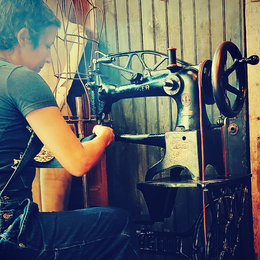 A local artist focuses on positivity, creativity, and community during the COVID-19 crisis.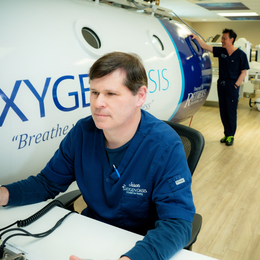 People affected by concussion and other forms of traumatic brain injury heal with help from Oxygen Oasis Hyperbaric Wellness Center.