Top Doctors
---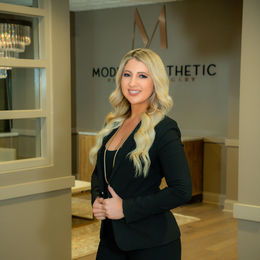 The aestheticians of Modern Aesthetic Plastic Surgery play a vital role in helping patients of all ages achieve healthier, more youthful skin.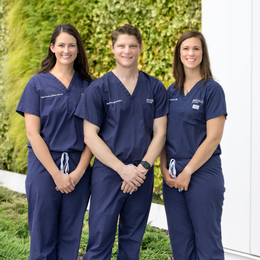 RMA Network's Marlton location employs cutting-edge technology and world-class talent to help families grow safely.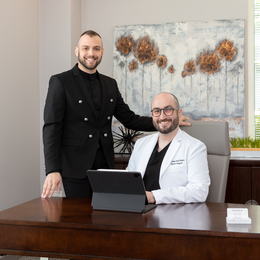 The partnership between Dr. John-Paul Regan and Christopher Palu brings new levels of artistry and service to Modern Aesthetic Plastic Surgery.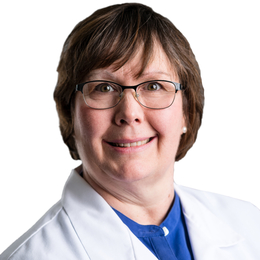 PENTA audiologist Melissa Reitnour, M.A., CCC-A, offers hearing and communication tips for staying connected during the COVID-19 pandemic.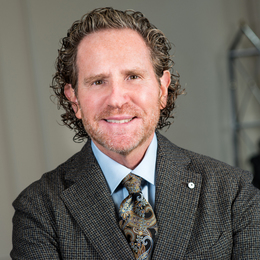 Davis Cosmetic Plastic Surgery offers a range of options for patients seeking rejuvenation, both inside and out.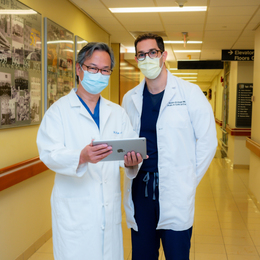 Holy Redeemer Hospital takes bold strides forward in its ability to help patients affected by lung cancer.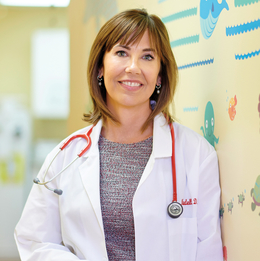 Pediatric Care Group P.C. takes a comprehensive, compassionate, and team-based approach to helping children thrive.