Top Doctors
---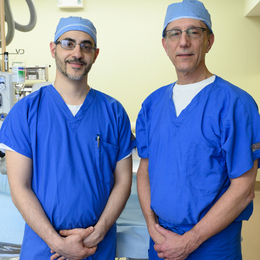 The Structural Heart Program at St. Mary Medical Center delivers life-changing results for patients affected by heart disease.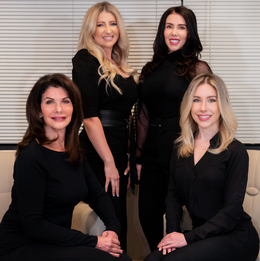 Bucks County Plastic Surgery & Dermatology provides an array of cosmetic injectables and skincare procedures to help patients stay youthful and refreshed.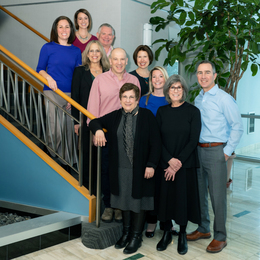 Advocare Main Line Pediatrics delivers high-quality, comprehensive medical care to children and their families.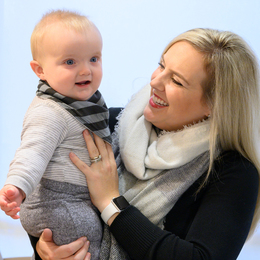 St. Mary Maternity Care offers mothers-to-be and their babies exceptional care, support, and education "every step of the way."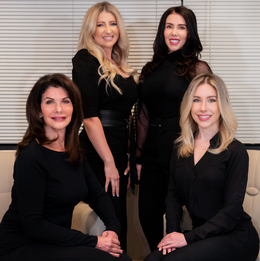 Bucks County Plastic Surgery & Dermatology takes a multifaceted, team-based approach to helping patients of all ages look as good as they feel.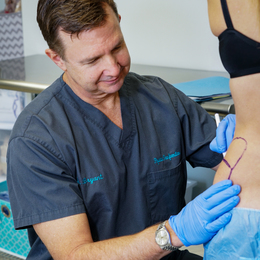 Dr. Earl Bryant of Physician Transformations helps men and women meet their body-contouring goals and boosts self-confidence.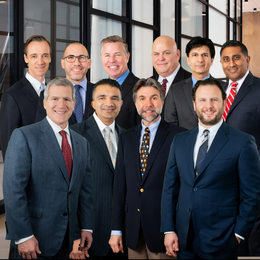 Princeton Brain, Spine and Sports Medicine places patients on a path to recovery.