Top Doctors
---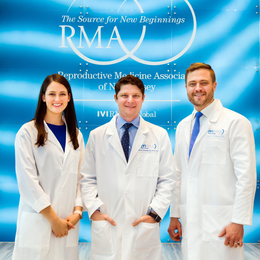 Reproductive Medicine Associates of New Jersey helps more patients than ever realize the dream of building a family.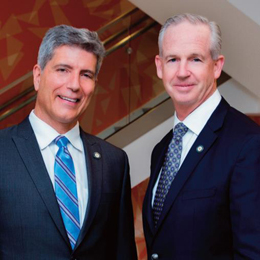 As Trenton Orthopaedic Group joins Rothman Institute, two world-class orthopaedic groups become one world-class team.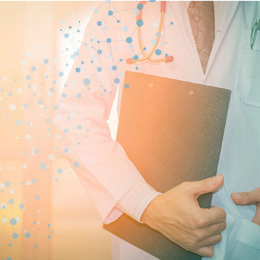 Our 2017 roundup of the top physicians in the Greater Philadelphia Area, as voted by our readers.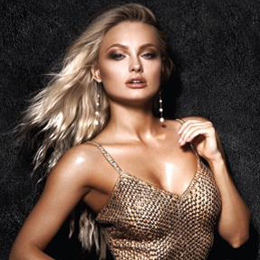 When dieting and exercise just aren't enough, Smart Lipo Triplex body contouring from Bucks County Plastic Surgery and Dermatology may offer the results you've been seeking.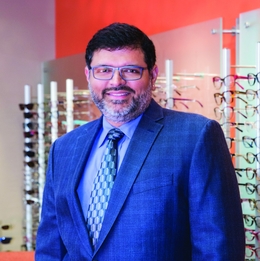 For cataracts, dry eye or any other vision-related matter, Dr. Sanjay Kamat and his team at Bucks Eye Specialists offer an innovative solution for every patient.

Doylestown Women's Health Center builds on its commitment to providing exceptional OB/GYN care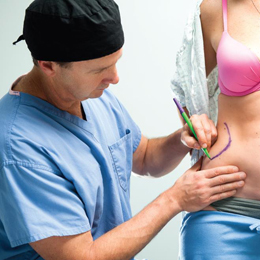 How Physician Transformations' Dr. Earl Bryant helps patients improve their self-confidence and overall sense of happiness.