Top Doctors
---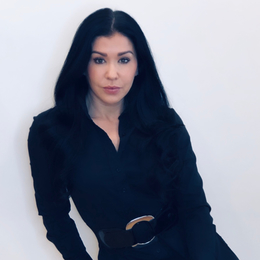 Dr. Joshua Goldberg's MedSpa offers a range of aesthetic services to help people look their best at any age.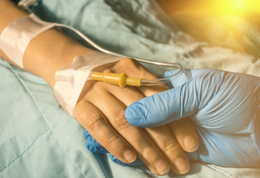 Frontline healthcare workers rise to the occasion.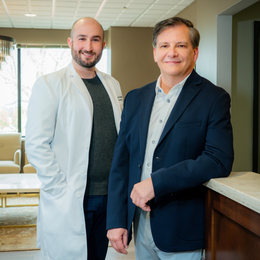 Modern Aesthetic Plastic Surgery offers elegant results in a practice built on safety, expertise, and concierge-like service.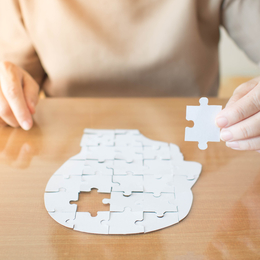 Modern advancements in hearing device technology may help hearing-impaired individuals stave off cognitive decline.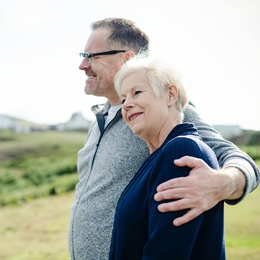 Radius Care Inc. offers free individualized healthcare solutions for seniors seeking answers to health challenges.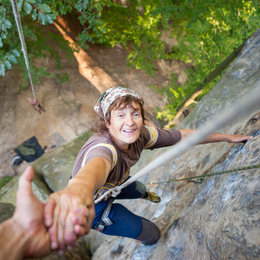 From surgical care to nonsurgical therapy, advances in orthopedic medicine help patients get back on their feet more quickly.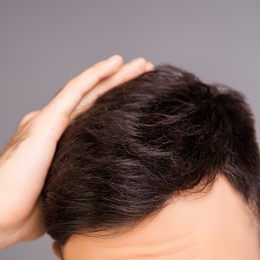 Bucks County Plastic Surgery & Dermatology offers a "near perfect" long-term solution to thinning hair.