Top Doctors
---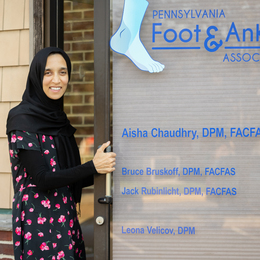 Dr. Aisha Chaudhry of Pennsylvania Foot and Ankle Associates combines dedication, empathy, and top-notch training to help patients heal from podiatric pain and injury, and move forward with their lives.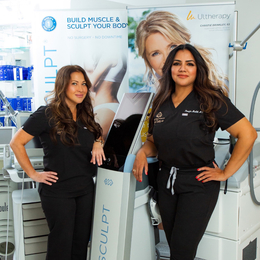 For anyone considering facial injectables to maintain or reclaim their youthfulness, Dr. Pooja Malik of Malik Medical Aesthetics underscores the importance of finding the right provider.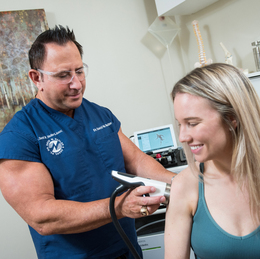 For in-their-prime professional athletes, retirees, and everyone in between, Dr. David W. Nadler offers a revolutionary therapy to cure patients' pain and heal their injuries.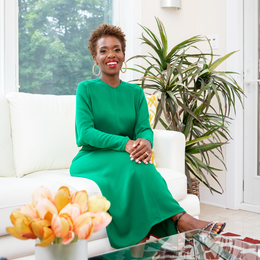 As a physician, a community leader, and an entrepreneur, Dr. Janine Darby strives to "leave this world better than when I met it."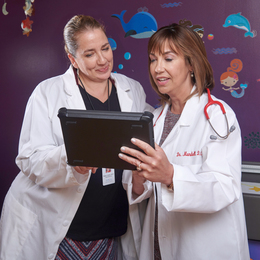 Pediatric Care Group, P.C., explains how families can help kids cope with back-to-school anxiety during the pandemic.

Lower Bucks Hospital expands and enhances its ability to provide life-changing interventions for patients in need of cardiac care.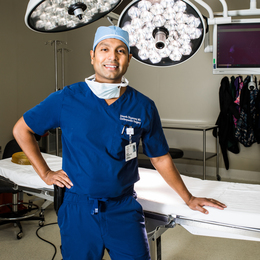 Through minimally invasive advances in joint repair, St. Mary Orthopaedics patients benefit from less pain, a smoother recovery, and a quicker return to normal life.