Top Doctors
---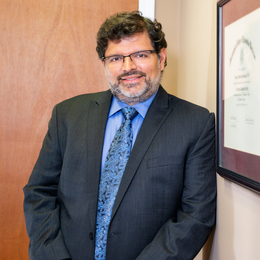 Dr. Sanjay Kamat of Bucks Eye Specialists takes a proactive, hands-on approach to addressing patients' vision concerns.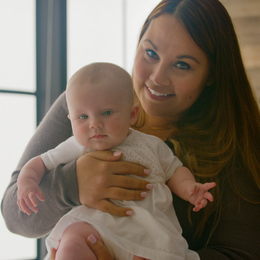 RMA celebrates two decades of turning patients into parents.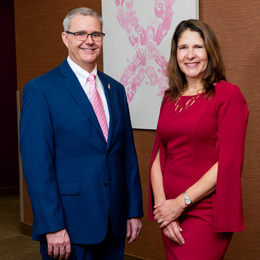 Holy Redeemer Health System offers comprehensive care for each patient coping with a breast cancer diagnosis—before, during, and after treatment.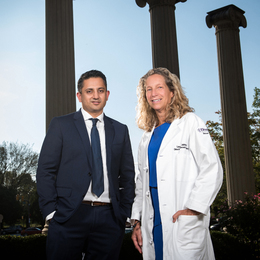 The "supportive family" of Einstein's Breast Health Program uses personalized, cutting-edge treatment to help patients return to normalcy after a breast cancer diagnosis.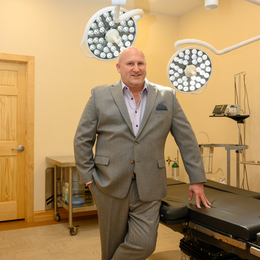 In the expert hands of board-certified plastic and reconstructive surgeon Dr. Michael Shafran, patients explore their options to refresh the face, breast, and body.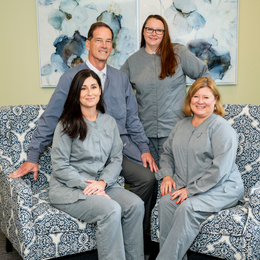 At his Bucks County dentistry practice, Dr. Robert Lantzy leads a team of skilled professionals devoted to improving the health of patients and the community as a whole.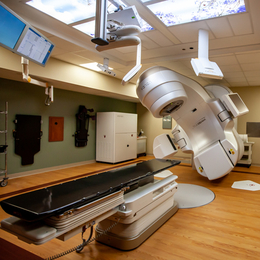 Advances in cancer care, research, and understanding give local families hope for a cure.