Top Doctors
---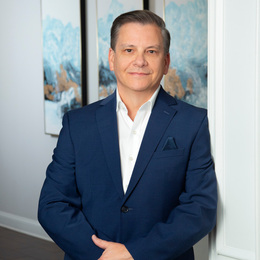 As the founder of Modern Aesthetic Plastic Surgery, Dr. Robert Skalicky leads a team of medical professionals who tailor a path to rejuvenation for each patient.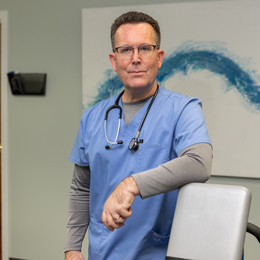 Leading the way at NMS Spine & Joint Institute in Exton, Dr. Carl Hiller takes a systematic and mainstream clinical approach to helping accurately diagnose patients.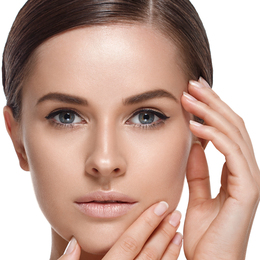 From clinical dermatology to cosmetic dermatology, the practitioners of Connolly Dermatology specialize in preserving the health and beauty of patients' skin.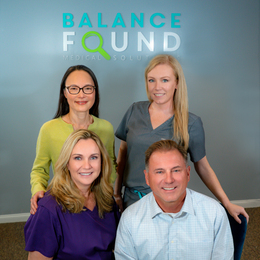 A revolutionary therapy provided by Dr. Paul Kosmorsky of Balance Found Medical Solutions helps men and women who struggle with hormone imbalance rediscover their youthful vigor.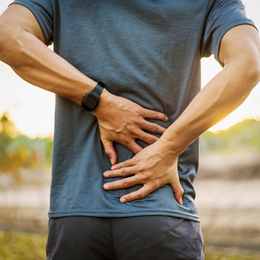 When back injuries and other musculoskeletal disorders disrupt everyday life, it's time to seek help.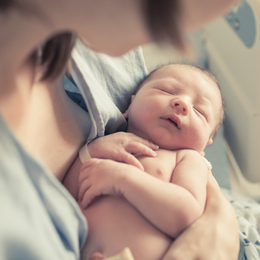 Expectant moms from Bucks County and beyond choose St. Mary Medical Center's maternity department for the comprehensive care needed to welcome new life into the world.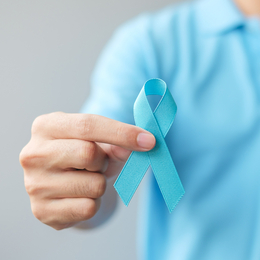 From screening to treatment to follow-up care, St. Mary Medical Center provides the comprehensive resources needed to optimize the treatment of prostate cancer.