Top Doctors
---
Aligned Medical Group helps patients overcome pain, injuries, and other health issues that may be holding them back.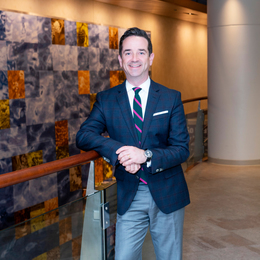 Dr. Gary A. Tuma of Plastic Surgery Associates of New Jersey guides patients down the path to life-changing plastic and reconstructive surgery.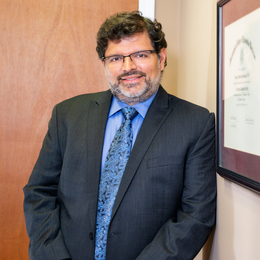 Dr. Sanjay Kamat of Bucks Eye Specialists takes a proactive, hands-on approach to addressing patients' vision concerns.

Led by Dr. Alan Brackup, Cosmetic Surgical Specialists offers patients "extraordinary results."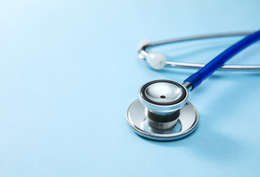 These 350-plus doctors have devoted their lives to protecting life and limb.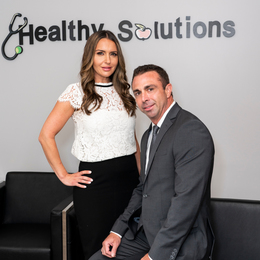 Dr. Michael Luciano and his team provide high-quality, personalized care for every member of the family.

Bucks Eye Specialists owner Dr. Sanjay Kamat builds on his commitment to preserving, protecting, and improving patients' vision.