Top Attorneys
---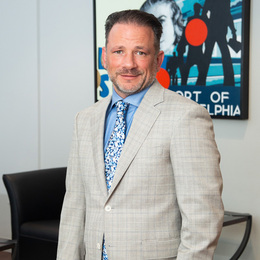 Attorney Brian Fritz, co-founder of Fritz & Bianculli LLC, uses compassion and diligence to uplift others, whether in the courtroom or out in his community.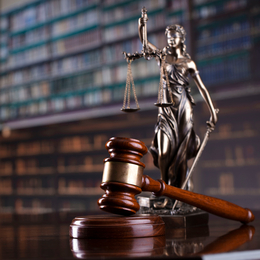 The area's foremost attorneys strike a balance between empathy and assertiveness to obtain desired outcomes for clients.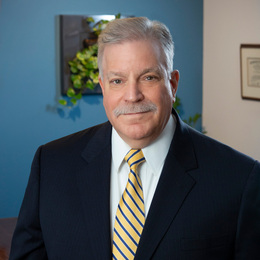 At Bucks County Elder Law, the team led by Henry A. Carpenter II applies its specialized expertise to help families plan for successful aging and address issues of profound crisis.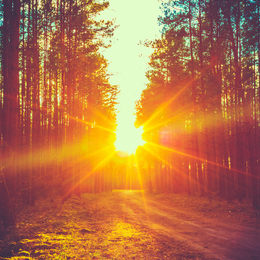 The unraveling of a marriage will test even the strongest resolve. Here's how to get to the other side.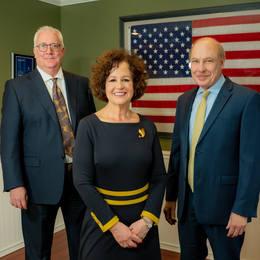 Jeffrey A. Liebmann, the founding attorney behind Liebmann Family Law, shares 30 years of wisdom and experience to help clients prepare for a new life after divorce.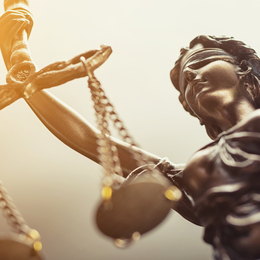 Top attorneys use fierceness, creativity, and compassion to deliver favorable outcomes in legal matters of every feather.

Carosella & Associates P.C. offers informed solutions to the concerns that keep business owners awake at night.