Top Attorneys
---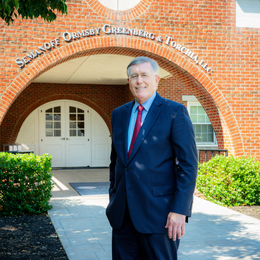 The Trusts and Estates Group of Semanoff Ormsby Greenberg & Torchia, LLC offers the specialized expertise needed to help clients fulfill their final wishes and preserve their families' wealth.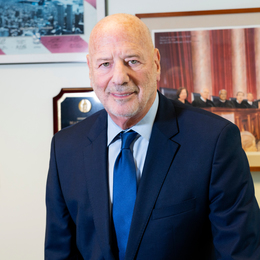 Attorney Mark Frost stands up for individuals facing political retaliation, race discrimination, and other civil rights violations.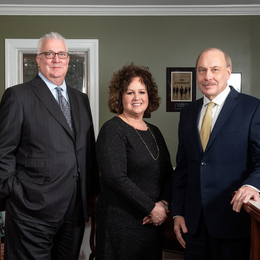 Liebmann Family Law leads clients through complex family legal issues using an approach rooted in compassion, honesty, and trust.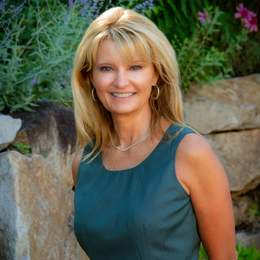 Attorney Susan J. Sacchetta offers couples who wish to part ways a more peaceful and autonomous alternative to traditional divorce.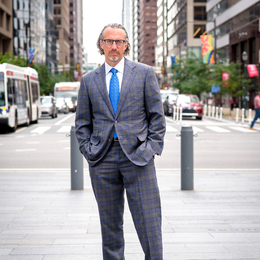 Attorney Michael Diamondstein takes an unrelenting approach to defending clients in criminal matters of every sort.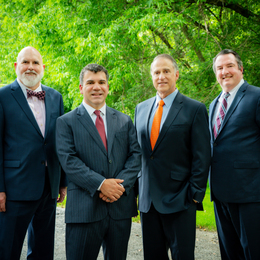 Led by Vincent Carosella Jr., the legal team of Carosella & Associates P.C. offers informed solutions to the concerns that keep business owners awake at night.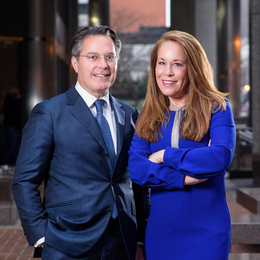 The family law group of Klehr Harrison Harvey Branzburg LLP uses compassion and skill to guide clients through some of life's most trying times.