Top Attorneys
---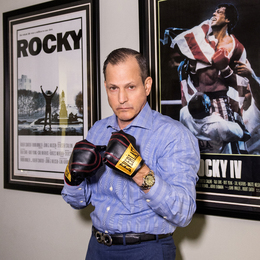 LaMonaca Law uses innovation, technology, empathy, and teamwork to lead clients through divorce, custody issues, and life, among other challenging domestic matters.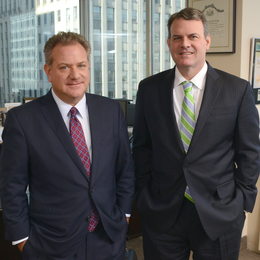 Workers seeking resolution from life-changing injuries in the workplace find a tireless champion in the law firm of Gross & Kenny LLP.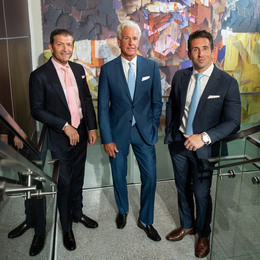 Mutual respect and a passion for helping others has fueled Pond Lehocky Giordano's rise as one of the region's foremost firms devoted to workers' compensation, Social Security disability, long-term disability matters, and all other legal needs.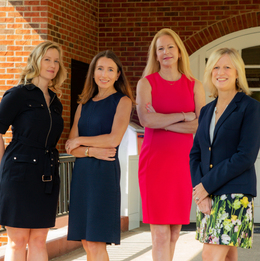 The attorneys of Semanoff Ormsby Greenberg & Torchia, LLC help clients safeguard their future amid the uncertainty.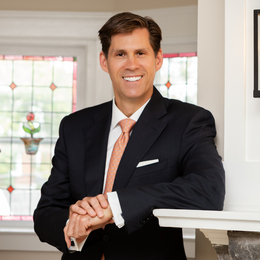 In his firm Rogers Counsel, attorney Lance Rogers leads a team of keen, compassionate, and hard-working legal professionals devoted to "setting things right" for clients.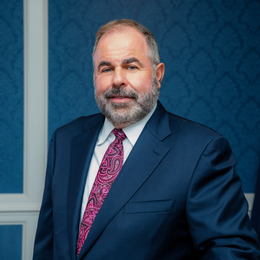 Mandracchia Law LLC strives to offer small-firm nimbleness and big-firm representation in legal matters involving life-changing injury, wrongful death, commercial litigation, and more.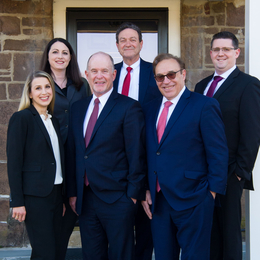 The legal team of Kardos, Rickles & Hand helps clients overcome some of life's most difficult challenges.