Top Attorneys
---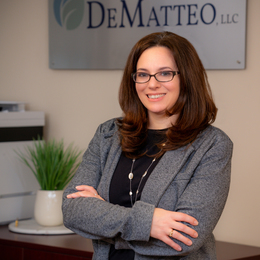 Family law attorney Christina M. DeMatteo works tirelessly to pursue the best possible outcomes for her clients and her community.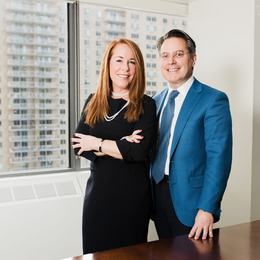 The family law group of Klehr Harrison Harvey Branzburg LLP uses compassion and skill to guide clients through some of life's most trying times, including the COVID-19 pandemic.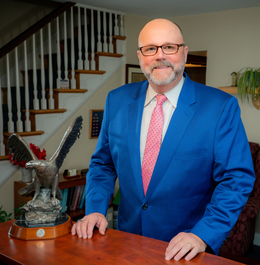 Individuals implicated in criminal matters gain a calming presence and a tireless advocate when they hire defense attorney Kevin T. Coyne.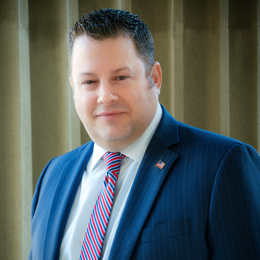 Lou Mincarelli, a founding partner of McCullough McLaughlin Mincarelli & McCloskey, has devoted his life to fairness, justice, and helping others find a positive path forward.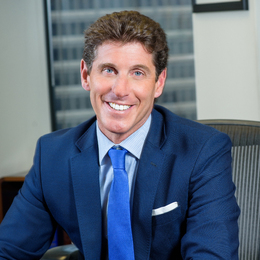 Health care professionals whose lives and licenses are in legal jeopardy find a fierce advocate in Richard Q. Hark of Hark & Hark.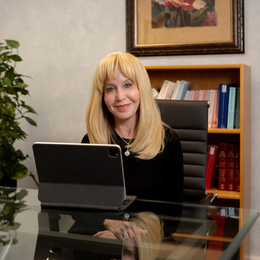 Family law attorney Sheryl R. Rentz stands ready to help clients contend with an ever-changing legal landscape and fight new battles as they come.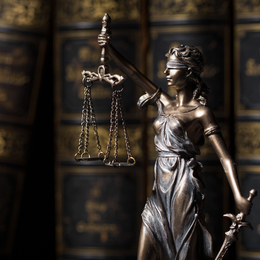 Seasoned attorneys help clients find resolution to legal matters of every sort.