Top Attorneys
---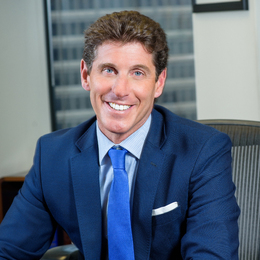 Health care professionals whose lives and licenses are in legal jeopardy find a fierce advocate in Richard Q. Hark of Hark & Hark.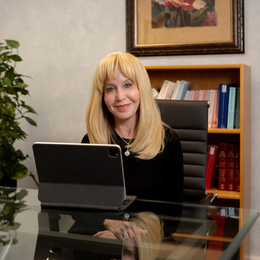 Family law attorney Sheryl R. Rentz stands ready to help clients contend with an ever-changing legal landscape and fight new battles as they come.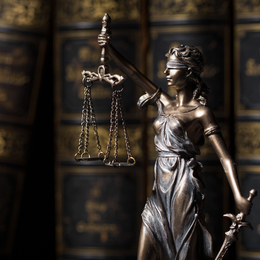 Seasoned attorneys help clients find resolution to legal matters of every sort.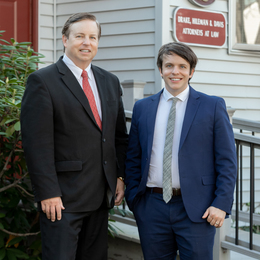 The estate and business practice groups of Drake, Hileman & Davis, P.C., help clients protect their wishes and preserve their wealth for generations to come.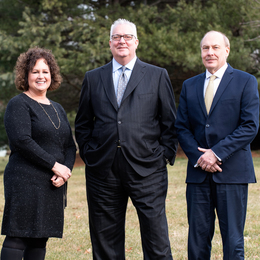 Liebmann Family Law helps families of children with special needs ease the uncertainty associated with planning for their loved ones' future.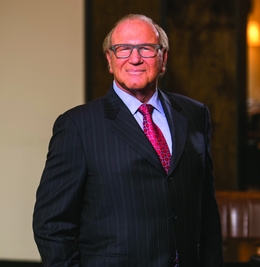 At Sidney L. Gold & Associates, P.C., Sid Gold leads a team of attorneys fighting for fairness and justice on behalf of employees who have been victims of discrimination, sexual harassment, and retaliation in the workplace.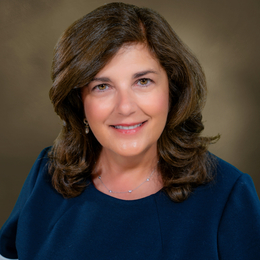 Through grace, persistence, and positivity, Robin F. Bond, Esq., empowers clients through an array of complex employment matters.