Top Attorneys
---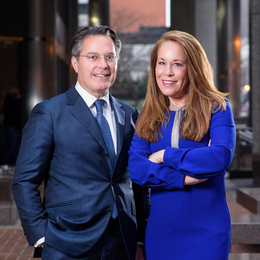 The family law group of Klehr Harrison Harvey Branzburg LLP uses compassion and skill to guide clients through some of life's most trying times.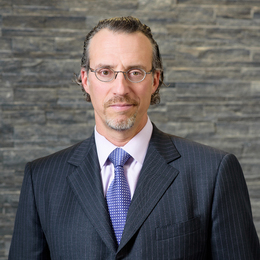 When an individual faces the "soul-crushing pressure" of a state or federal investigation, criminal defense attorney Michael J. Diamondstein stands ready to step in.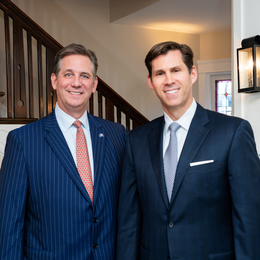 The law firm of Rogers Castor has mastered offering clients the talent and skill of a large-scale operation alongside the benefits only a small firm can offer.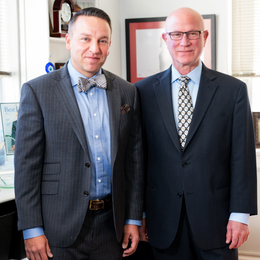 For more than 80 years, the attorneys of Krasno, Krasno & Onwudinjo have been fighting to help workers heal, recover, and move forward with their lives after work-related injuries.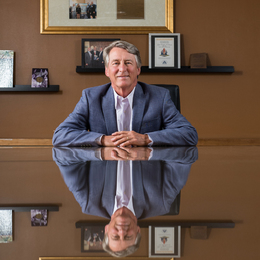 Led by founding partner George Martin, Martin Law has been a tireless defender of injured workers for four decades and counting.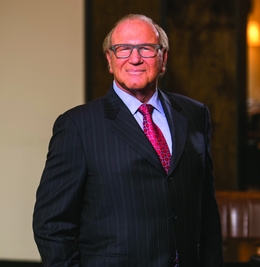 At Sidney L. Gold & Associates, P.C., Sid Gold leads a team of attorneys fighting for fairness and justice on behalf of employees who have been victims of discrimination, sexual harassment, and retaliation in the workplace.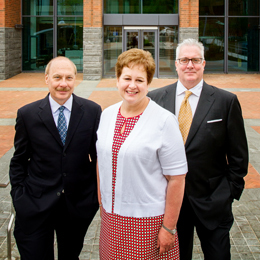 For anyone preparing to remarry, the attorneys of Liebmann Family Law can provide invaluable safeguards for would-be spouses' respective families, interests, and assets.