Top Attorneys
---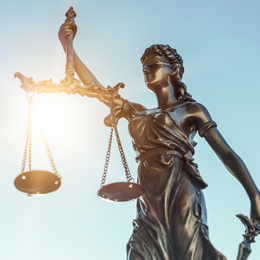 Locally based legal eagles strive to help clients resolve legal problems of every sort.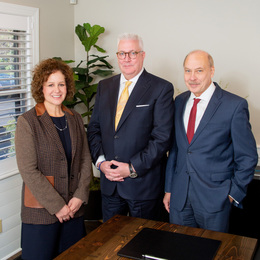 The attorneys of Liebmann Family Law use their expertise in estate planning to protect families from unwanted consequences in the event of a loved one's passing.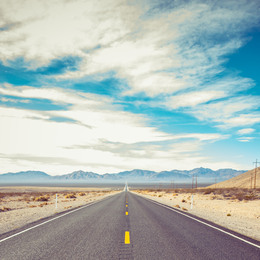 Divorce is rarely easy, but going into it with the right mindset and a capable team can ensure a smooth transition once the turbulence has ended.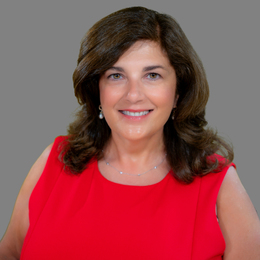 Through her specialized expertise in negotiation and performance coaching, Robin F. Bond of Transition Strategies empowers clients to grow, evolve, and excel in the workplace.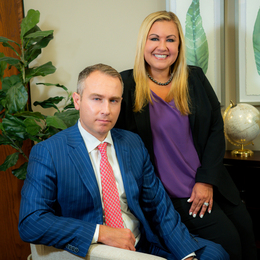 Testa & Pagnanelli LLC, a thriving firm led by twin siblings Maria N. Testa and Enrico J. Pagnanelli, extends its reach to guide more clients through life-changing experiences such as divorce and criminal matters.

Seltzer & Associates handles disability insurance claims and cases nationally, helping physicians and other professionals move forward after their lives have been disrupted by illness and injury.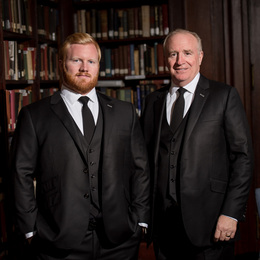 The attorneys of McCauley Law Offices use "zealous advocacy" and decades of specialized expertise to resolve clients' tax disputes as quickly and painlessly as possible.