Top Attorneys
---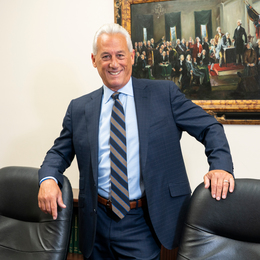 As both an elite athlete and a high-performing attorney, Terry D. Goldberg is driven by the will to win.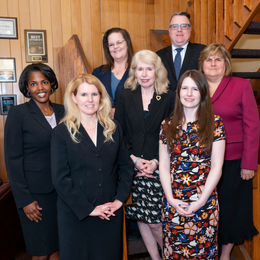 The legal team of Karen Ann Ulmer P.C. guides clients through the unsteady terrain of divorce and other life-changing legal matters.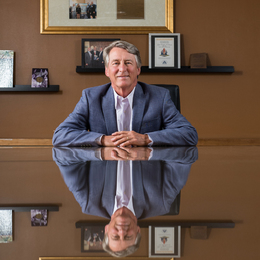 Led by founding partner George Martin, Martin Law has been a tireless defender of injured workers for four decades and counting.

In matters of civil rights and employment discrimination, attorney Mark B. Frost seeks justice for those whose rights have been violated.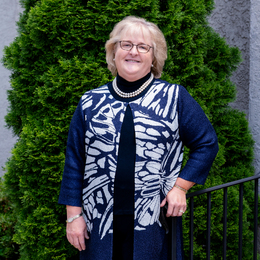 Shelly Law Offices takes an honest, empathetic, and impassioned approach to seeking justice for injured clients.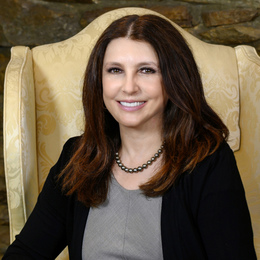 As she celebrates 25 years as a solo practitioner, attorney Carla Risoldi reminisces and looks ahead.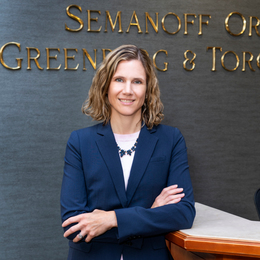 As families of children with special needs plan for the future, Alissa B. Gorman of Semanoff Ormsby Greenberg & Torchia, LLC, offers solutions.