People + News
---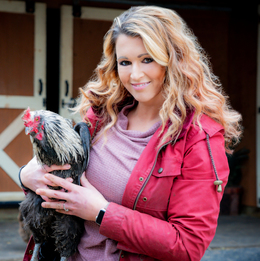 Led by Candace Scheirer, Noah's Ark Rescue Project and Sanctuary in Chester County strives to help every animal in need attain a better life.

After signing with the Phillies last year, Bryce Harper worked quickly to make his presence felt both on and off the field.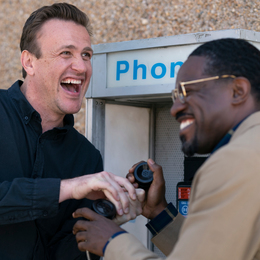 Jason Segel, Sally Field, and Eve Lindley unveil a visually stunning "love letter" to Philadelphia in the imaginative series Dispatches From Elsewhere.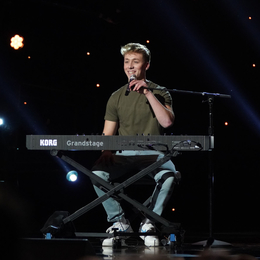 Narberth's Louis Knight takes center stage on an unprecedented season of American Idol.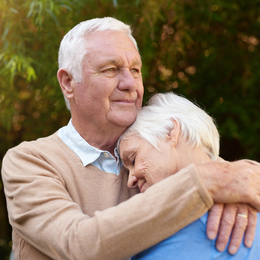 Positive thinking yields positive outcomes, especially as we grow older.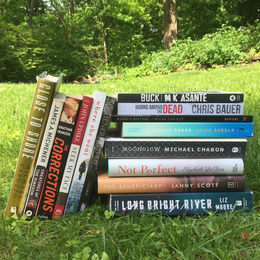 Escape into these 35 must-read books inspired by the people, places, and cultures of the Philadelphia area.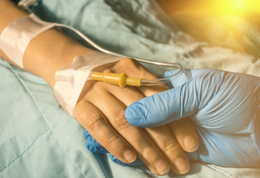 Frontline healthcare workers rise to the occasion.