People + News
---
In Temple Grandin's world, hope and perseverance make anything possible.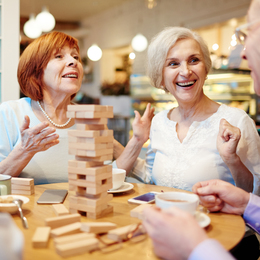 At the area's premier retirement communities, residents find comfort, peace of mind, and a path to unlimited self-discovery.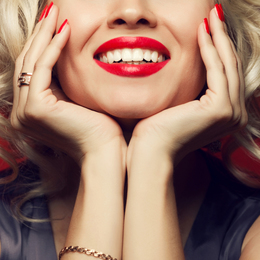 Dentists in the Greater Philadelphia Area earn "five stars" for their commitments to patient care, craftsmanship, and community.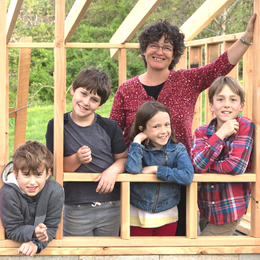 Kimberton Waldorf School immerses students in the wonders of the world around them.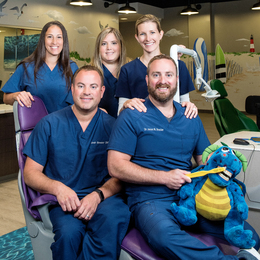 At Doc Bresler's Cavity Busters, kids find a dental home at an early age.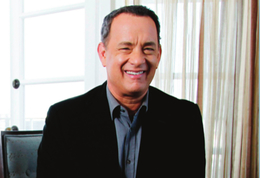 Tom Hanks has built his career on being the likable everyman and he wouldn't have it any other way.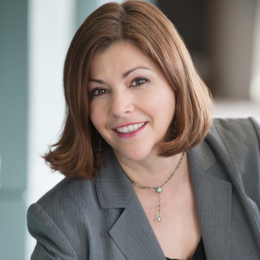 As host of WHYY's The Pulse, Maiken Scott delves into the unexplored terrain of health and science.