People + News
---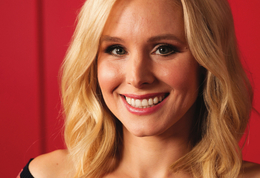 With a successful acting career and a fulfilling home life, Kristen Bell has plenty of reasons these days to feel good.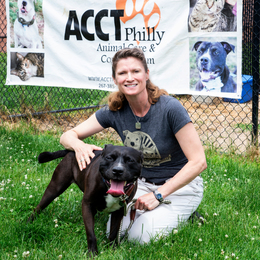 As the head of ACCT Philly, Susan Russell leads a small army of animal lovers who fight to help every savable animal earn a second chance.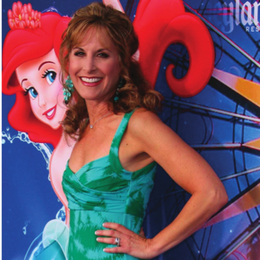 Three decades after the release of The Little Mermaid¸ Jodi Benson feels more connected than ever to the character of Ariel.

On the new season of Ink Master, the Philly artist known as Fon leaves a lasting impression.

In Temple Grandin's world, hope and perseverance make anything possible.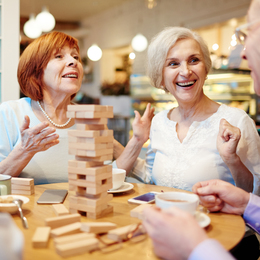 At the area's premier retirement communities, residents find comfort, peace of mind, and a path to unlimited self-discovery.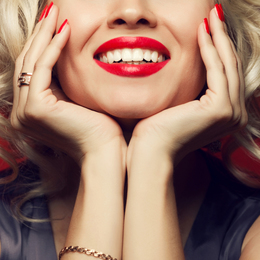 Dentists in the Greater Philadelphia Area earn "five stars" for their commitments to patient care, craftsmanship, and community.