Business Profiles
---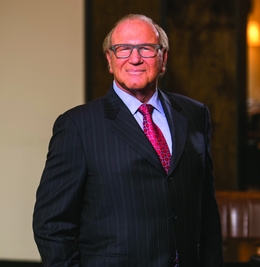 At Sidney L. Gold & Associates, P.C., Sid Gold leads a team of attorneys fighting for fairness and justice on behalf of employees who have been victims of discrimination, sexual harassment, and retaliation in the workplace.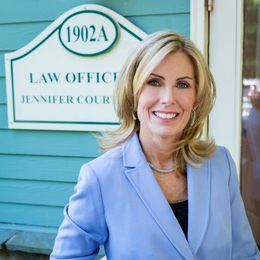 For nearly 25 years, attorney Jennifer Courtney has been skillfully navigating clients through the tempestuous waters of divorce, child custody and other complex family-law matters.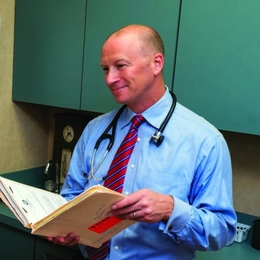 Having recently opened a direct primary care practice in Bala Cynwyd, Dr. Roger Stumacher offers a high level of service designed to maximize patients' return on the investment in their health.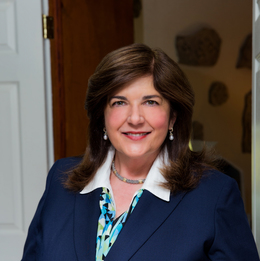 As a highly skilled negotiator and creative problem solver, attorney Robin Bond of Transition Strategies LLC empowers executives and other clients to overcome challenges in the workplace.

The skilled physicians of Chester County Pain and Primary Care take an integrated and collaborative approach to patient care.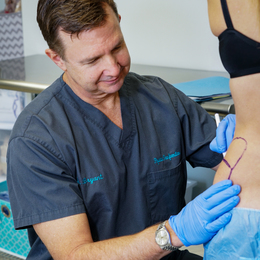 Dr. Earl Bryant of Physician Transformations helps men and women meet their body-contouring goals and boosts self-confidence.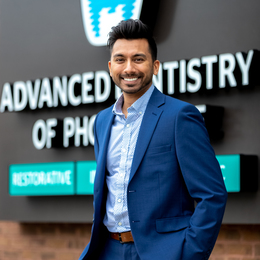 Dr. Sunny Thakkar offers exceptional dental care in an environment rooted in kindness, compassion, and respect.