Business Profiles
---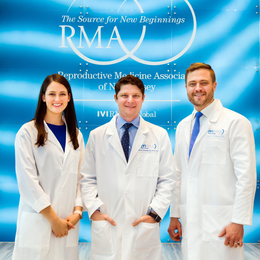 Reproductive Medicine Associates of New Jersey helps more patients than ever realize the dream of building a family.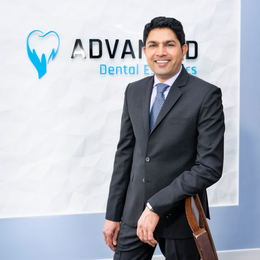 Dr. Dilip Dudhat is known as a visionary in progressive and compassionate dental care.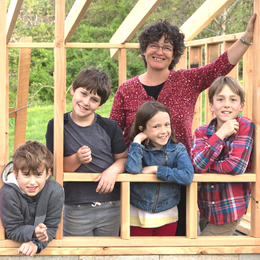 Kimberton Waldorf School immerses students in the wonders of the world around them.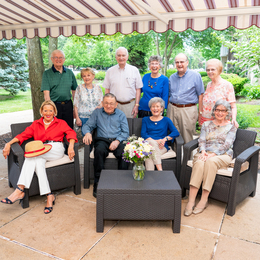 Active seniors come to the Attleboro Community to realize the benefits of life enrichment, security, and the continuum of first-class care.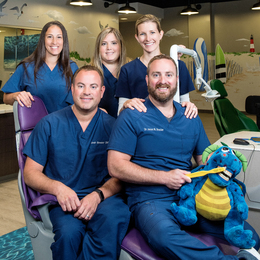 At Doc Bresler's Cavity Busters, kids find a dental home at an early age.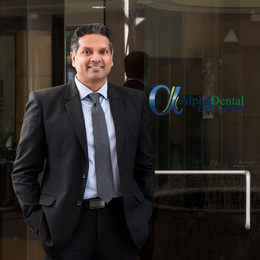 Led by Dr. Arpan Patel, Alpha Dental Excellence takes a sincere interest in each patient.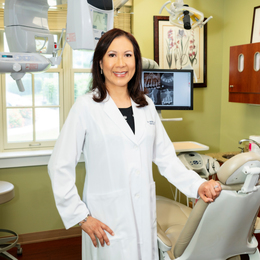 Dr. Ada Greenfield of Lower Gwynedd Endodontists helps patients of all ages maintain the health and beauty of their most precious asset.