Business Profiles
---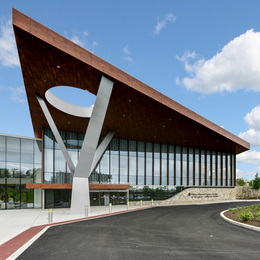 Every Step of the Way Asplundh Cancer Pavilion of the Sidney Kimmel Cancer Center at Abington – Jefferson Health uses comprehensive and personalized care to guide patients through cancer diagnoses.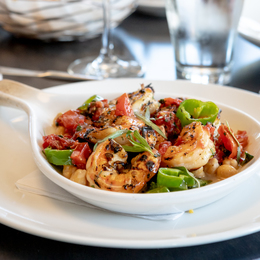 Vela, an inviting new restaurant built around seasonally inspired cuisine to be shared with close friends and family, sweeps into Bucks County.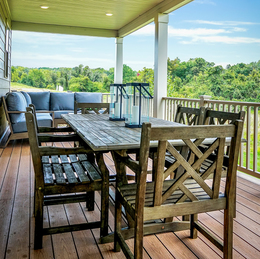 Pulte Homes' newest communities in Montgomery County offer the pinnacle of luxury living.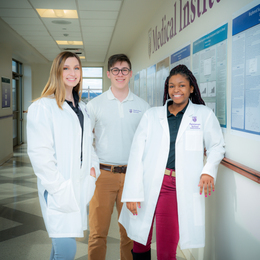 The Perkiomen Experience Students from across the country and around the world come to Pennsburg's Perkiomen School in pursuit of a transformative education that places them on the path to success.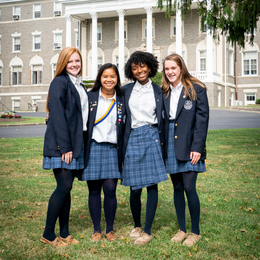 Nazareth Academy helps young women gain leadership and life skills needed to thrive in the future.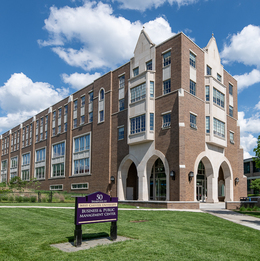 West Chester University's entrepreneurial leadership initiatives offer life-changing opportunities to students and business owners alike.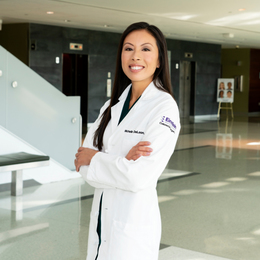 Dr. Michelle DeLeon of Einstein Healthcare Network prescribes open dialogue, screening, and other proactive measures to protect against colorectal cancer.