Health + Beauty
---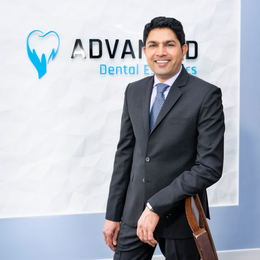 Dr. Dilip Dudhat is known as a visionary in progressive and compassionate dental care.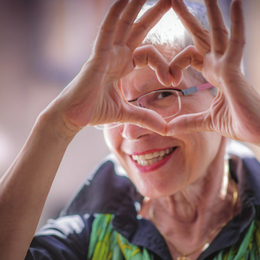 Their minds spry and bodies strong, today's seniors prove that adventures can happen at any age.

Led by Dr. Alan Brackup, Cosmetic Surgical Specialists offers patients "extraordinary results."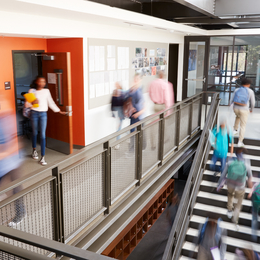 As families make decisions regarding students' educational paths, private schools open their doors.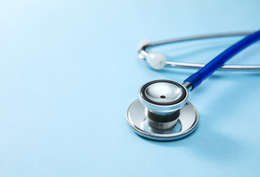 These 350-plus doctors have devoted their lives to protecting life and limb.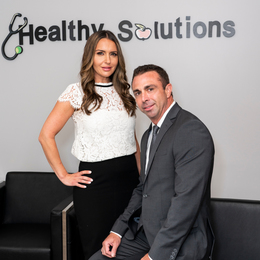 Dr. Michael Luciano and his team provide high-quality, personalized care for every member of the family.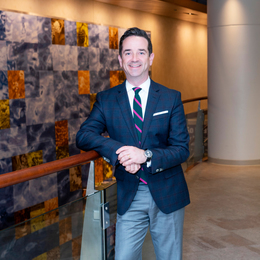 Dr. Gary A. Tuma of Plastic Surgery Associates of New Jersey guides patients down the path to life-changing plastic and reconstructive surgery.