Health + Beauty
---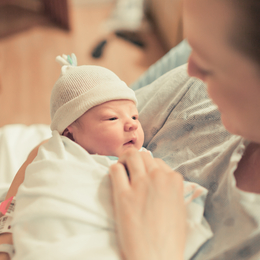 Advances in reproductive care help couples overcome infertility and realize the dream of starting or adding to a family.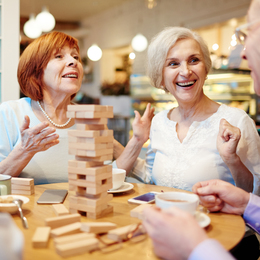 At the area's premier retirement communities, residents find comfort, peace of mind, and a path to unlimited self-discovery.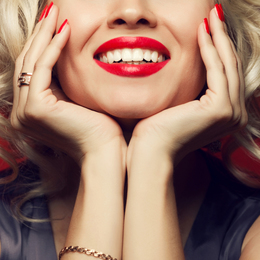 Dentists in the Greater Philadelphia Area earn "five stars" for their commitments to patient care, craftsmanship, and community.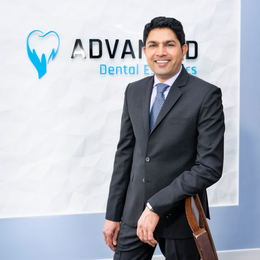 Dr. Dilip Dudhat is known as a visionary in progressive and compassionate dental care.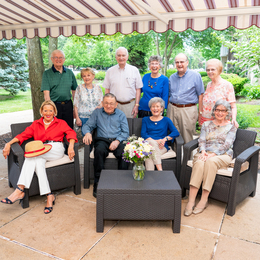 Active seniors come to the Attleboro Community to realize the benefits of life enrichment, security, and the continuum of first-class care.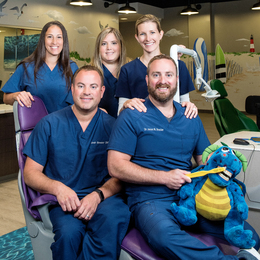 At Doc Bresler's Cavity Busters, kids find a dental home at an early age.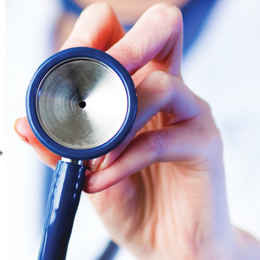 Locally rooted health systems raise the standard of care in the Philadelphia suburbs.