Health + Beauty
---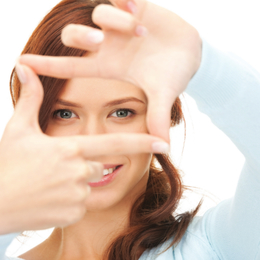 Solutions abound for anyone compelled to enhance how they look and feel.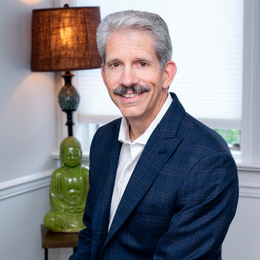 Dr. Michael Kaye of The Center for Functional Health empowers patients to lead a healthier and energetic life.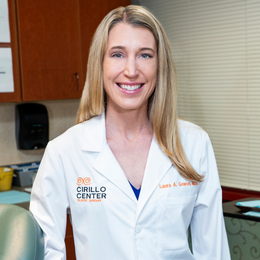 At Cirillo Center for Plastic Surgery, Dr. Laura Gowen leads a team devoted to helping mothers reclaim their "pre-baby bodies."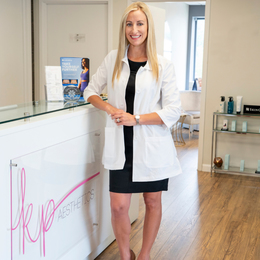 KP Aesthetics offers "mommy makeover" solutions designed to help her put her best self forward.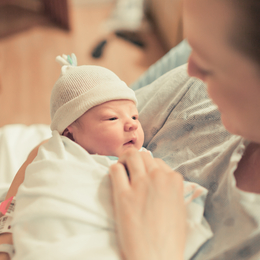 Advances in reproductive care help couples overcome infertility and realize the dream of starting or adding to a family.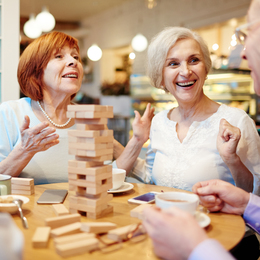 At the area's premier retirement communities, residents find comfort, peace of mind, and a path to unlimited self-discovery.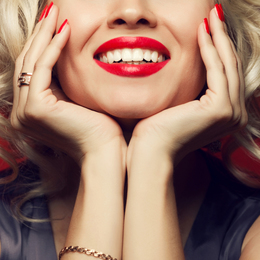 Dentists in the Greater Philadelphia Area earn "five stars" for their commitments to patient care, craftsmanship, and community.