Top Attorneys
---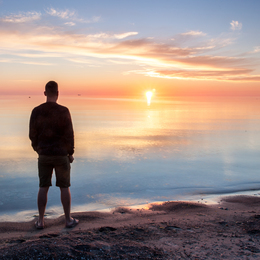 Not every marriage lasts forever. If and when divorce becomes necessary, having the right attorney can help to improve one's hopes for a fulfilling future.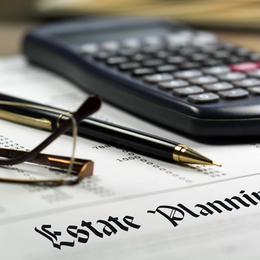 Making estate planning a priority early in life can provide peace of mind and ensure the preservation of one's legacy long after he or she has moved on from this world.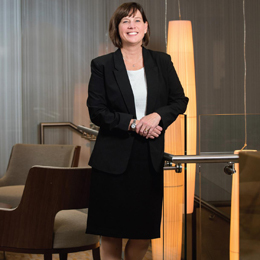 Leslie Spoltore, a family law attorney with Obermayer Rebmann Maxwell & Hippel LLP, is passionate about helping others, both in and out of the courtroom.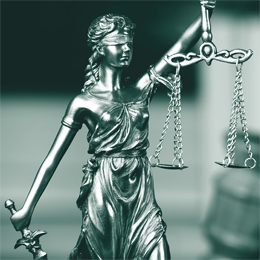 The Greater Philadelphia Area's leading legal experts as chosen by our readers.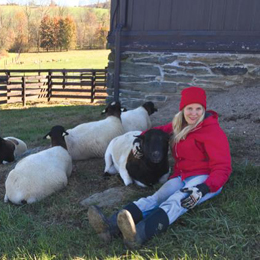 Attorney Debra Speyer has devoted her life to helping the elderly, and their loved ones, attain justice and peace of mind.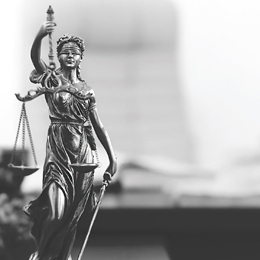 Our 2017 Top Attorneys listing, highlighting over 200 attorneys who will fight for your best interests in and out of the courtroom.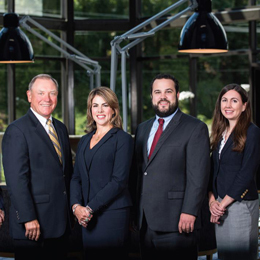 Bernie Zbrzeznj and Jennifer Brandt of Cozen O'Connor have 60 years combined experience in family law and are there for your every need when going through a divorce.