Top Attorneys
---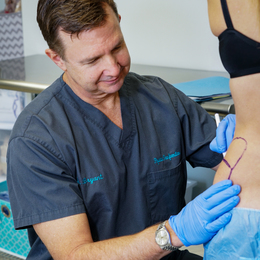 Dr. Earl Bryant of Physician Transformations helps men and women meet their body-contouring goals and boosts self-confidence.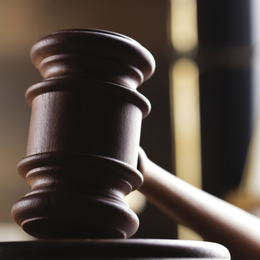 These A-list attorneys excel at solving legal matters of every sort.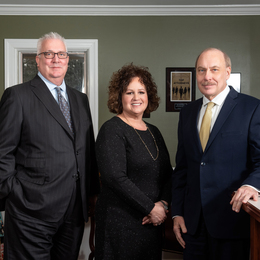 Friends For Heroes aims to improve the lives of wounded local veterans.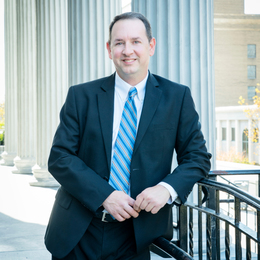 The new Chester County office space of Weber Gallagher's Family Law Group deepens the firm's commitment to clients in need of guidance, comfort, and a clear path forward.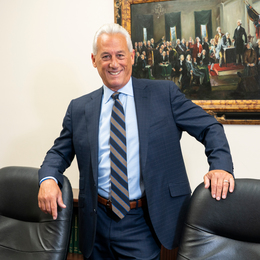 As both an elite athlete and a high-performing attorney, Terry D. Goldberg is driven by the will to win.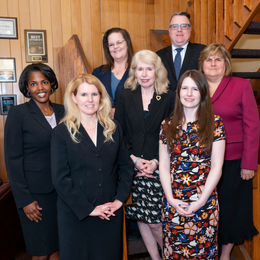 The legal team of Karen Ann Ulmer P.C. guides clients through the unsteady terrain of divorce and other life-changing legal matters.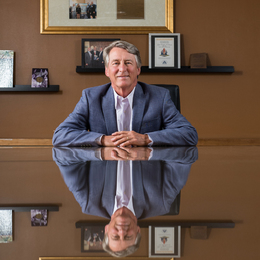 Led by founding partner George Martin, Martin Law has been a tireless defender of injured workers for four decades and counting.