Top Attorneys
---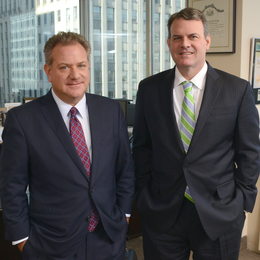 Workers seeking resolution from life-changing injuries in the workplace find a tireless champion in the law firm of Gross & Kenny LLP.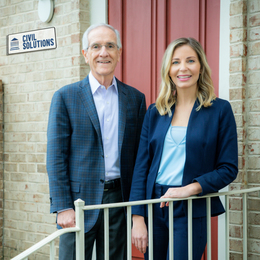 Civil Solutions, a new division of the Raffaele Puppio law firm, offers divorcing couples a kinder, quicker, more cost-effective alternative to resolving their disputes.

Carosella & Associates P.C. offers informed solutions to the concerns that keep business owners awake at night.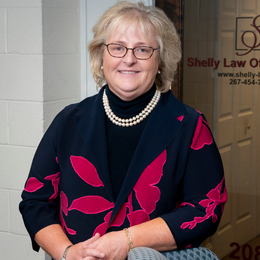 Shelly Law Offices, LLC takes an honest, empathetic, and impassioned approach to seeking justice for injured clients.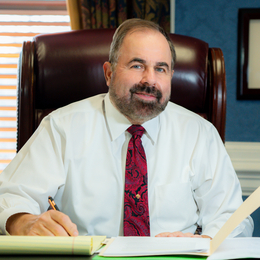 Individuals contending with legal matters such as serious injury, wrongful death, and commercial disputes find an unrelenting champion in the law firm led by Charles D. Mandracchia.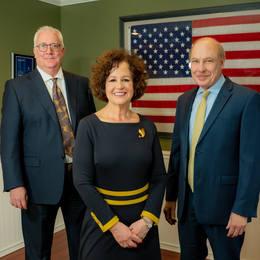 Jeffrey A. Liebmann, the founding attorney behind Liebmann Family Law, shares 30 years of wisdom and experience to help clients prepare for a new life after divorce.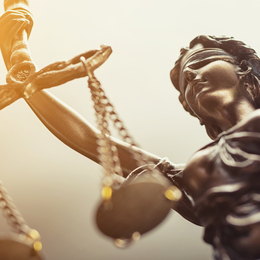 Top attorneys use fierceness, creativity, and compassion to deliver favorable outcomes in legal matters of every feather.