Top Attorneys
---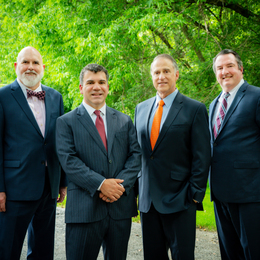 Led by Vincent Carosella Jr., the legal team of Carosella & Associates P.C. offers informed solutions to the concerns that keep business owners awake at night.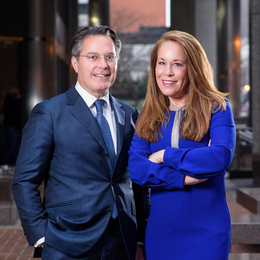 The family law group of Klehr Harrison Harvey Branzburg LLP uses compassion and skill to guide clients through some of life's most trying times.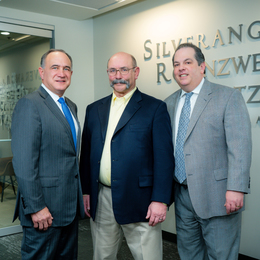 The attorneys of Silverang, Rosenzweig & Haltzman LLC act as trusted advisors who can handle any business-related dispute or litigation need.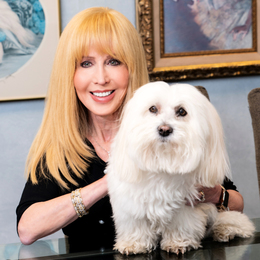 Family law attorney Sheryl R. Rentz helps clients find the calm, strength, and confidence they need to forge ahead.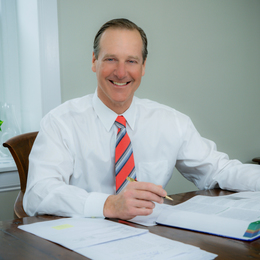 Hoeylegal founder Christian Hoey relishes the opportunity to seek justice for individuals who have been irreparably harmed.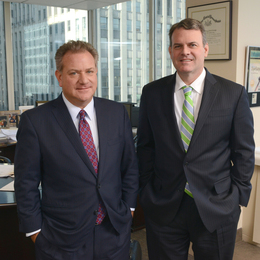 For nearly three decades, Gross & Kenny LLP has excelled at helping workers find resolution after life-changing injuries in the workplace.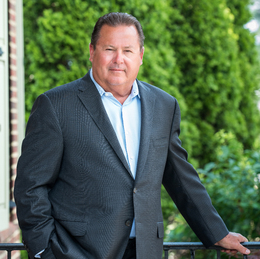 Joseph P. Stampone of Stampone O'Brien Dilsheimer Law offers aggressive, enthusiastic, and competent representation for victims of wrongdoing.