Top Attorneys
---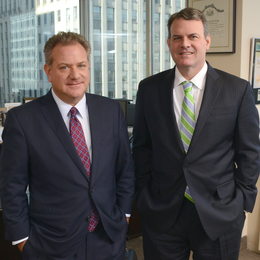 Workers seeking resolution from life-changing injuries in the workplace find a tireless champion in the law firm of Gross & Kenny LLP.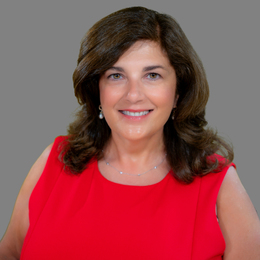 Through her specialized expertise in negotiation and performance coaching, Robin F. Bond of Transition Strategies empowers clients to grow, evolve, and excel in the workplace.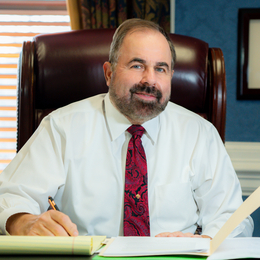 Individuals contending with legal matters such as serious injury, wrongful death, and commercial disputes find an unrelenting champion in the law firm led by Charles D. Mandracchia.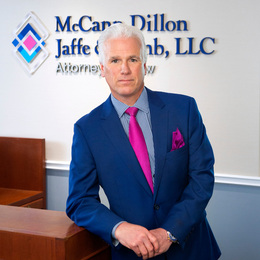 Robert E. McCann and his fellow attorneys at McCann Dillon Jaffe & Lamb aggressively pursue justice for accident victims eager to get their lives back on track.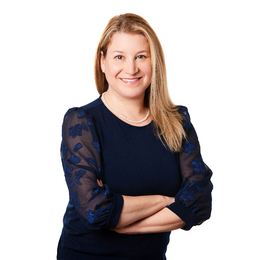 For Chari M. Alson and her fellow attorneys at Anderson Elder Law, the ability to support older adults and their families begins with a bedrock of genuine compassion.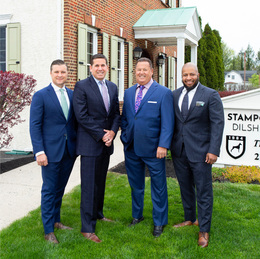 The attorneys of Stampone O'Brien Dilsheimer Law aggressively take up the cause for victims of injustice and protect the community as a whole.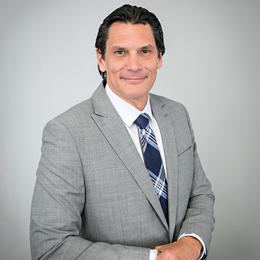 IPG Law Group helps owners of small to medium-sized businesses reap the financial benefits of a little-known federal program designed to fuel the post-pandemic recovery.