People + News
---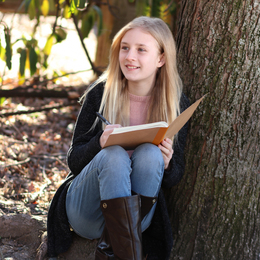 Matilda Bray, a precocious wordsmith from Bucks County, finds her voice.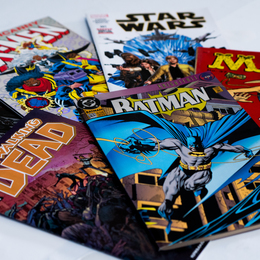 How Jim Drucker became a hero to comic-book collectors around the world.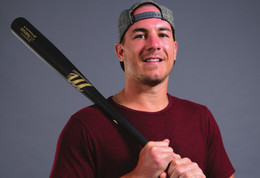 One of baseball's rising stars, J.T. Realmuto is ready to make an impact on a new-look Phillies team.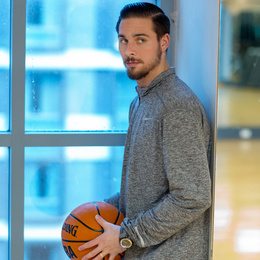 T.J. McConnell, the 76ers' standout point guard, goes on the offensive.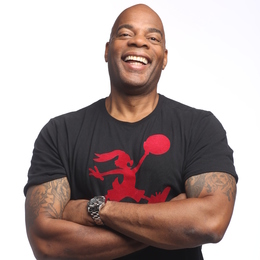 Standup comic Alonzo Bodden talks NPR, motorcycles as meditation, and the perils of air travel.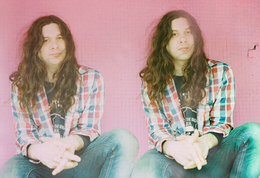 No matter how far indie-rock star Kurt Vile roams, he always feels close to home.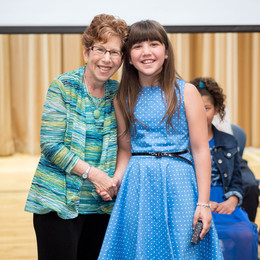 Innovative tools inspire students with learning differences to nurture their love of reading.