People + News
---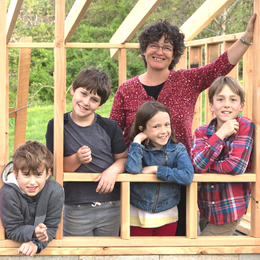 Kimberton Waldorf School immerses students in the wonders of the world around them.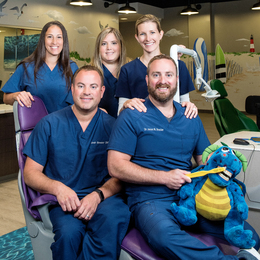 At Doc Bresler's Cavity Busters, kids find a dental home at an early age.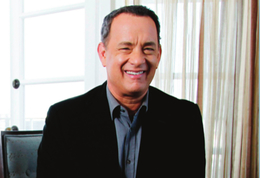 Tom Hanks has built his career on being the likable everyman and he wouldn't have it any other way.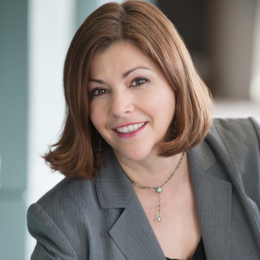 As host of WHYY's The Pulse, Maiken Scott delves into the unexplored terrain of health and science.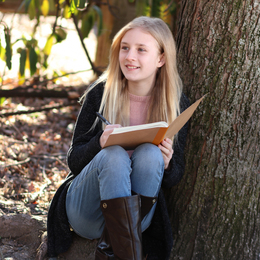 Matilda Bray, a precocious wordsmith from Bucks County, finds her voice.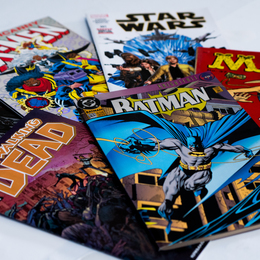 How Jim Drucker became a hero to comic-book collectors around the world.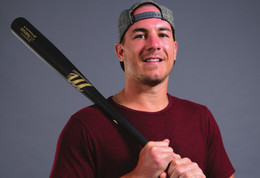 One of baseball's rising stars, J.T. Realmuto is ready to make an impact on a new-look Phillies team.