House & Home
---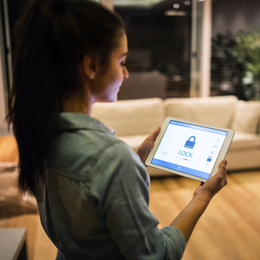 As winter rages outside, it's time to look within.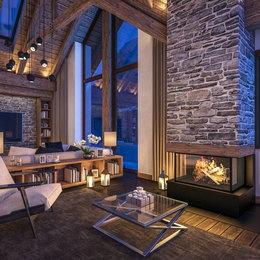 Winter is the season of nesting and hibernation, but it's also the perfect time to transform your home with a re-envisioned interior.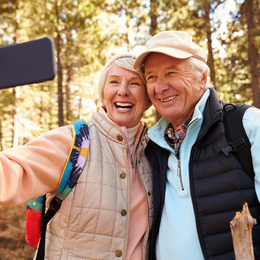 At the Greater Philadelphia Area's many fine continuing care retirement communities, residents discover fellowship, enrichment, and peace of mind.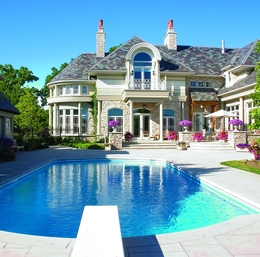 When remodeling your existing home or designing the home you've always wanted, locally based professionals can turn your vision into reality.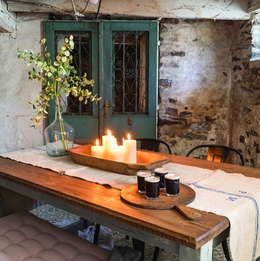 For more than 40 years, local homeowners have been finding design and décor inspiration at the Bucks County Designer House & Gardens. This year's event gets underway later this month.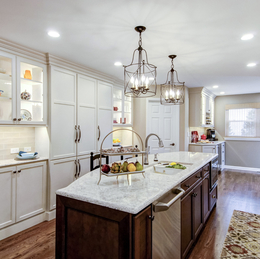 Planning Your Dream Kitchen? Start Examining Your First Floor Flow.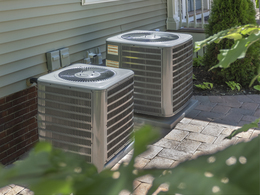 FAQs about HVAC, Just in Time for Spring