House & Home
---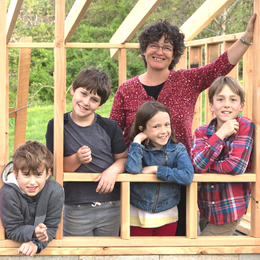 Kimberton Waldorf School immerses students in the wonders of the world around them.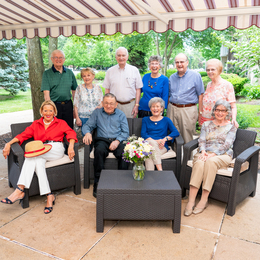 Active seniors come to the Attleboro Community to realize the benefits of life enrichment, security, and the continuum of first-class care.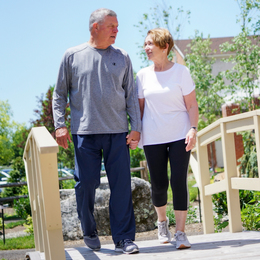 With The Grove, Meadowood Senior Living embarks on a bold expansion.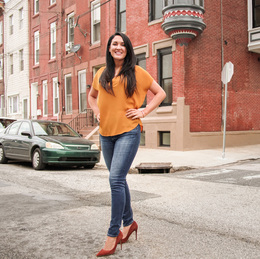 Rachel Street, the star of DIY Network's Philly Revival makes herself at home.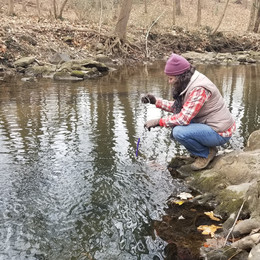 Small changes at home can make a big difference in reducing the damaging effects of storm water.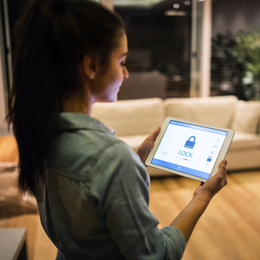 As winter rages outside, it's time to look within.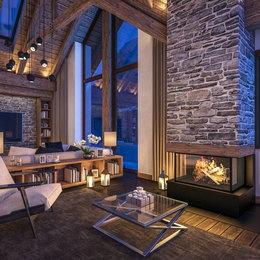 Winter is the season of nesting and hibernation, but it's also the perfect time to transform your home with a re-envisioned interior.