House & Home
---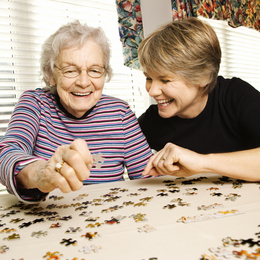 Memory-care residents and their families will discover an enriching, engaging, and compassionate community at Artis Senior Living of Yardley.

Homeowners turn to Tall Timber Custom Hardwood Floors for a range of hardwood solutions delivered with impeccable craftsmanship.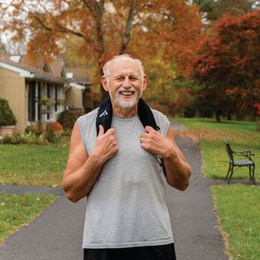 The new Pine Run Community Center reinforces a commitment to healthy senior living.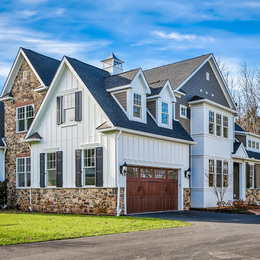 The Carriages at Lower Gwynedd welcomes residents to customize the "forever home" of their dreams.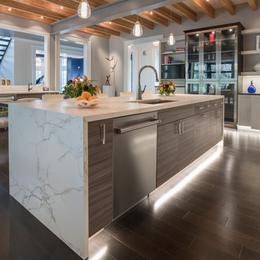 How Colonial Marble & Granite has become a household name.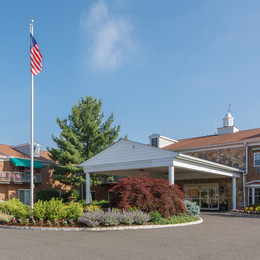 A journal editor, greeting-card maker, and snowman lover, Pat Wolf makes the most of life at Gwynedd Estates.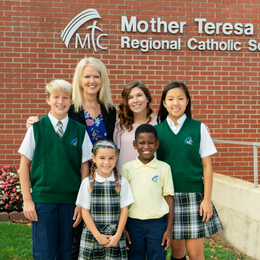 Mother Teresa Regional Catholic School provides the foundation students need to think critically, build connections, and find their place in the world.