House & Home
---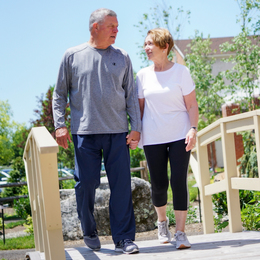 With The Grove, Meadowood Senior Living embarks on a bold expansion.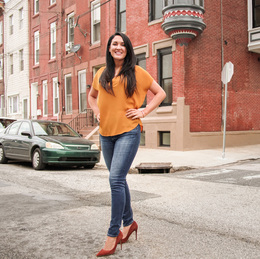 Rachel Street, the star of DIY Network's Philly Revival makes herself at home.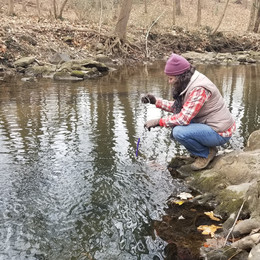 Small changes at home can make a big difference in reducing the damaging effects of storm water.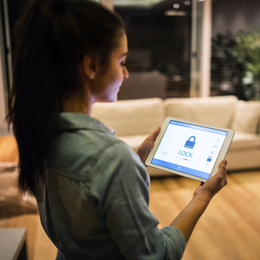 As winter rages outside, it's time to look within.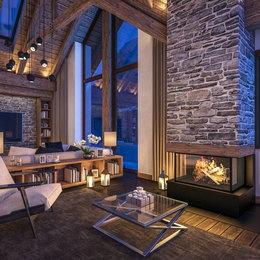 Winter is the season of nesting and hibernation, but it's also the perfect time to transform your home with a re-envisioned interior.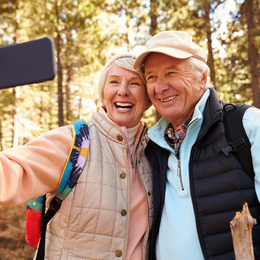 At the Greater Philadelphia Area's many fine continuing care retirement communities, residents discover fellowship, enrichment, and peace of mind.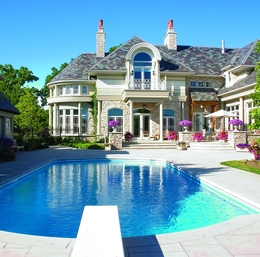 When remodeling your existing home or designing the home you've always wanted, locally based professionals can turn your vision into reality.