House & Home
---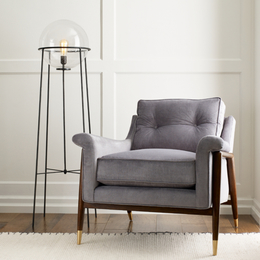 Denney Electric Supply helps homeowners find lighting solutions that offer both function and elegance.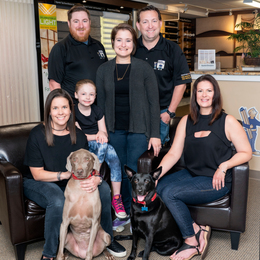 Blind Builders aims to satisfy homeowners seeking the industry's finest products with service to match.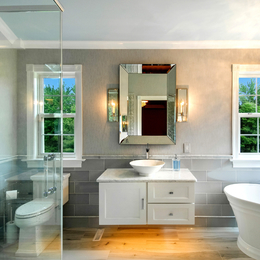 Why to consider a NARI member when choosing a home remodeler, according to the president and co-founder of Gehman Design Remodeling.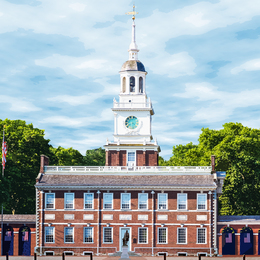 Bring the outside in with works of art featuring America's iconic parks, forests, and other public lands.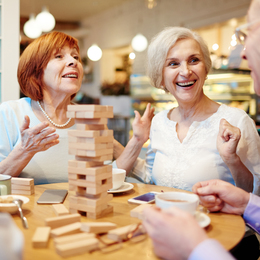 At the area's premier retirement communities, residents find comfort, peace of mind, and a path to unlimited self-discovery.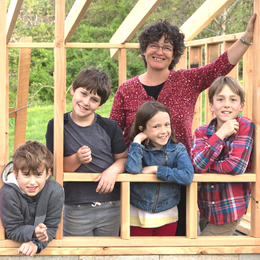 Kimberton Waldorf School immerses students in the wonders of the world around them.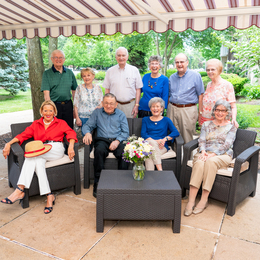 Active seniors come to the Attleboro Community to realize the benefits of life enrichment, security, and the continuum of first-class care.