Top Doctors
---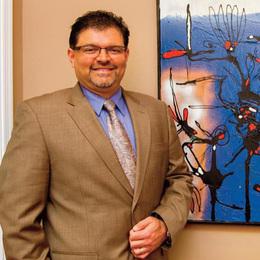 Patients of Dr. Sanjay Kamat and Bucks Eye Specialists can envision a brighter, cleaner future.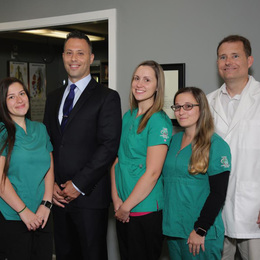 Dr. David Tucker of Tucker Chiropractic Center helps patients improve function and relieve pain by treating the root cause through gentle chiropractic car, instead of solely masking symptoms with drugs.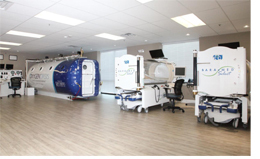 Oxygen Oasis Hyperbaric Wellness Center offers patients a natural, holistic way to recover from multiple diagnoses and improve quality of life.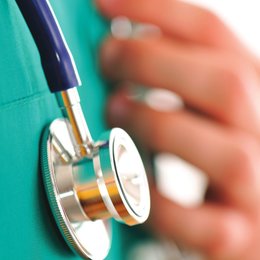 Making the rounds with some of the finest physicians in the Greater Philadelphia Area

3 Steps to a New You It's not your age that matters. It's what you see in the mirror. The Institute for Laser and Aesthetic Medicine can make sure you like what you see.

Where women discover relief from incontinence and regain control over their lives