Top Attorneys
---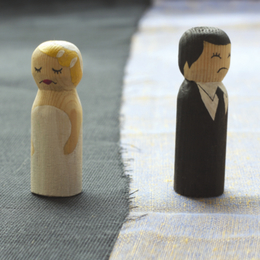 The end of a marriage, however difficult, represents an opportunity for reinvention and renewed happiness.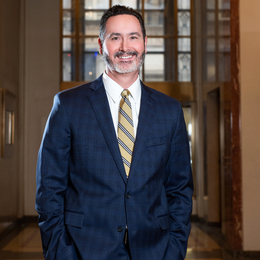 When non-citizens need help navigating the complexities of the U.S. legal system, John Vandenberg of the immigration law firm Hogan & Vandenberg LLC stands ready to help.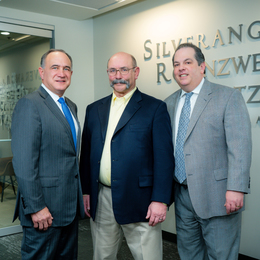 The attorneys of Silverang, Rosenzweig & Haltzman LLC act as trusted advisors who can handle any business-related dispute or litigation need.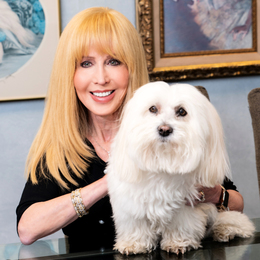 Family law attorney Sheryl R. Rentz helps clients find the calm, strength, and confidence they need to forge ahead.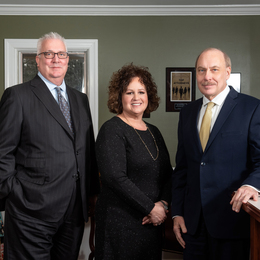 Jeffrey A. Liebmann of Liebmann Family Law offers his perspective on how to select an attorney who can help navigate the unknown.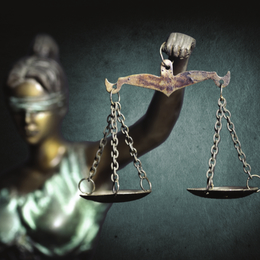 From minor legal disputes to grave criminal charges, the area's elite attorneys strive to make a meaningful difference in clients' lives.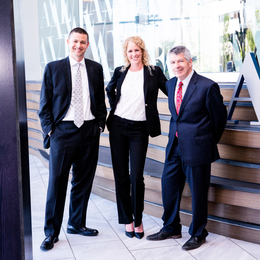 Ciccarelli Law Offices advocates for the injured, the accused, and the impacted in personal injury, criminal defense, and domestic litigation.