Top Attorneys
---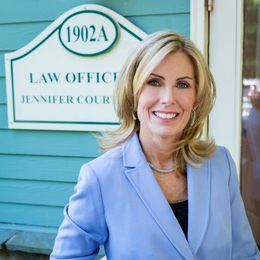 For nearly 25 years, attorney Jennifer Courtney has been skillfully navigating clients through the tempestuous waters of divorce, child custody and other complex family-law matters.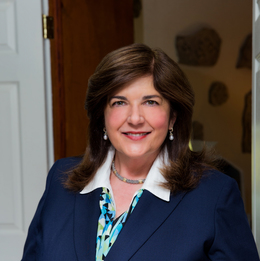 As a highly skilled negotiator and creative problem solver, attorney Robin Bond of Transition Strategies LLC empowers executives and other clients to overcome challenges in the workplace.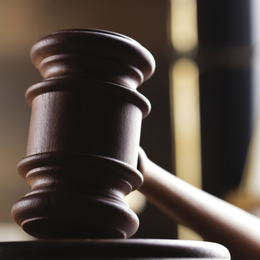 These A-list attorneys excel at solving legal matters of every sort.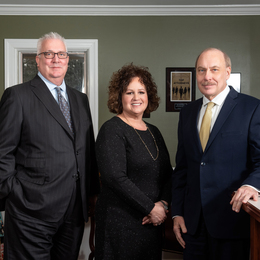 Friends For Heroes aims to improve the lives of wounded local veterans.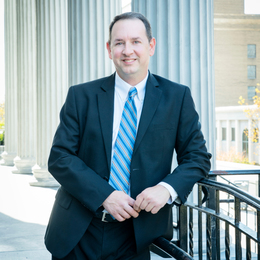 The new Chester County office space of Weber Gallagher's Family Law Group deepens the firm's commitment to clients in need of guidance, comfort, and a clear path forward.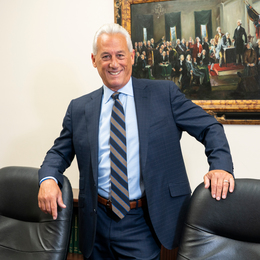 As both an elite athlete and a high-performing attorney, Terry D. Goldberg is driven by the will to win.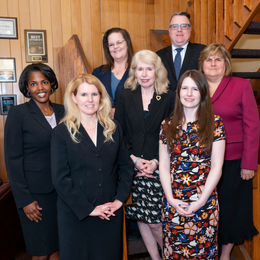 The legal team of Karen Ann Ulmer P.C. guides clients through the unsteady terrain of divorce and other life-changing legal matters.