People + News
---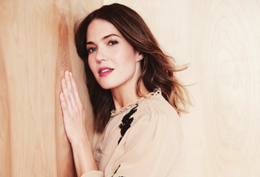 Growing up, all Mandy Moore wanted to do was perform. But, even she couldn't have envisioned transitioning from a successful music career into acting and a starring role on one of television's biggest hit shows.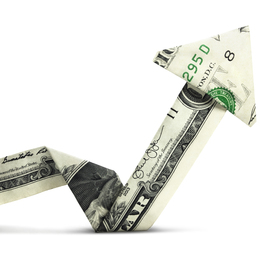 A booming U.S. economy. Global instability. Anxiety-stoking volatility. Investors seek a path through the uncertainty.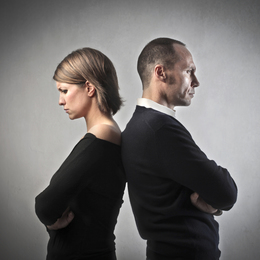 When a marriage falls short of lasting a lifetime, one must navigate a maze of financial and emotional obstacles. Here's how to get through it and thrive on the other side.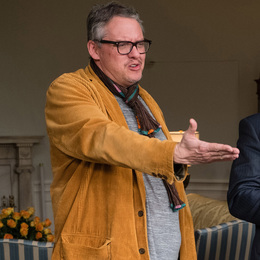 Malvern native Adam McKay, the Oscar-winning filmmaker and writer/director of the Dick Cheney biopic Vice, talks about life behind the lens.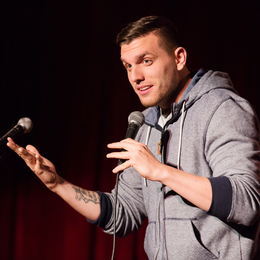 Comedian Chris Distefano has a story he wants you to hear.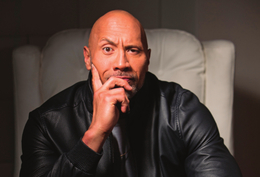 It wasn't always this easy, but Dwayne Johnson overcame the obstacles to become one of entertainment's biggest and most beloved stars.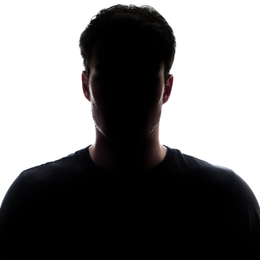 Locally rooted leaders (all of them who just so happen to be men) aim to excel, influence, and, above all, make the world a better place.