Business Profiles
---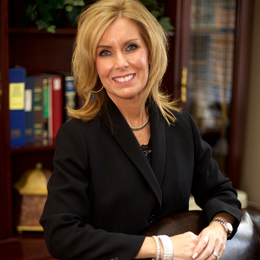 Attorney Jennifer Courtney balances advocacy with skill, experience and compassion.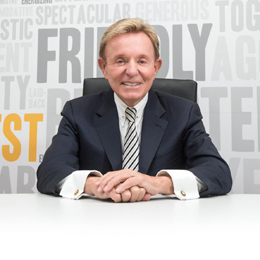 With the addition of acclaimed attorney Buck Riley to lead its business-development efforts, Meridian Bank is poised for continued growth.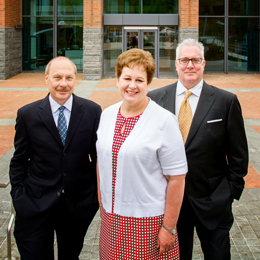 For anyone preparing to remarry, the attorneys of Liebmann Family Law can help to-be spouses protect their respective families, interests and assets.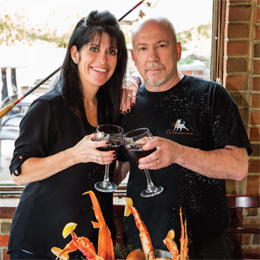 Jackie and Joe Mannino, the husband-and-wife team behind Café Alessio and Alessio's Seafood Grille, have spent decades sharing their passion with loyal patrons.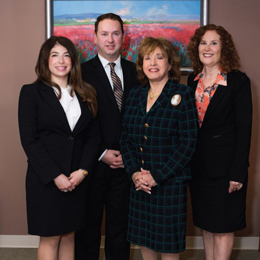 The Family Law Group of Weber Gallagher uses passion, determination and experience to achieve a satisfying resolution for each client.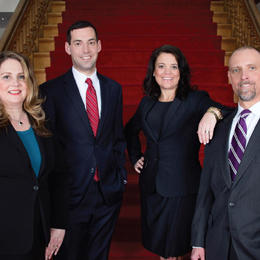 The attorneys of Repko Law, LLC excel at helping clients whose next move has to be the right one.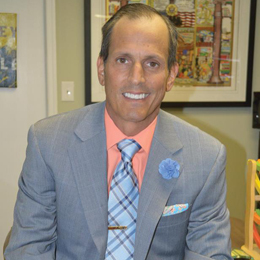 As an author, a family law attorney and the founder of LaMonaca Law, Gregory P. LaMonaca strives to make a lasting difference in the lives of people struggling to move forward.