Business Profiles
---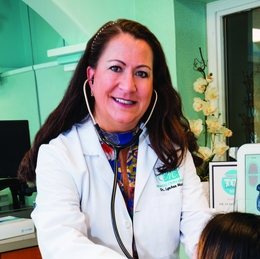 Main Line orthodontist Dr. LynAnn Mastaj is using her lifelong love of athletics to help children in need work —and play—toward a better, brighter future.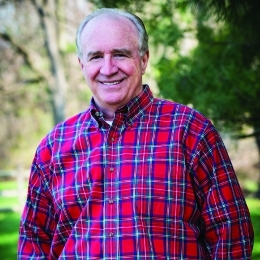 Charting a New Course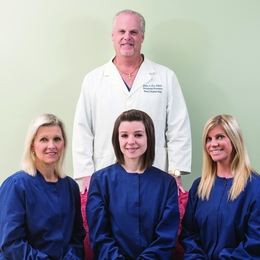 Main Line implantologist James A. Vito, D.M.D., embraces new technology intended to lessen patient discomfort and enhance aesthetic outcomes with greater predictability.

With the revolutionary medication Suboxone, a Levittown medical practice helps patients break free from the grip of opioid dependence.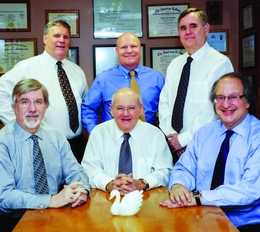 Led by Joel Goodhart and Stuart Leibowitz, the associates at BIREfinancial take a comprehensive approach to helping clients achieve their goals for the future.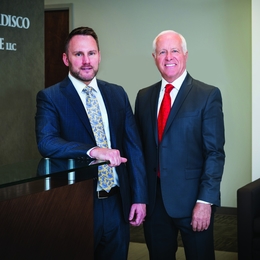 The attorneys of Cordisco & Saile LLC work tirelessly and passionately to ?nd justice for people trying to recover from life-changing injuries.

A 20-year celebration of a special lifestyle in the heart of Bucks County.