Business Profiles
---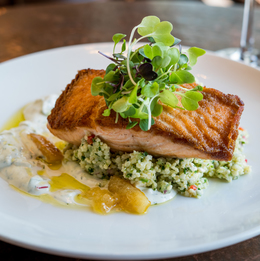 At Bowman's Tavern, customers and employees discover a unique atmosphere that keeps them coming back for more.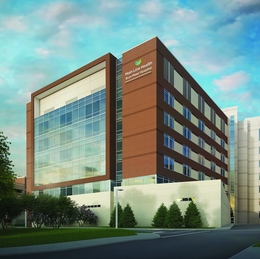 With a focus on family, Bryn Mawr Hospital plans for the next generation.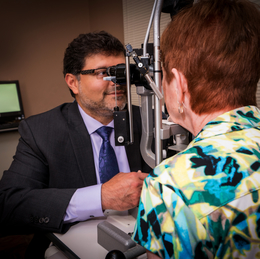 Dr. Sanjay Kamat of Bucks Eye Specialists offers specialized treatments for glaucoma and other insidious diseases capable of robbing patients of the gift of sight.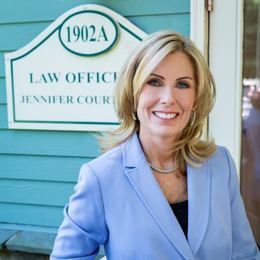 For nearly 25 years, attorney Jennifer Courtney has been skillfully navigating clients through the tempestuous waters of divorce, child custody and other complex family-law matters.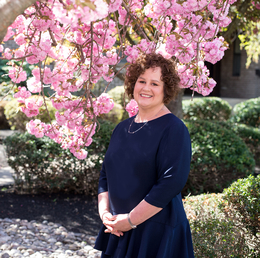 Mindy J. Snyder, an attorney with Liebmann Family Law, helps clients contend with complex legal and emotional issues as they navigate the challenges of adoption and child custody.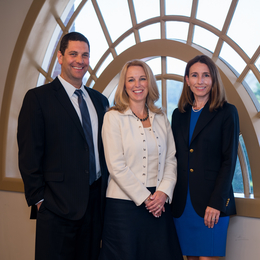 Semanoff Ormsby Greenberg & Torchia, LLC's Trusts and Estates Group strives to ensure that each client's final wishes will be honored and their loved ones cared for as intended.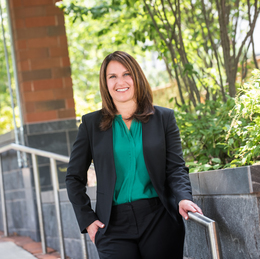 Whether she's guiding a client through a difficult divorce or devoting her time to improving the community, Obermayer family law attorney Hillary J. Moonay strives to make a difference.