Business Profiles
---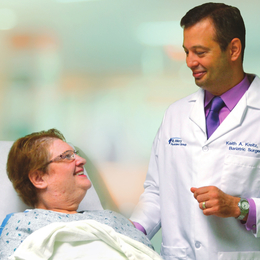 The bariatric and metabolic surgery options at St. Mary Medical Center offer a path to better health.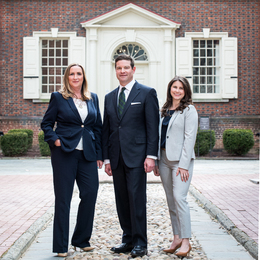 1776 Capital Management Group strives to leave an indelible mark on the Greater Philadelphia Area and beyond.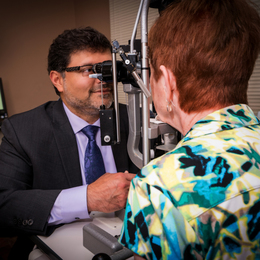 Bucks Eye Specialists owner Dr. Sanjay Kamat builds on his commitment to preserving, protecting, and improving patients' vision.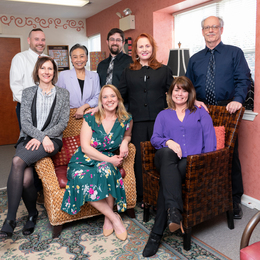 Children who failed to thrive in traditional schools find a clear path forward at New Hope Academy.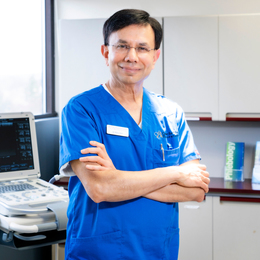 People struggling with vein disease can "look better, feel better, and live better" with help from Dr. Mehul Shah of the Center for Vein Restoration.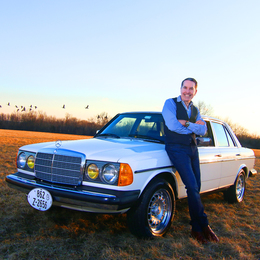 Philanthropist Matthew Farley prepares for a cross-country road trip in support of people affected by Parkinson's disease.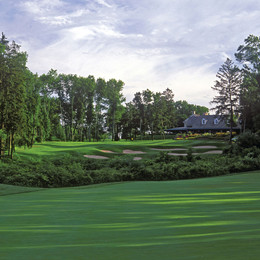 Welcome to Lookaway Golf Club, where membership is a lifestyle.