Business Profiles
---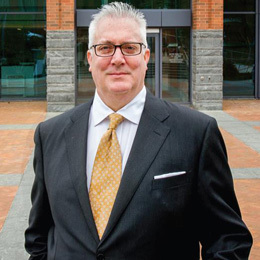 With back to school in full swing, the attorneys of Liebmann Family Law explain the importance of resolving legal issues accordingly.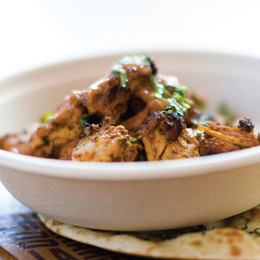 Choolaah Indian BBQ, a "fine casual" restaurant new to King of Prussia Town Center, reimagines the world's relationship with Indian cuisine.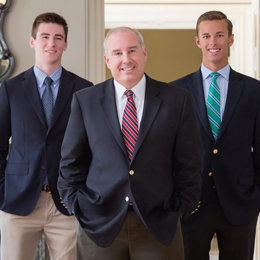 When Holy Ghost Prep student Jack Elliott signed up to spend a couple days learning more about accounting and business consulting at Ernst & Young's Philadelphia office, he never thought he would need a tuxedo. Sure, he'd have to dress professionally...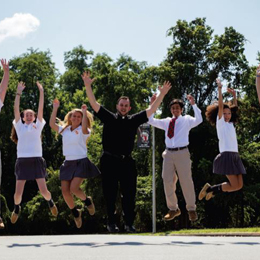 Archbishop John Carroll High School celebrates 50 years of providing a quality Catholic education.

Will Maryland's Eastern Shore become the next great shore destination? If you ask Cliff Meredith and his partners at Meredith Fine Properties, it already is.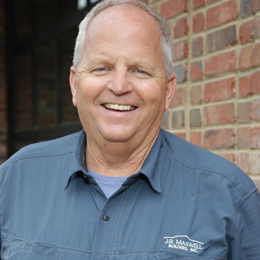 J.R. Maxwell Builders newest project is Ferry Market—a one-of-a-kind culinary experience soon opening in the heart of New Hope.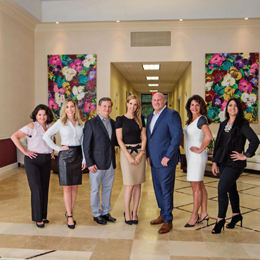 Bucks County Plastic Surgery and Dermatology brings "one-stop contouring" to King of Prussia.