Health + Beauty
---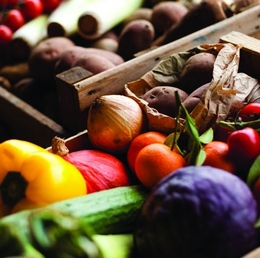 A survivor traces her recovery from breast cancer to organic foods and a closer connection to the natural world.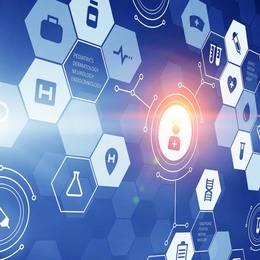 Revolutionary medical technology and cutting-edge procedures have helped to redefine the ways in which local medical institutions diagnose, treat, and cure their patients.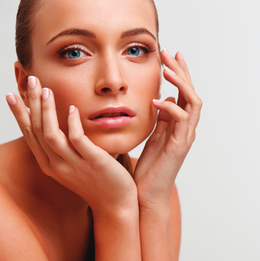 Is it time for a makeover? Here's how you can look and feel as good as possible at any age.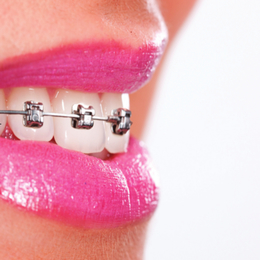 Looking for a healthy, balanced and more beautiful smile only a skilled orthodontist can provide? You are in luck.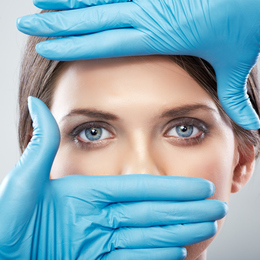 When it comes to perfecting the human form from head to toe, these cosmetic physicians move with artistry and precision.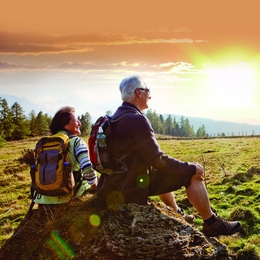 At the suburbs' finest continuing care and independent living communities, seniors discover new talents and rekindle old interests to hone the mind, body and spirit.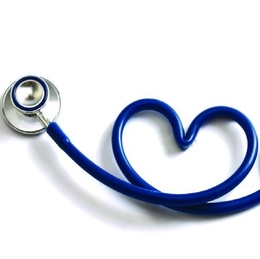 As city and suburban hospitals extend their reach, world-class healthcare options multiply.