Dining
---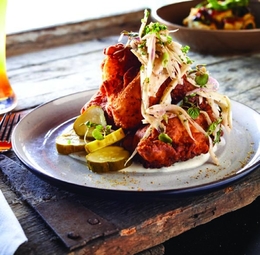 On the hunt for soulful soups, rich mac-and-cheese and other comforting dishes to ward off winter's chill?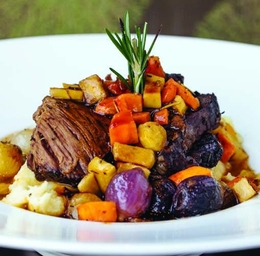 We scoured the Philadelphia suburbs' fine-dining scene for the dishes you're going to want to try right now.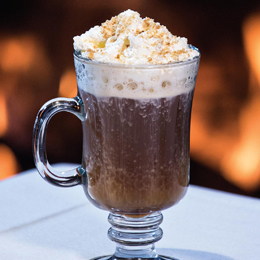 These local hot spots are pouring up exquisite artisan cocktails. Now THAT is worth celebrating.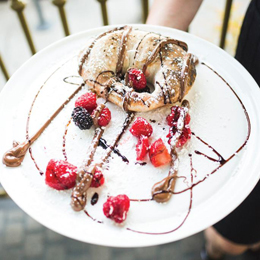 From ice cream and doughnuts to truffles and tiramisu, prepare your sweet tooth for a night of bliss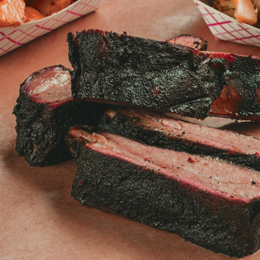 From dry-rub ribs to pulled-pork sandwiches, you'll find unbelievable barbecue within an hour's drive of your front door.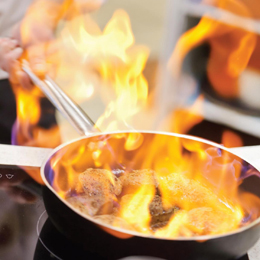 Bright, young chefs add flavor and imagination to the area's flourishing restaurant scene.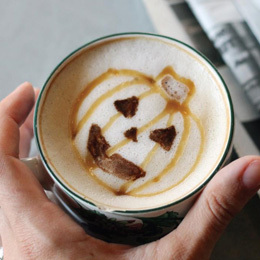 Satisfy your urge for artisanal coffee, among other things, at on of these hot spots.