People + News
---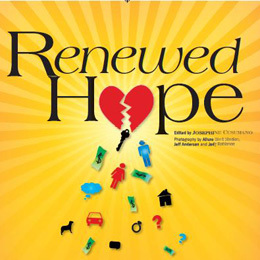 Some of our area's top family law firms and attorneys who can help guide families to a more peaceful future.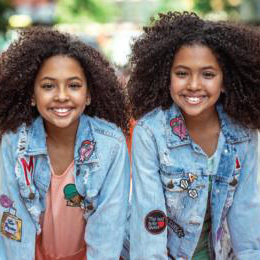 How these Philadelphia-born identical twins are inspiring their generation, all by the age of 10 —and they're just getting started.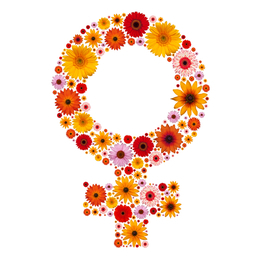 Our 2017 Women of the Year features local women who are leading the charge in business, philanthropy and more in their respective communities, as voted by our editors and you, our readers.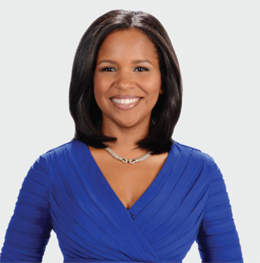 NBC 10 anchor Erin Coleman returns home.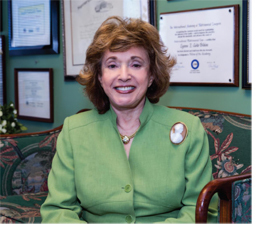 Lynne Z. Gold-Bikin has persevered and overcome countless obstacles to become one of the nation's top divorce attorneys.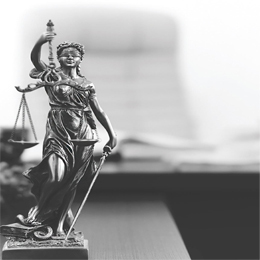 Oftentimes, we don't anticipate ever needing an attorney, but when a crisis calls for it, you need the best in your corner.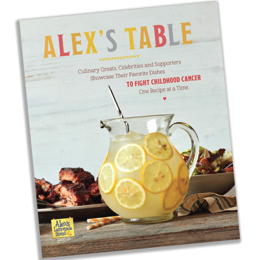 How Philadelphia's annual Great Chefs Event is inspiring the country to rally behind Alex's Lemonade Stand Foundation.