People + News
---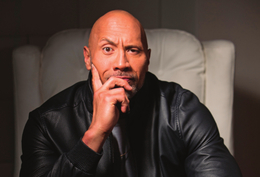 It wasn't always this easy, but Dwayne Johnson overcame the obstacles to become one of entertainment's biggest and most beloved stars.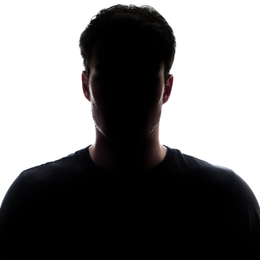 Locally rooted leaders (all of them who just so happen to be men) aim to excel, influence, and, above all, make the world a better place.

Prepare to fill your calendar with these "must" events.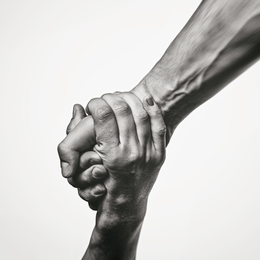 A light guides the way through "a dark night of the soul."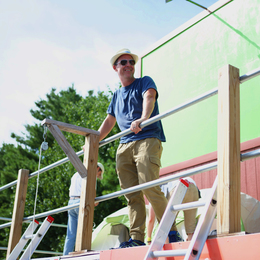 When it comes to making movies, authenticity is vital to local filmmaker Zeke Zelker.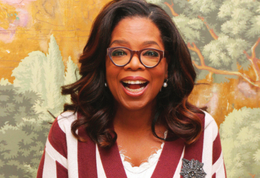 Oprah Winfrey continues to inspire the next generation.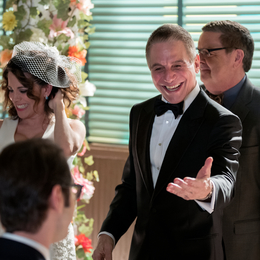 Tony Danza, the Brooklyn-born star of The Good Cop, finds a second home—and a strong sense of purpose—in Philly.