Top Lawyers
---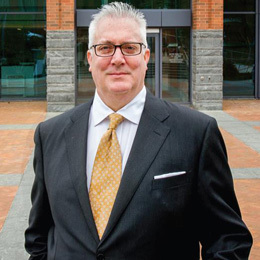 With back to school in full swing, the attorneys of Liebmann Family Law explain the importance of resolving legal issues accordingly.

Attorney Richard A. Jaffe continues to advocate on behalf of his clients.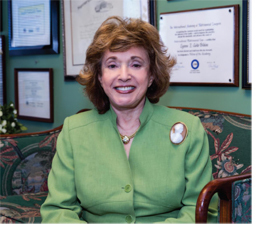 Lynne Z. Gold-Bikin has persevered and overcome countless obstacles to become one of the nation's top divorce attorneys.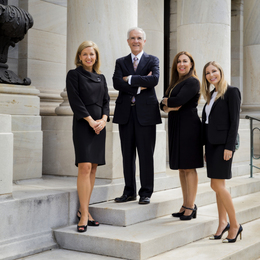 For all matters of family law, clients turn to the law firm of Raffaele Puppio