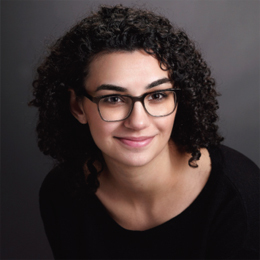 Brotherly Love
Whether you live in the City of Brotherly Love or in one of its many suburbs, you know how much we love our own. We're fierce defenders of our natives and when they return "home," we know how to give them a proper welcome. Yet, in the case of Mark Wahlberg, he may be a Bostonian, but for all intents and purposes, we're proud to call him our own.
Ever since he portrayed our very own hero, Vince Papale, in the 2006 Disney sports drama, Invincible, he became our adopted son—or as the Greater Philadelphia Film Office likes to call him, an "honorary Philadelphian." With that, I see no reason to explain just how excited we are to have Wahlberg grace our cover as he gears up for the release of Transformers: The Last Knight,while just coming off the success of his latest film, Patriot's Day.
But Wahlberg isn't the only star featured in our pages this month. We're also featuring local heroes like Bria "Swish" Young, the 14th female Harlem Globetrotter, who's giving young fans someone to look up to. We're even celebrating our city's rich history with the Museum of the American Revolution, which opens its doors on April 19 for the entire country to see. What's more, we're proud to showcase some of our area's top real estate agents, who become our own heroes as they help both novice and seasoned homeowners make their dreams a reality.
There's a lot the Greater Philadelphia Area has to be proud of and as editor, I'm honored to have the chance to highlight our own and give them the spotlight they deserve. With that, we hope you see yourselves in the following pages because after all, it's you who help us love more.
Josephine Cusumano
Editor