Miscellaneous
---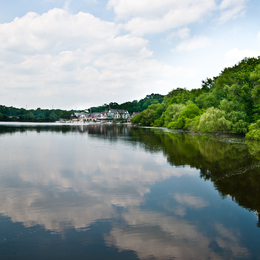 Community leader Dr. Janine Darby gets ready to get back out on the water.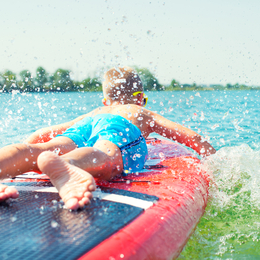 Summer camps instill kids of all ages with valuable lessons in camaraderie, independence, and old-fashioned fun.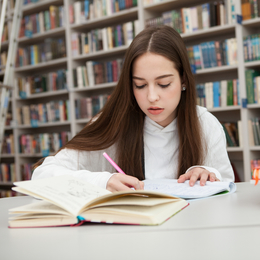 Every student with a learning difference needs a supportive educational environment in order to thrive, not only in school but also in life.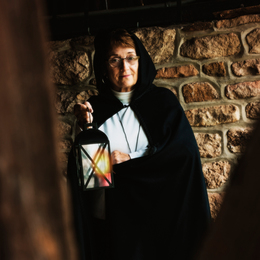 Adele Gamble leads fright-seekers through otherworldly encounters in New Hope.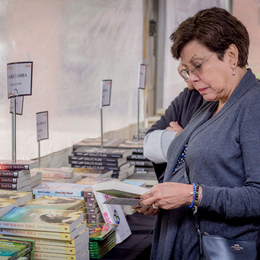 As readers crave more well-told tales, a suburban book festival begins a new chapter.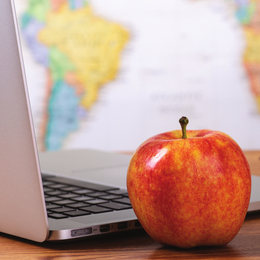 Private high schools in the Philadelphia area take whole-student education to the next level.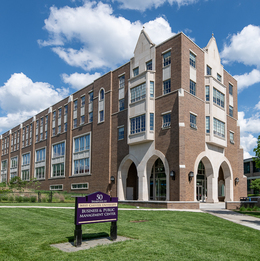 West Chester University's entrepreneurial leadership initiatives offer life-changing opportunities to students and business owners alike.