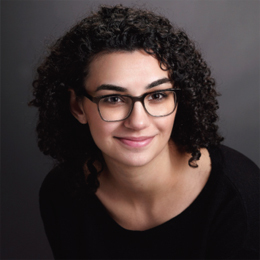 The Big Stage
In case you haven't noticed, our area has been making headlines lately thanks to a slew of national events taking place in our great city. You could say it began last year during the World Meeting of Families with Pope Francis or when Philly played host to the 2016 Democratic National Convention at the Wells Fargo Center.
Then again, just last month, there was the 2017 NFL Draft, which took over the Philadelphia Museum of Art steps, and this Memorial Day weekend's inaugural HoagieNation Festival spearheaded by our very own music legends, Hall & Oates. Looking ahead, there's also the Roots Picnic in June and the sixth iteration of the Made in America Festival in September, bringing in some of music's most notable artists.
Yet, you could also argue that we've always been making headlines long before these national events took place in our city. If anything, they just gave us a spotlight to showcase what the Greater Philadelphia Area has to offer, just like we do in these very pages.
Whether it's locals supporting Alex's Lemonade Stand Foundation by attending The Great Chefs Event, which in turn, inspired the rest of the county to follow suit, or a Broadway star returning to her hometown in N.J. to perform her award-winning musical for the Philly area, there's a lot of newsmakers in our midst. So go ahead, flip through and see who else has been making headlines.
Josephine Cusumano
Editor
Published (and copyrighted) in Suburban Life Magazine, May, 2017.