House & Home
---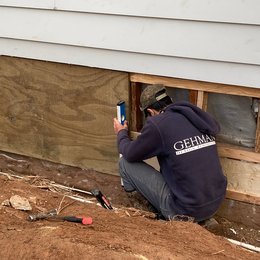 Is your home watertight? Dennis Gehman of Gehman Design Remodeling explains how to avoid costly repairs resulting from rain-related water damage.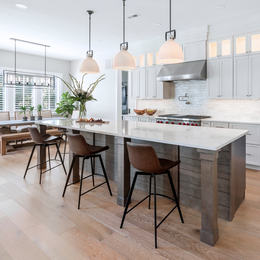 Harth Builders has branched out into the design and construction of custom homes, delivering beautiful residences suited specifically to each client's wants and lifestyle.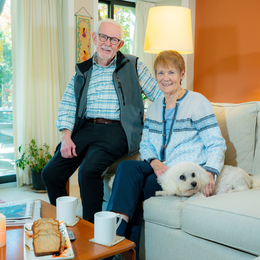 Moving into a retirement community can be challenging, but Dunwoody Village makes it easier through copious amenities, pathways to new friends and activities, and high-quality health services.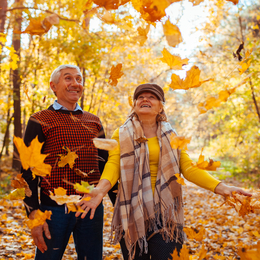 Older adults eager to downsize or "right-size" have an abundance of five-star options.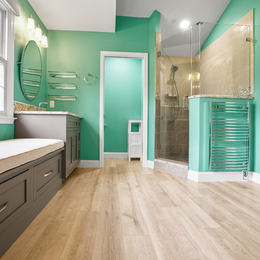 When taking on a home renovation, Gehman Design Remodeling strives to enhance a homeowner's life while elevating the property's worth.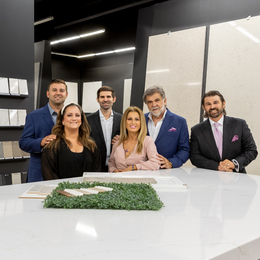 With Colonial Marble & Granite as the conductor of any kitchen or bathroom remodel, homeowners are likely to enjoy a harmonious, well-orchestrated experience.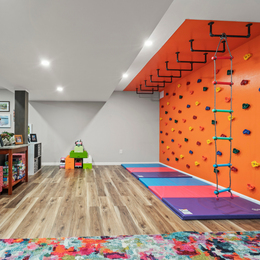 A Bucks County homeowner enlists Doylestown Builders to transform an unfinished basement into an elegantly designed "escape" for his entire family.