House & Home
---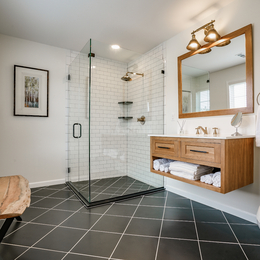 Homeowners partner with Gehman Design Remodeling to "wake up" tired living spaces.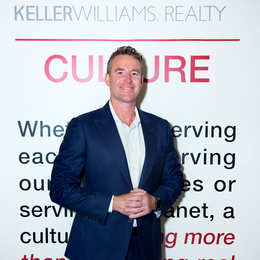 The leaders of the HomeExpertsForYou.com Real Estate Team place caring and community at the core of their growing enterprise.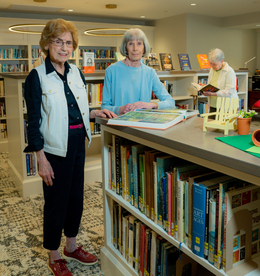 A $24 million expansion and renovation embodies Dunwoody Village's commitment to offering residents first-class amenities, facilities, and programming.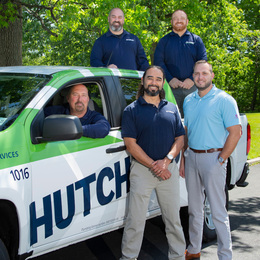 For nearly 75 years, Hutchinson's team of heating, cooling, and plumbing experts have been improving customers' lives through world-class service and a commitment to satisfaction.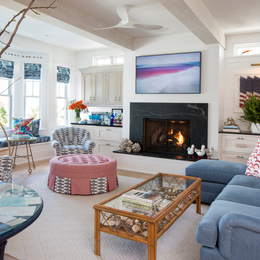 For one local family, life by the water in Stone Harbor is a balance of sophistication and comfort.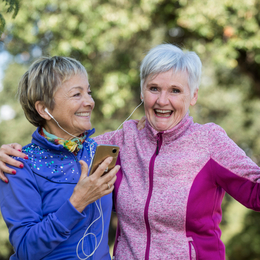 The area's many fine retirement communities provide compelling options for older adults seeking a change of address.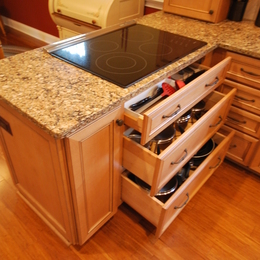 Gehman Design Remodeling helps homeowners make informed decisions about a core element of every kitchen remodel: cabinetry.