House & Home
---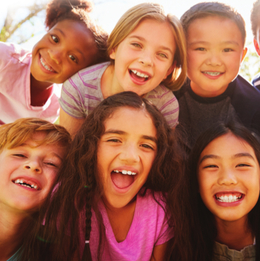 Adventurous summer camps may help to make this summer the best one yet.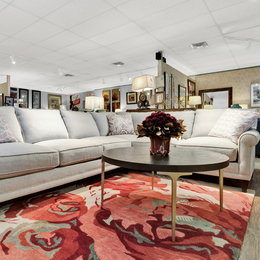 A Q&A with Nancy Mastroieni of Mastroieni Furniture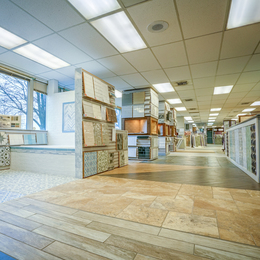 Welcomes homeowners to its Designer Showroom in Horsham, where they will discover boundless variety, informed guidance, and professional design expertise.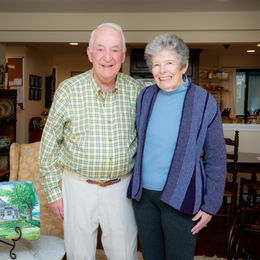 Dunwoody Village residents discover boundless opportunities to pursue wellness of mind, body, and spirit.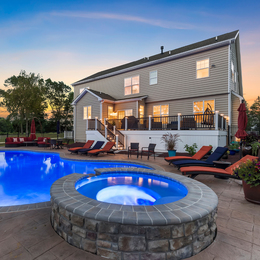 A Bucks County family finds "the home of our dreams" in one of the Greater Philadelphia Area's most sought-after ZIP codes.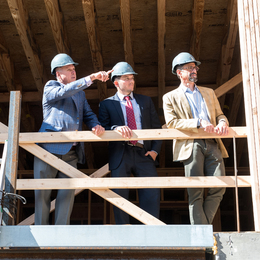 Meridian Bank backs Janiczek Homes, a highly regarded builder of luxury homes on the Main Line.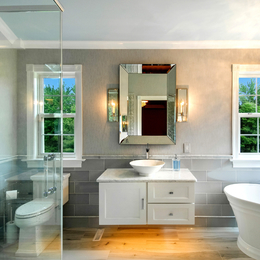 How hiring a design/build firm delivers a consistent project every time.