House & Home
---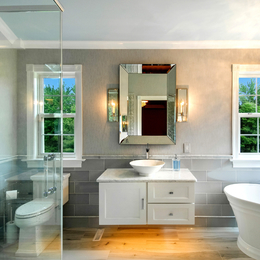 How hiring a design/build firm delivers a consistent project every time.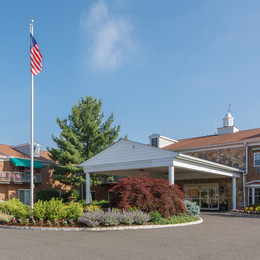 A journal editor, greeting-card maker, and snowman lover, Pat Wolf makes the most of life at Gwynedd Estates.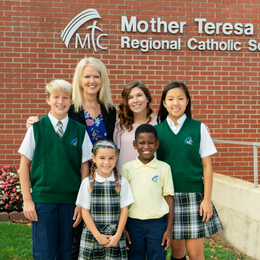 Mother Teresa Regional Catholic School provides the foundation students need to think critically, build connections, and find their place in the world.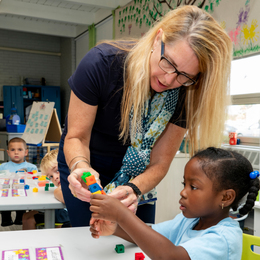 Our Lady of Good Counsel's early education programs provide the foundations of love and learning that each child needs to build an exceptional academic career.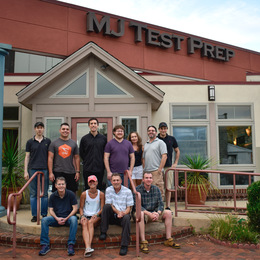 Students from all backgrounds turn to MJ Test Prep for the specialized coaching needed to achieve their academic dreams.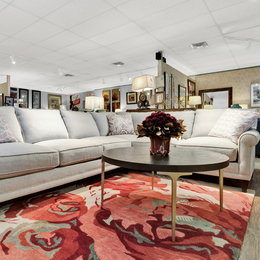 Mastroieni Furniture, a leading furnisher of homes throughout the Delaware Valley for nearly 100 years, continues to build on its legacy.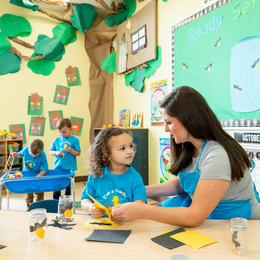 Families throughout southeastern Pennsylvania turn to Ducklings Early Learning Center to provide a nurturing environment in which children can thrive.