House & Home
---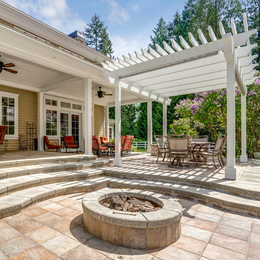 With "staycations" on their minds, homeowners plan and ponder enhancements to their outdoor living spaces.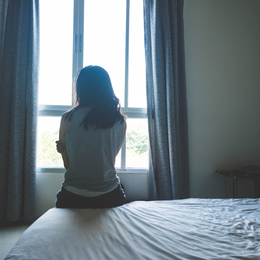 Family law attorneys advise calm, patience, and kindness to those dealing with domestic issues exacerbated by the COVID-19 lockdown.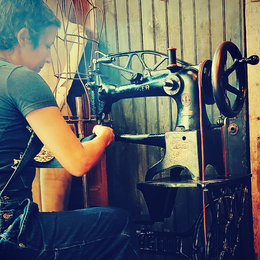 A local artist focuses on positivity, creativity, and community during the COVID-19 crisis.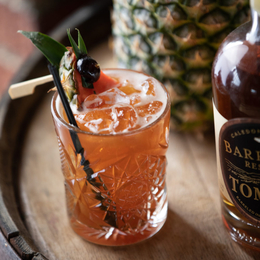 Making these summertime cocktails at home can provide a refreshing taste of the familiar.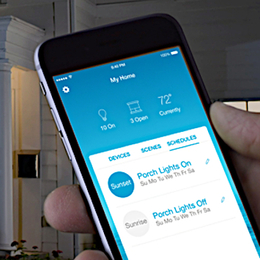 Denney Electric Supply offers perspective on the benefits of residential smart lighting.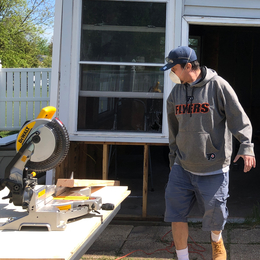 Gehman Design Remodeling offers insights for homeowners as life slowly returns to normal.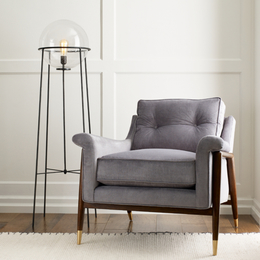 Denney Electric Supply offers inspired lighting collections from some of the most trusted names in interior design.