House & Home
---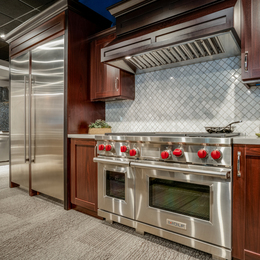 Kieffer's Appliances in Lansdale has been synonymous with unwavering quality, service, and value for four generations and counting.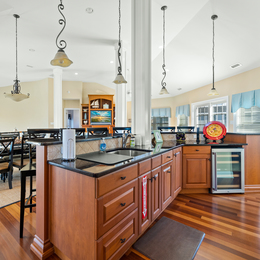 House hunters vie for sanctuaries in the suburbs and down the shore.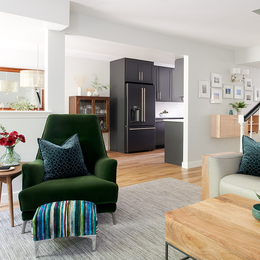 From grand estates to modest townhouses, Gehman Design Remodeling offers elegant and inventive solutions for reimagining the living spaces of any home.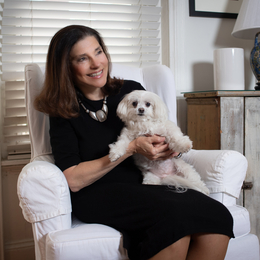 Philadelphia real estate expert Lora Hemphill takes a customized, creative, and hands-on approach to helping clients move up in the world.

South Philadelphia's Packer Park represents Barbara Capozzi's longtime home and family legacy, making Renaissance Estates much more than a passion project.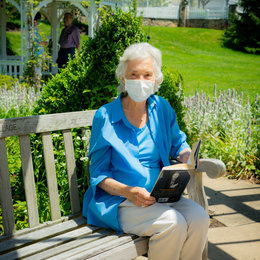 Carefully designed safety protocols and a little ingenuity enable residents of Dunwoody Village to enjoy days filled with beauty, camaraderie, and personal enrichment.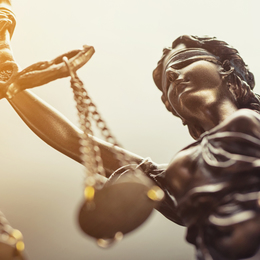 Attorneys' wisdom, grit, and ingenuity help clients solve life's many problems.