House & Home
---
Through first-class service, unmatched quality and variety, and community involvement, Norman Carpet One stands apart from the crowd.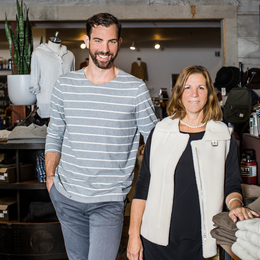 Karen Thompson, the founder of LSL Brands and the creator of some of the area's most recognizable names in retail and hospitality, provides a personalized experience guests remember.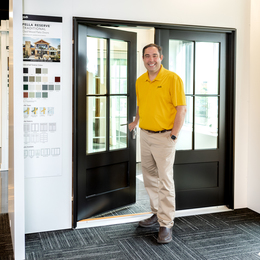 The newly opened Pella Experience Center in Plymouth Meeting offers limitless possibilities for anyone seeking windows and doors of unsurpassed quality, efficiency, and craftsmanship.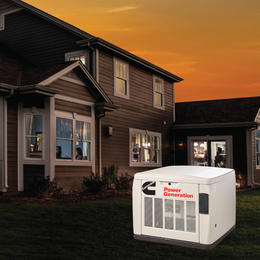 Colonial Generators helps homeowners and businesses eliminate the stress, inconvenience, and cost associated with losing power.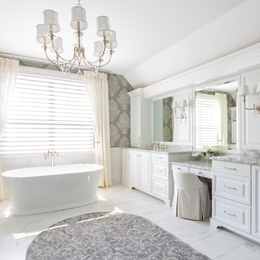 A local family undertaking a much-needed home renovation finds "a blessing" in the team of conscientious professionals at Dilworth's Custom Design.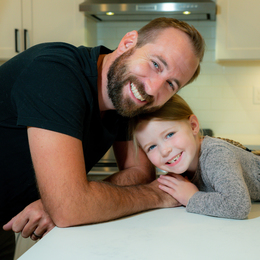 David Cary of Salomon Realty LLC uses his local roots, finance background, and a commitment to "do the right thing" to match buyers with their perfect homes.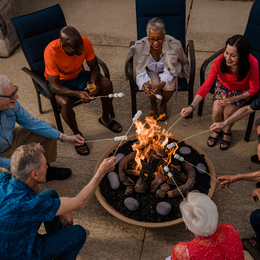 Residents of Rydal Waters at Rydal Park discover a welcoming community where they feel free to pursue their passions, make connections, and lead lives of purpose and engagement.