Business Profiles
---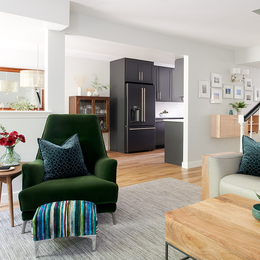 From grand estates to modest townhouses, Gehman Design Remodeling offers elegant and inventive solutions for reimagining the living spaces of any home.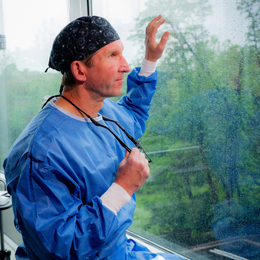 Dr. Scott K. Smith is as highly regarded for his compassion in treating each patient as he is for his expertise in periodontics, dental implants, and facial aesthetics.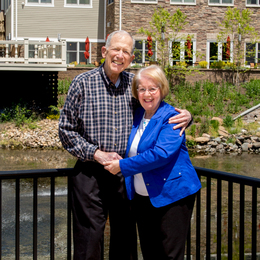 Pine Run Retirement Community offers options for older adults.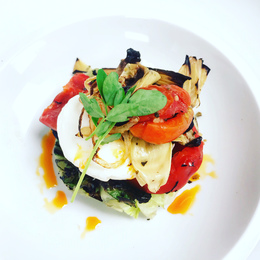 Through adventurous cuisine, a country club aesthetic, and options galore, HarborChase of Wilmington redefines the dining experience for every resident.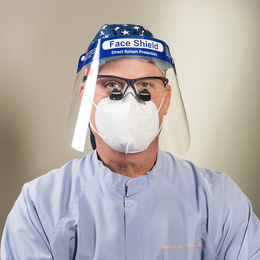 Dental professionals represent the new "front line" in the battle against a persistent virus with no known cure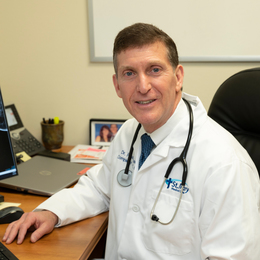 St. Mary Breast Center goes to great lengths to keep patients safe and whole in the time of COVID-19.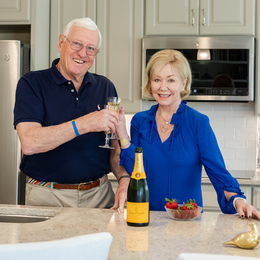 Meadowood Senior Living goes to great lengths to ensure the safety, comfort, and peace of mind of incoming residents as they settle into their new home.