Business Profiles
---
Water's Edge Dental provides the best possible dental experience for each patient.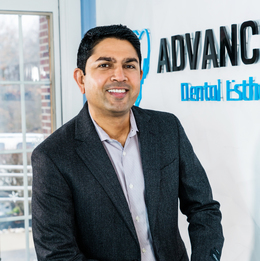 Dr. Dilip Dudhat has created the optimal dental experience: comfortable, affordable, and free of anxiety.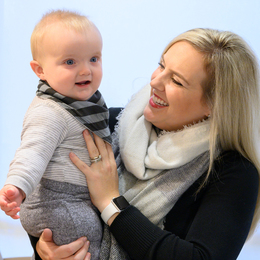 St. Mary Maternity Care offers mothers-to-be and their babies exceptional care, support, and education "every step of the way."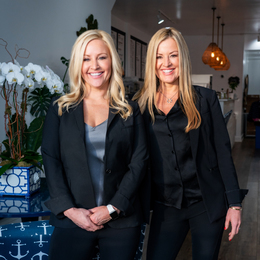 As co-owners of The Juice Pod, sisters Danielle Leonhardt and Christine Wyatt aim to share their passion for wellness with the world.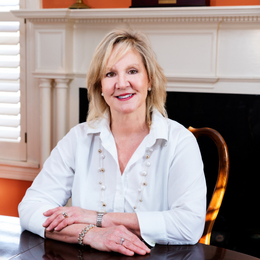 Patricia Miller Picardi of Independence Planning Group takes a holistic, hands-on approach to making clients' dreams come true.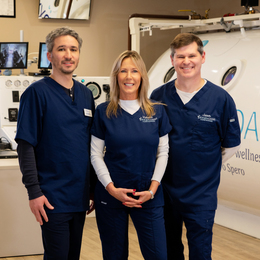 Oxygen Oasis Hyperbaric Wellness Center offers relief for people grappling with the debilitating effects of concussion.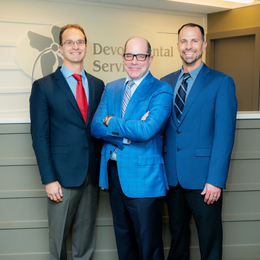 Devon Dental Services' three highly skilled, dual-trained specialists address all aspects of general, cosmetic, or restorative dentistry.